Recently, there has been a lot of talk about the documentary that will be released very soon on Netflix, in which Prince Harry and Meghan Markle will be talked about. This period is a bit messy for Buckingham Palace and the couple. The palace is talking about the news that no one likes, and it is precisely about racist accusations.
The documentary will talk more about the secrets of the couple, their life, emotions, their decision to leave the royal responsibility, etc. This moment will be special for everyone, especially for the couple, who will share with the public an untold part of their lives. But another event is also gaining the media's attention. An honorary member has been accused of racist behavior. He resigned and left his post.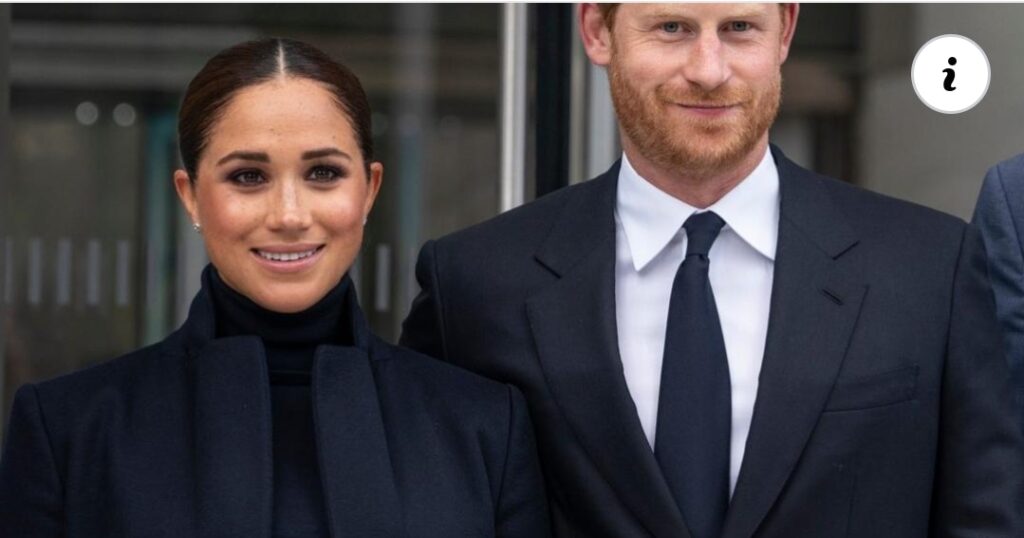 Ngozi Fulani complained about this. She is a British citizen of color who runs a charity. She said that one of the members of the house, asked her "Where are you from?". The woman did not understand the question well and thought that the member was asking her which organization she represented. She told him that she was in the "Sistah Space" organization.
But the member asked her again "Where do you come from?" This time, the surprised woman told him the neighborhood where she lived. But the member continued to ask her. But this time he crossed all the limits. He asked her "Which part of Africa are you from?".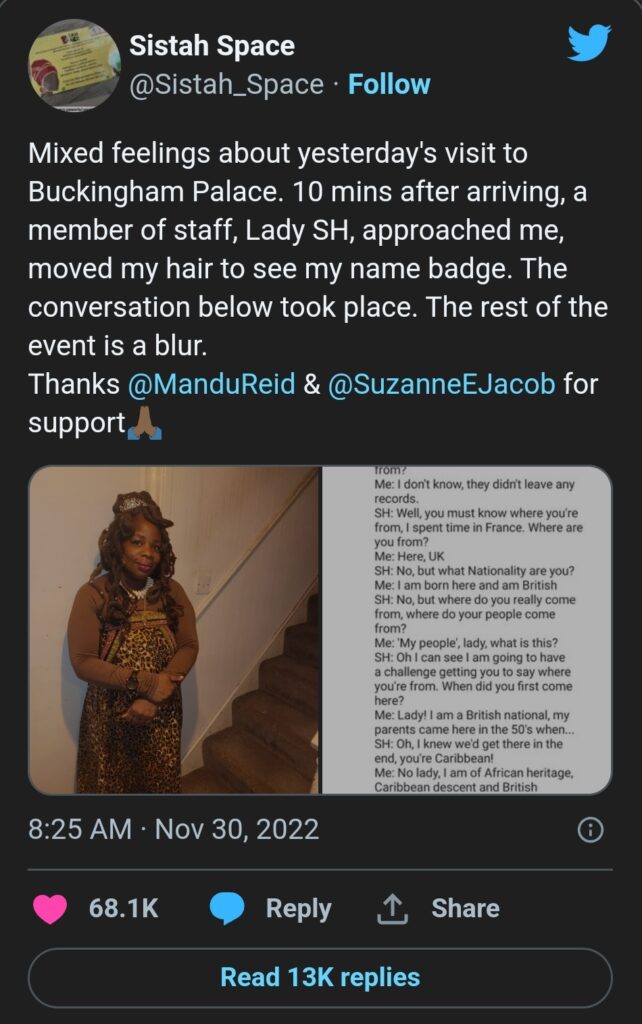 Fulani explained that she was a British citizen. However, the member continued to ask more, insulting the Fulani. She was forced to explain to him that she was of Caribbean origin and British nationality. She then complained about the incident and the member of Buckingham Palace. Prince William said that this situation had upset him and he would like it had never happened. Such situations should not be repeated.