Brittani Boren Leach has shared with her followers, the most difficult moment of her life. Her son Crew passed away a few days after Christmas, three years ago, and this will be the saddest memory of the holidays for her and her husband Jeff Leach.
They thought that their son was sleeping, but a little later they realized that their son was not moving. Although time has passed since this difficult moment for Brittani, she remembers Crew through a post on Instagram.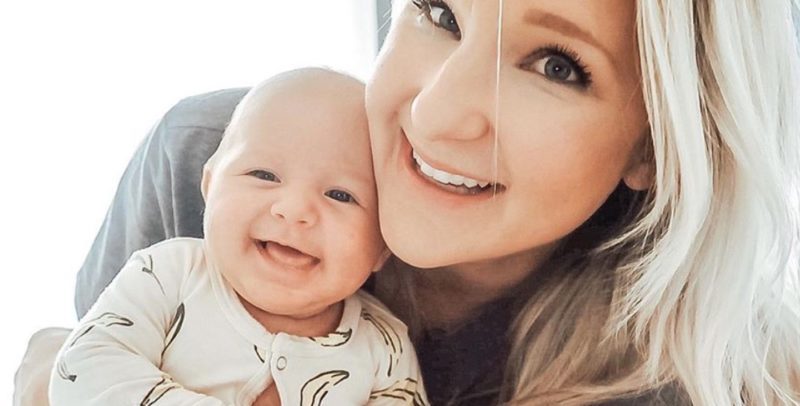 Their son was only three months old when he passed away 3 years ago. "We said goodbye, how can you say goodbye to your child?" The well-known YouTuber was saddened by the loss of her little boy.
Her son was a very beautiful and loving baby. She shared a photo of Crew after Christmas and there was a big smile on the baby's face. Brittani can't say goodbye to her baby. It is very difficult for her to live without Crew.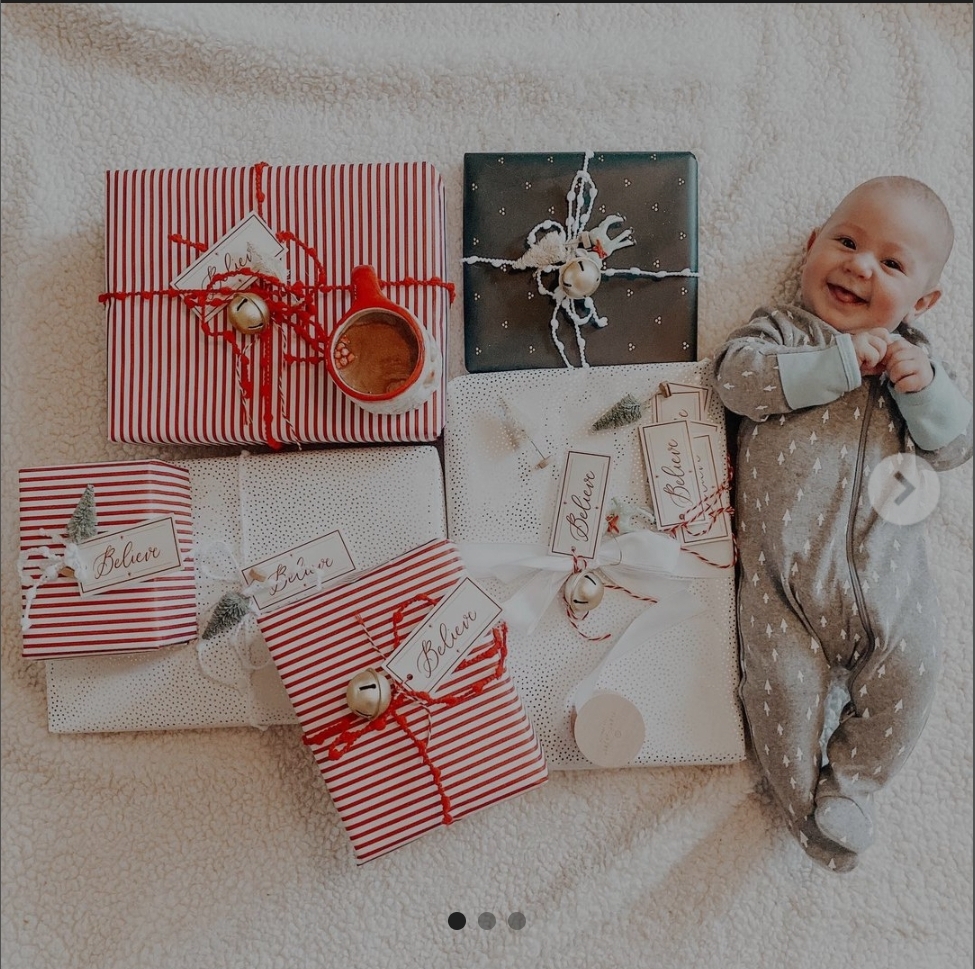 Crew was born on September 14, 2019. This was the happiest day for Brittani and her husband. She shared a photo of her family on Instagram, and Crew was in the photo. For her, Crew was the most beautiful gift. She writes in her profile "Today you would be 3 years old.
We would celebrate your birthday and I would hug you with more love. I know you are watching us from heaven and having a beautiful party there." She touched everyone's hearts with the dedication she made to her son who passed away when he was 3 months old.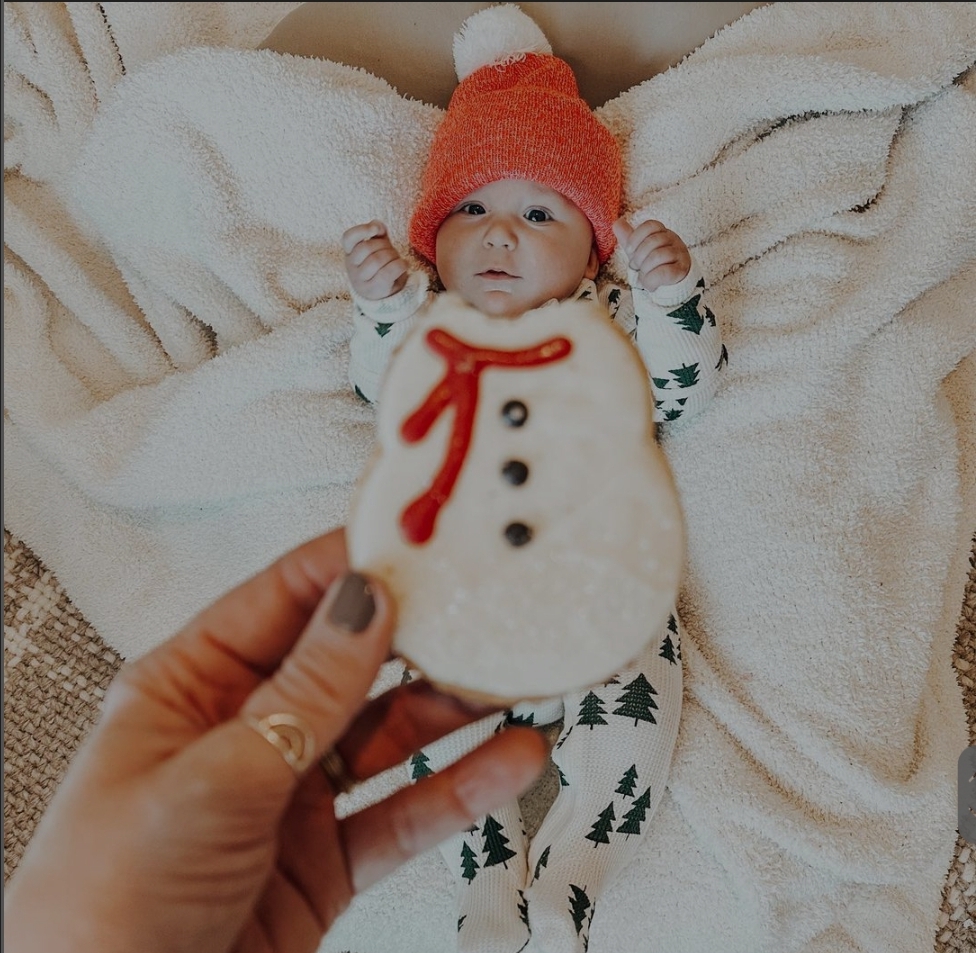 She and her husband have a beautiful relationship with each other. They have 5 children together and in 2022 they welcome Cam, the 6th child.