Britney Spears has shut down rumors of a split with her husband Sam Asghari by sharing a defiant dance video on Instagram. The popstar was recently seen without her wedding ring and looking disheveled, but she appeared to be in high spirits as she twirled and played with her hair in a sheer beaded mini dress.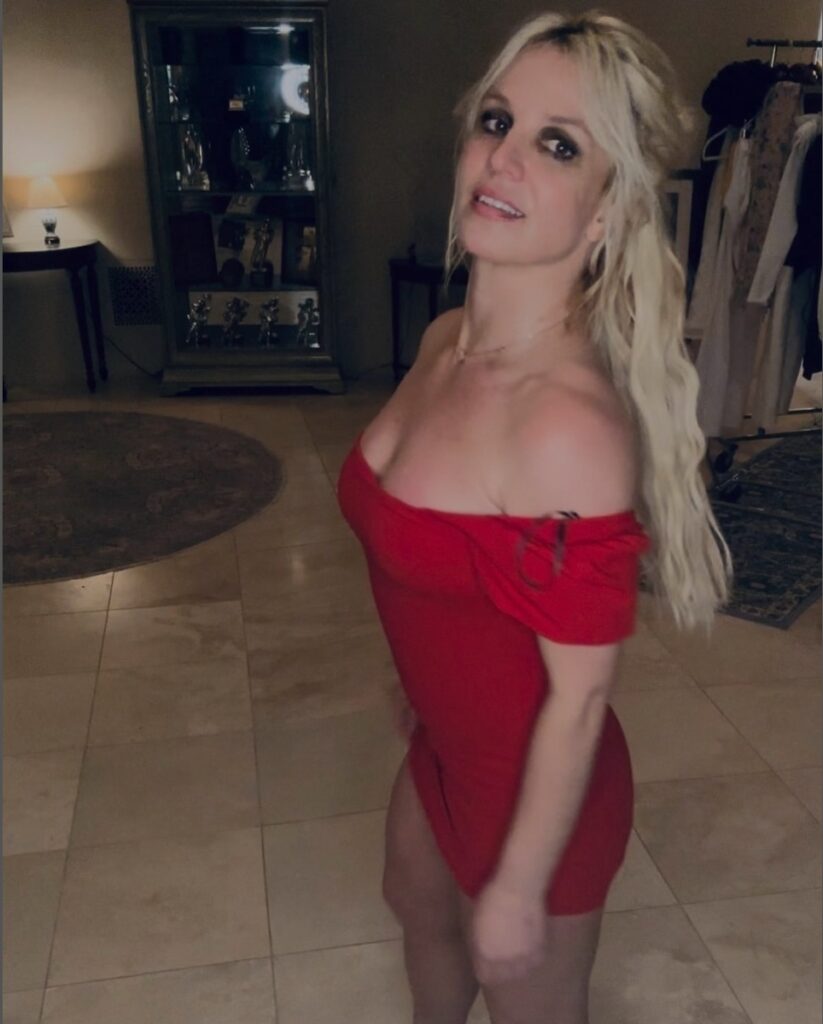 Britney is currently vacationing in Hawaii with her longtime manager, Cade Hudson, whom she has been flaunting in recent days. Sam reportedly ditched his wedding band during an errand run near their Thousand Oaks home amid rumors of marital trouble.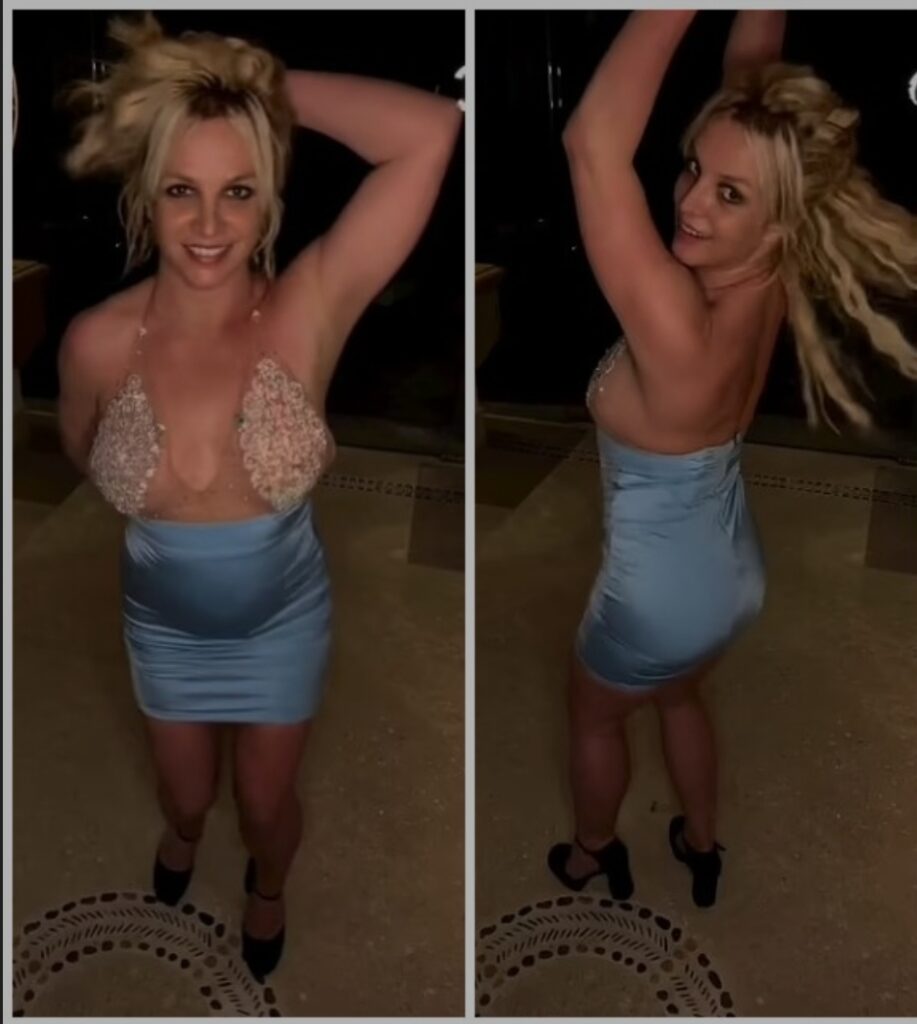 Earlier this month, Britney posted a video of her and Sam during a trip to Mexico, reflecting on being happy before their wedding and raising eyebrows among fans. However, some have speculated that their marriage may be a sham. Britney's lavish wedding in June 2022 was attended by A-list stars, but reports suggest that her estranged family, including parents Jamie and Lynne Spears, were not invited.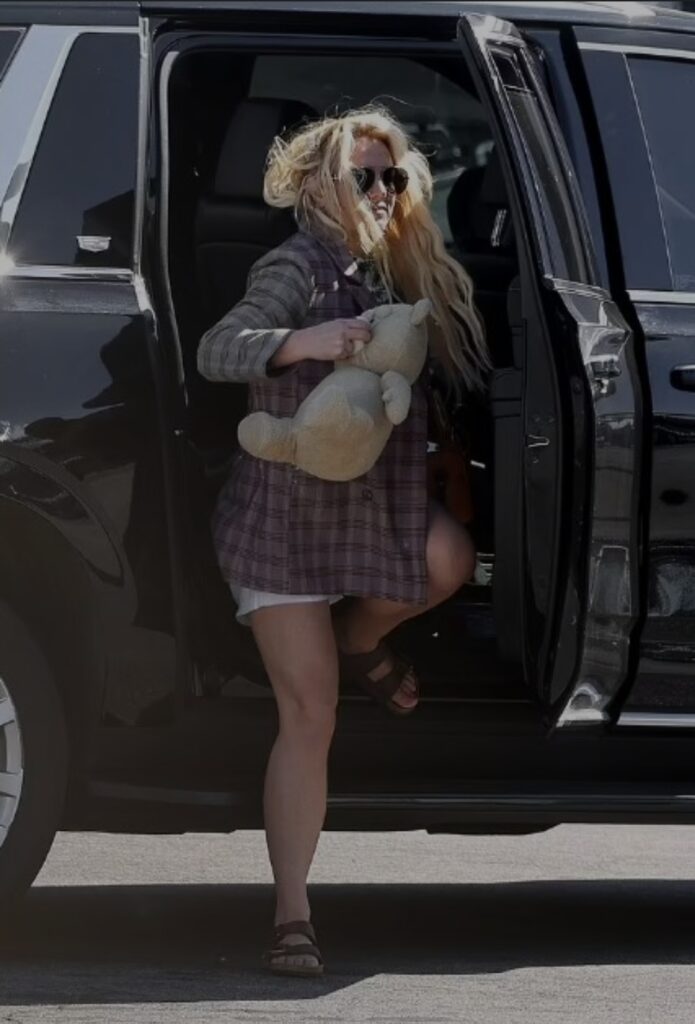 Britney has been sharing numerous posts on social media lately, including s*xy poses in a tiny neon green and leopard print bikini while hitting the beach with Hudson. It's unclear what her love life is really like, but her recent posts suggest that she is having fun and living life to the fullest. Fans will undoubtedly continue to follow her every move and speculate about her relationships and personal life.