The latest episode of The Voice season 22 saw an unexpected turn of events during a singing battle between contestants Cara Brindisi and Jay Allen. The performance of the hit song "Leather and Lace" by Don Henley and Stevie Nicks impressed judge Gwen Stefani so much that she found it difficult to choose between the two talented singers.
In the end, she declared Cara as the winner but couldn't let go of Jay and decided to use her one save on him.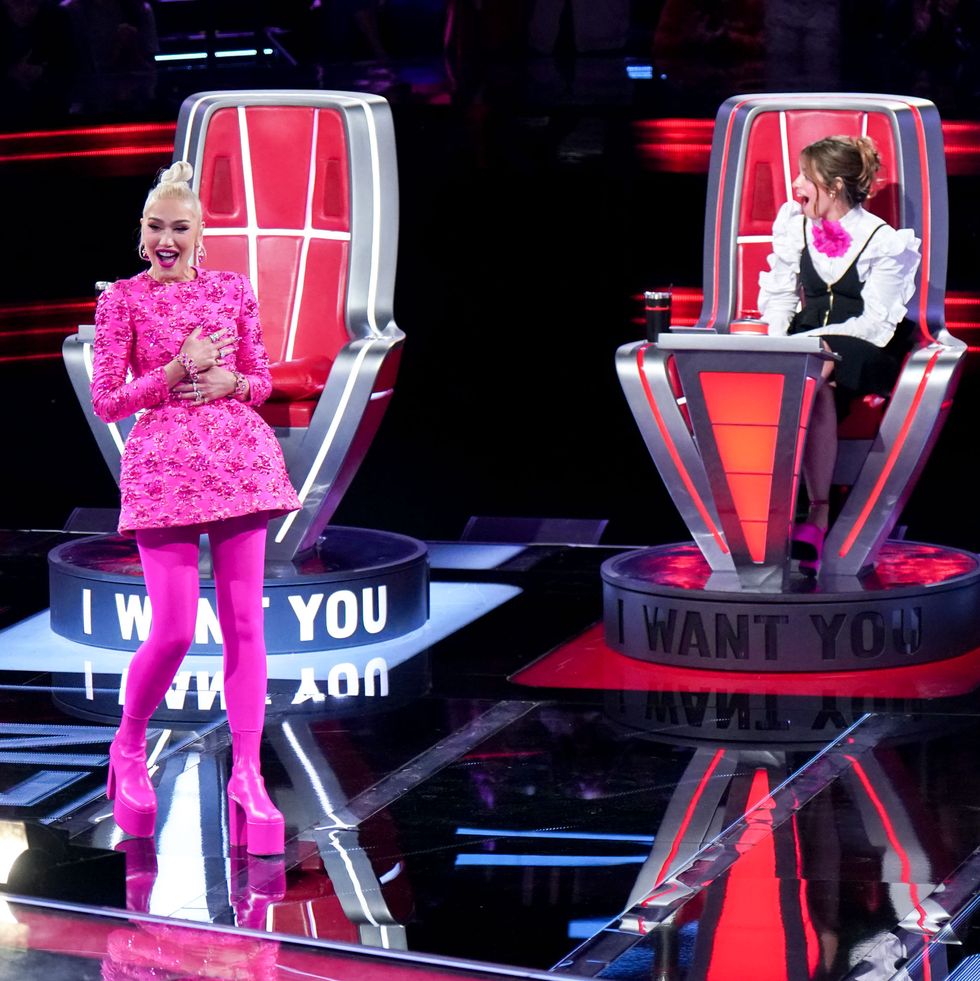 However, Gwen's husband and fellow judge Blake Shelton had a surprise in store. He threatened to steal Jay from Gwen's team if she didn't pick him. This move shocked the audience, and even the show's host Carson Daly expressed his disbelief.
Some fans praised Blake's technique and considered him the heart, soul, and comic relief of the show. However, others were not happy with his decision.
Gwen was particularly displeased and promised that Blake would pay for his actions. It remains to be seen what Blake will do next to get a laugh and stay out of trouble during the rest of the season.