Actress Jennifer Garner and Hollywood star Ben Affleck crossed paths while working on the film "Pearl Harbour." Despite initially forming a friendship, they started dating in 2004 and eventually married in June 2005. During their more than ten-year marriage, they had three children together: Violet, Samuel, and Seraphina Affleck.
In 2015, the couple decided to part ways amicably. Despite their divorce in 2018, they remained dedicated co-parents, with Affleck praising Garner as a great mother and talented individual.
Recently, Affleck and Garner were seen in Italy, reuniting in a heartwarming embrace while visiting their children. Affleck, now married to Jennifer Lopez, had faced rumors of a potential second split after an argument with Lopez that concerned her due to past pressures that led to their initial breakup years ago.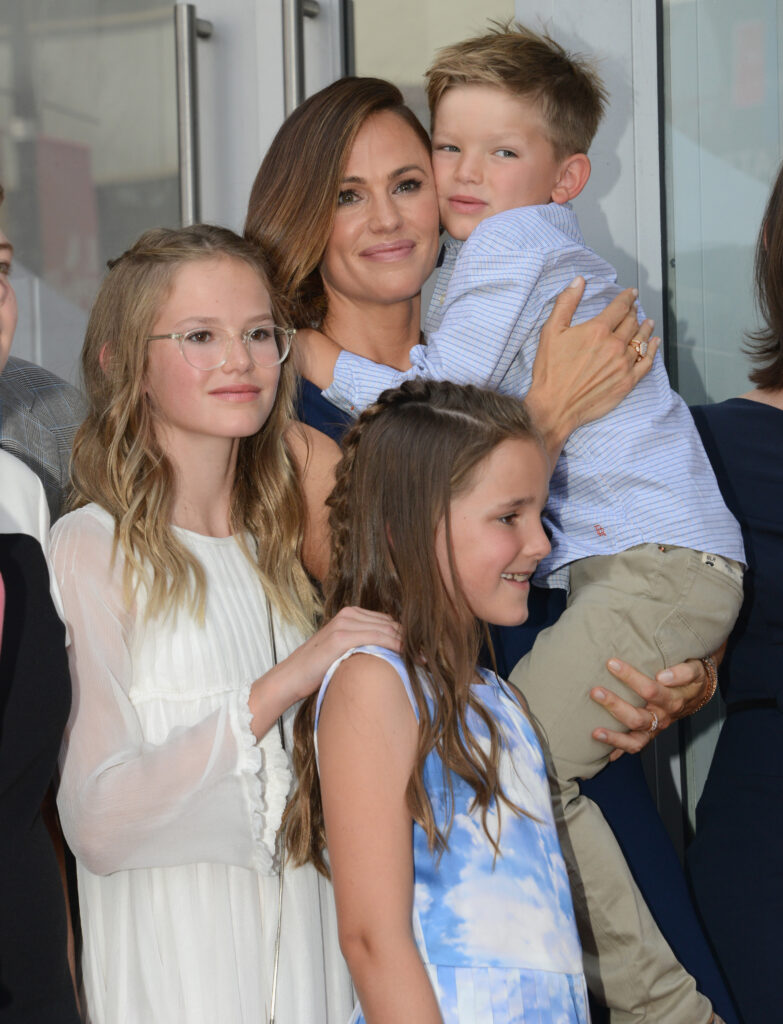 Despite the media attention, Affleck, Garner, and Lopez continued to co-parent effectively. Their blended family appeared to get along well, and both Garner and Lopez have embraced their roles as stepmothers to their respective sets of children.
Seraphina Garner, one of Lopez's children, was spotted with Garner at Disneyland, showcasing their strong bond. The trio even supported Seraphina at a concert, displaying their harmonious co-parenting efforts.
In a recent interview, Garner discussed the challenges and rewards of co-parenting, emphasizing the importance of putting the well-being of their children first. Despite the complexities that come with managing their mixed family, Affleck, Garner, and Lopez have managed to maintain their friendship and work together for the sake of their beloved children.