Eric Braeden, known as Victor in The Young and the Restless, has completed knee replacement surgery. He has shared the news with his followers, and we want to wish him a speedy recovery. He posted a photo to show the latest news about his health condition.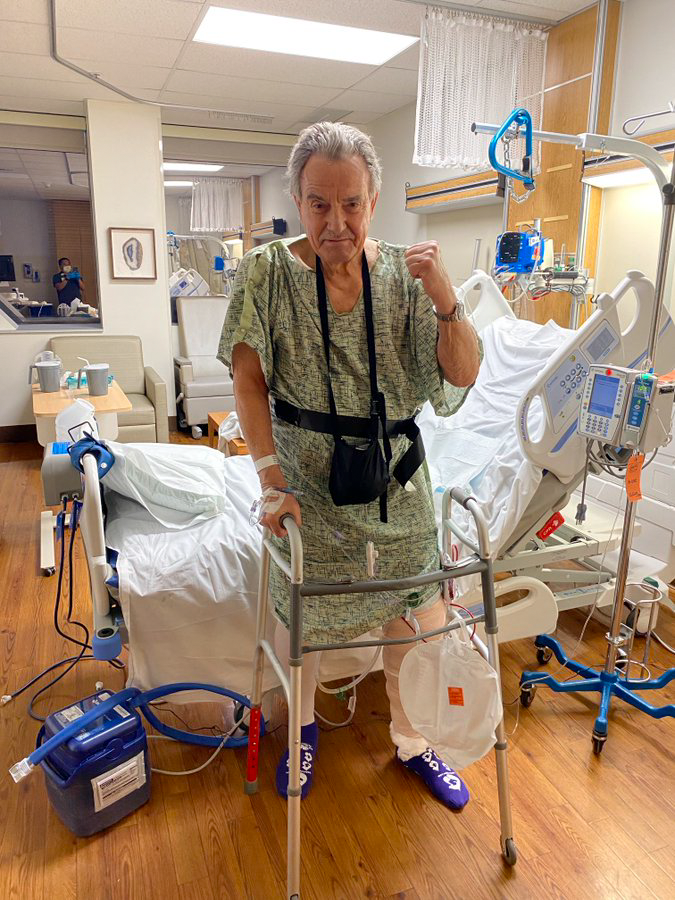 He has expressed his thanks to all the fans who are standing by him in this delicate moment of his life. In his last post, he shared a photo from the hospital "I am replacing the knee." Everyone was worried about the health condition of the well-known actor.
Many people from all over the world have sent him their congratulations, that he may successfully pass this important period. Doctors have shown that Eric will be able to walk very quickly because it is not a dangerous operation.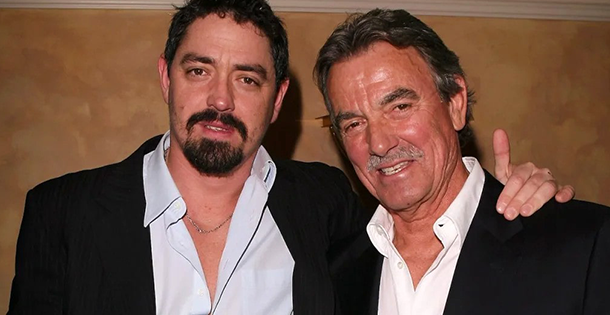 But for this, Eric needs to be strong and follow his health regularly. Many of his fans have shared their personal experience with knee replacement surgery. According to them, the patient must be active during this period and follow the treatments seriously.
This way he will be able to heal and walk very quickly. A friend of his has sent a touching wish for Eric "I hope everything goes well. Sean Kanan (Deacon) hopes for the speedy recovery of his colleague.