Candace Leslie Cima, a vibrant 76-year-old TikTok sensation, fearlessly flaunts her fabulous figure and fashion-forward style on social media. With a following of 94,000 admirers, she has become a source of inspiration for many, but unfortunately, also the target of unwarranted negative comments due to her age-defying fashion choices.
Candace, a true fashion enthusiast, regularly shares her chic looks and favorite outfits with her followers. Her confident and elegant presence challenges societal expectations of how someone her age should dress. In the face of criticism from those who believe she should conform to conventional notions of dressing for her age, Candace responds in the most graceful manner.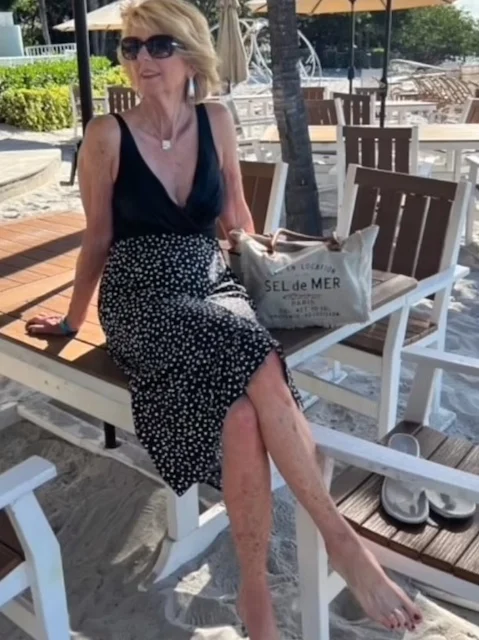 She posted a video of herself in a stunning black one-piece swimsuit while enjoying a vacation in Florida, making a powerful statement that age is nothing but a number. In another clip, Candace showcases her diverse wardrobe, featuring tight jeans, floral dresses, leggings, and fitted blouses. Her ability to accentuate her dreamlike figure is truly remarkable. Her supporters rallied to her defense in the comments section, showering her with compliments and admiration.
Many praised her for embodying graceful aging and serving as a genuine source of inspiration. Candace herself emphasized that she relishes the process of aging because it allows her to continually learn and grow. She started her TikTok account with a mission to challenge the negative stereotypes associated with growing older. In her own words, she believes that aging offers the opportunity to be productive, intelligent, and stylish throughout one's entire life.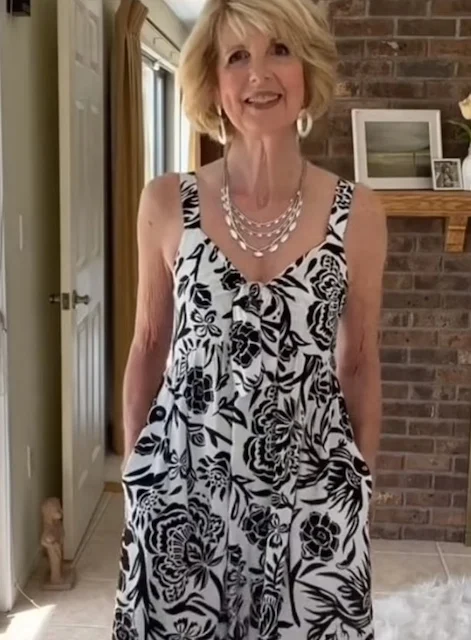 Candace Leslie Cima's story serves as a reminder that age should never limit one's self-expression or style. She not only defies societal expectations but also encourages others to embrace their uniqueness and appreciate the beauty of aging gracefully. Candace's confidence and resilience inspire us all to live life to the fullest, no matter our age.