This poor animal had more than a couple of pounds of fur on her. It was a severe case of neglect. The cat's owner was old and passed away, but it looked like she neglected it for a long time.
Her fur was not just matted but like dreadlocks. The cat was in such poor condition.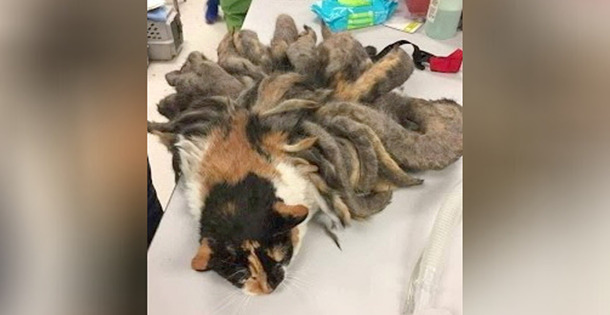 The cat must have experienced a very hard life. We cannot even see her paws or legs. The cat was taken care of by Jenn who shaved the fur away.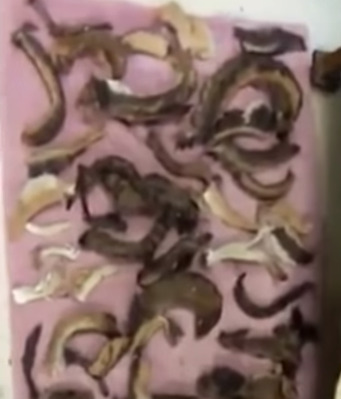 It looked like she belonged in a science fiction movie with all that weight on her back. We are happy about her now. Share your thoughts in the comments on Facebook.