The world mourned the loss of Andrea Evans, a prominent star in daytime television, who passed away at the age of 66. Andrea's longtime manager, Don Carroll, revealed that she had succumbed to cancer on Sunday, leaving behind a legacy cherished by fans worldwide. Nick Leicht, her current manager, expressed his sadness at her untimely death.

Andrea gained fame through her roles as troubled teenager Tina Lord on "One Life to Live" and Patty Williams on "The Young and the Restless." Her exceptional talent and portrayal of these characters earned her a Daytime Emmy nomination for Outstanding Ingenue in a Drama Series in 1988. Frank Valentini, former executive producer of "One Life to Live" and current EP of "General Hospital," took to Twitter to pay tribute to the late star. He described Andrea as a gracious and kind individual, an icon of midday television who would be greatly missed.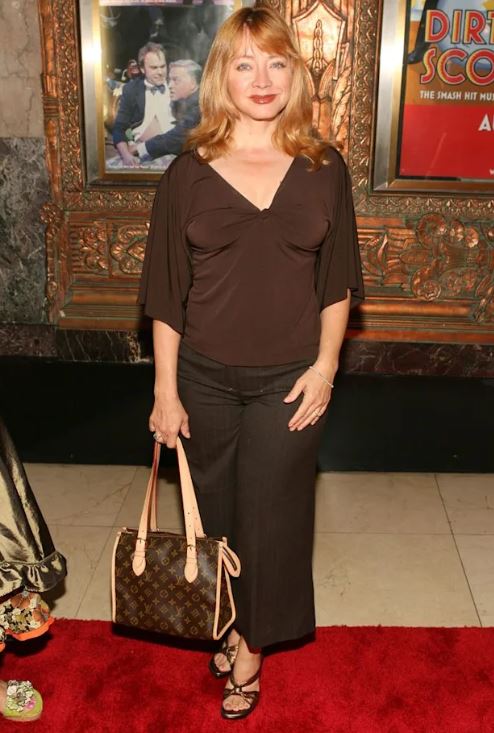 Apart from her notable performances in daytime dramas, Andrea made appearances in films and TV shows such as "A Low Down Dirty Shame," "Ice Cream Man," and "Hit List." In the 1990s, she took a break from her career after a terrifying encounter with a stalker, which had a profound impact on her. However, she made a cameo appearance as Tina in "One Life to Live" in 2008, much to the excitement of fans who had eagerly awaited her return.

Andrea's talent and popularity extended beyond daytime television. She portrayed Rebecca Hotchkiss in "Passions" and Patty Walker in "The Bay." In 2015, she received another Daytime Emmy nomination for her role as Vivian Price in the web series "DeVanity."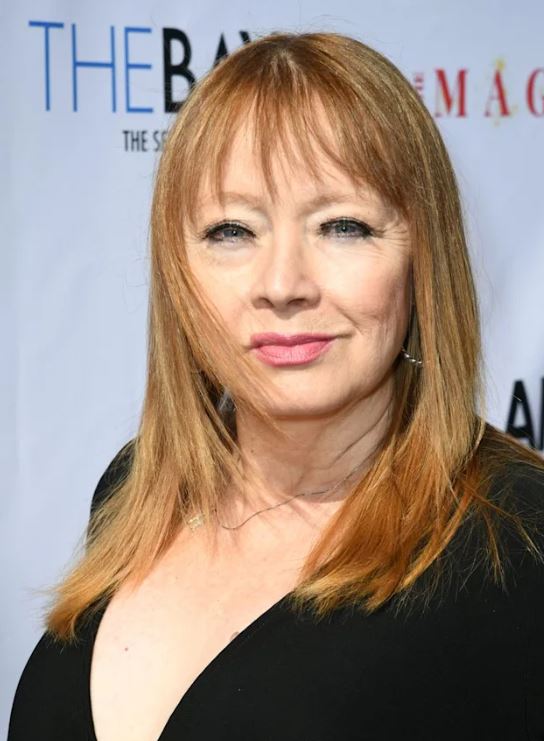 Survived by her husband Stephen Rodriguez, whom she married in 1998, and their daughter Kylie, Andrea leaves behind a profound legacy in the entertainment industry. Her return to "One Life to Live" in 2008 was a highly anticipated event, and her enduring impact on the audience was evident. Andrea Evans will be remembered for her remarkable performances and the indelible imprint she left on the hearts of fans throughout her career.