Amy Grant frightened everyone when she had a bike accident in 2022. She recovered quickly but the accident left her with some lasting impacts.
Things have not been the same for her since the accident. She begin her career in the 20th century and was mainly focused on pop music.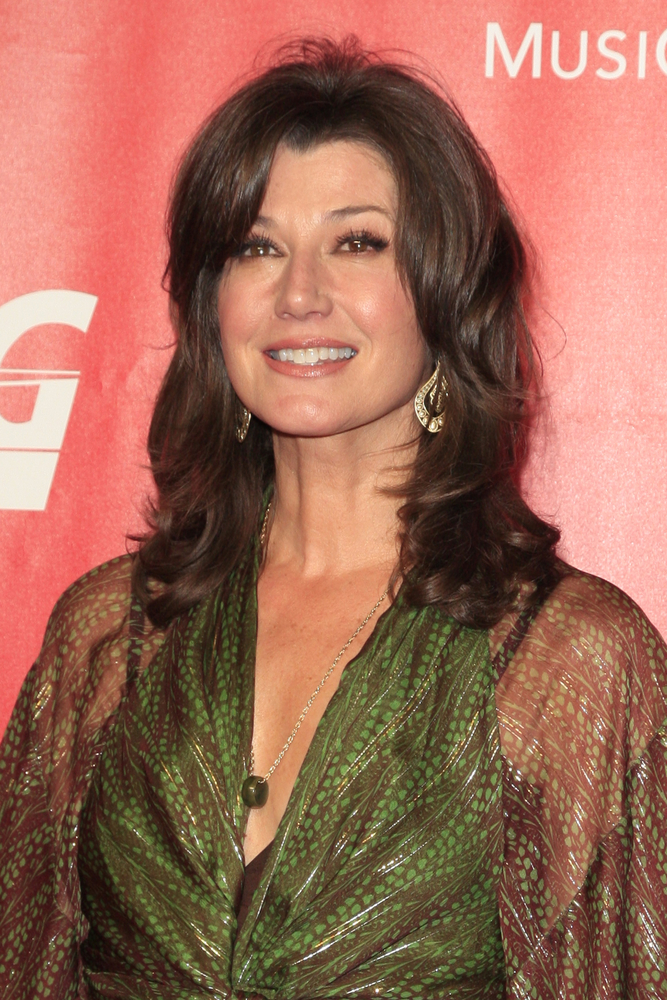 She experimented a lot with switching genres and shocking older fans. The last July, she was riding a bike when she ran into a pothole.
After laying unconscious for 15 minutes, she was rushed to a medical center. She revealed that she has been suffering with her memory since that time.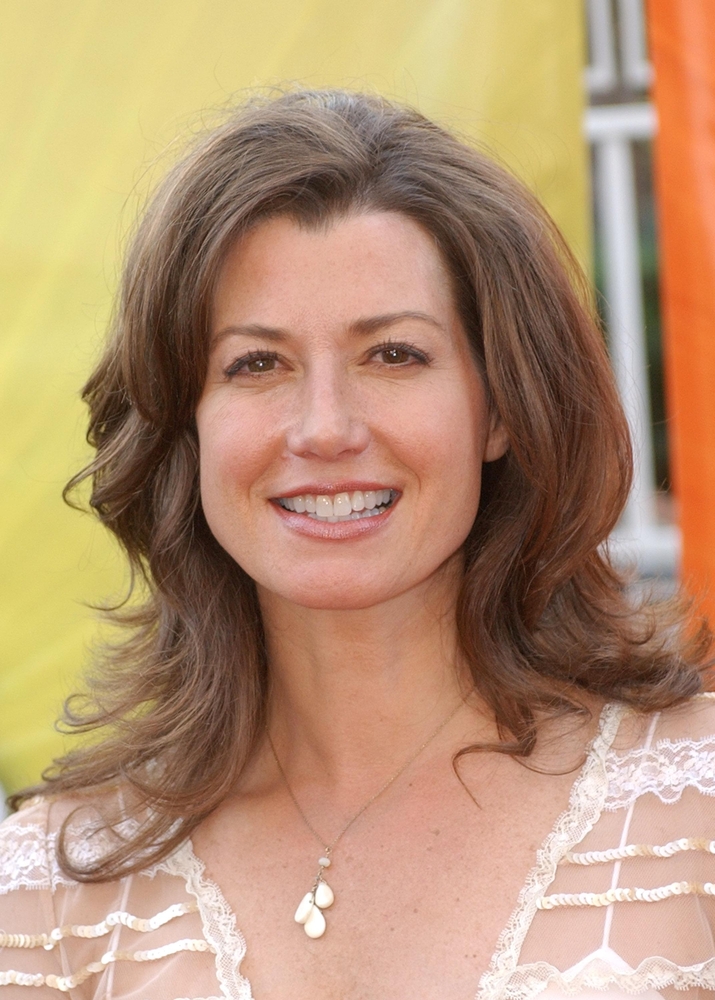 Now she is going through a healing journey and just has been for the first time back on stage. She thanked her family and friends for supporting her and being patient.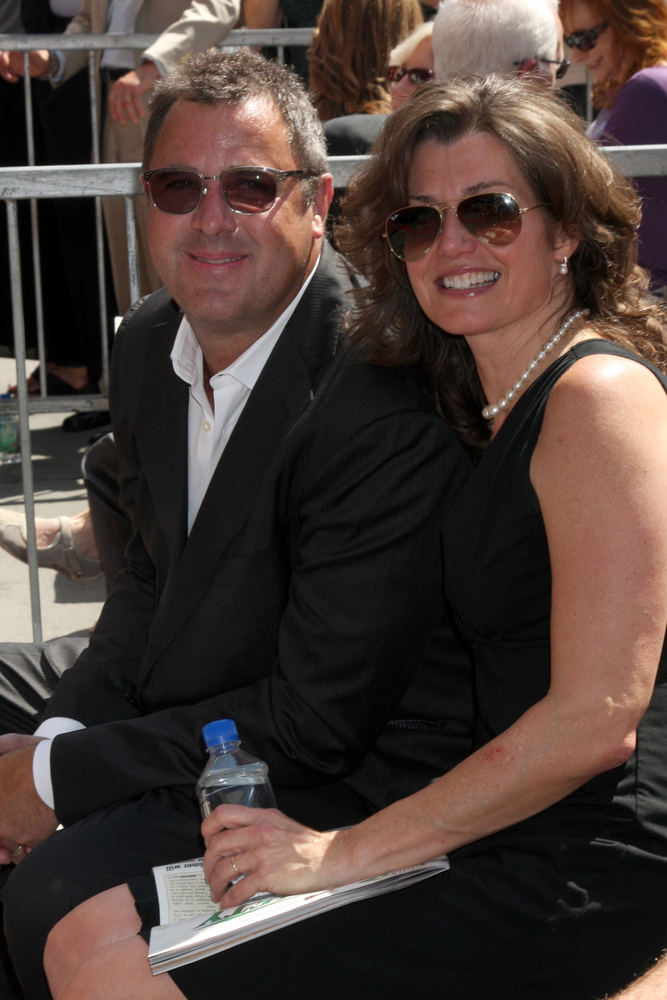 We wish her a speedy recovery!