It is very terrifying that one of your children may go missing, and just the thought is a lot. As parents, is our instinct to do everything about our children, but when you can't do anything to change the event, the panic level is pretty high.
6-year-old Kaydon Leach's parents had the worst feelings when he was missing alongside their dog, Chula.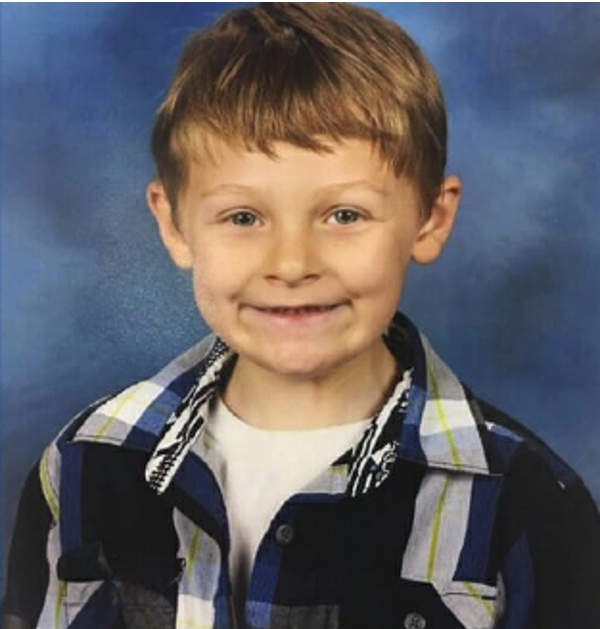 Officials started to look around for him, and more than 100 people were there to search through the night. The fear for his safety was paramount, as he is just six years old. The operation to find him was very big. It included the Blount County Sheriff's Office SWAT Team, Tennessee Bureau of Investigation, Black Hawk military helicopters, and a lot of volunteers, alongside K-9 teams.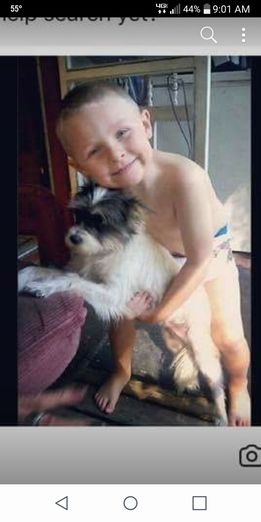 After 22 hours, they found the little boy at the Top of the World Community in Blount County. He was with his dog, and the dog helped the little boy a lot. He also growled at the rescuers while they were approaching the little boy's location.
They quickly wrapped him up in blankets and took him up to the nearest hospital. The family thanks everyone who helped to find their little boy.