An elderly couple in their 70s shocked a lawyer by seeking a divorce after 40 years of constant fighting. Despite their disagreements, they had stayed together for the sake of their children. With their children grown and independent, they decided to pursue their own happiness. The lawyer, perplexed, began processing the paperwork.

As they sat down for dinner with the lawyer, the tension lingered. The husband, attempting to please his wife, offered her the drumstick, not realizing that she despised it. This simple act highlighted their long-standing communication issues. The wife felt misunderstood and unconsidered, while the husband genuinely wanted to make her happy.

That night, both individuals wrestled with their thoughts. The fear of losing each other overwhelmed the husband, leading him to call his wife. Unfortunately, she didn't answer the phone, unaware of his fragile health due to heart problems. Tragically, he suffered a fatal heart attack while attempting to reach her.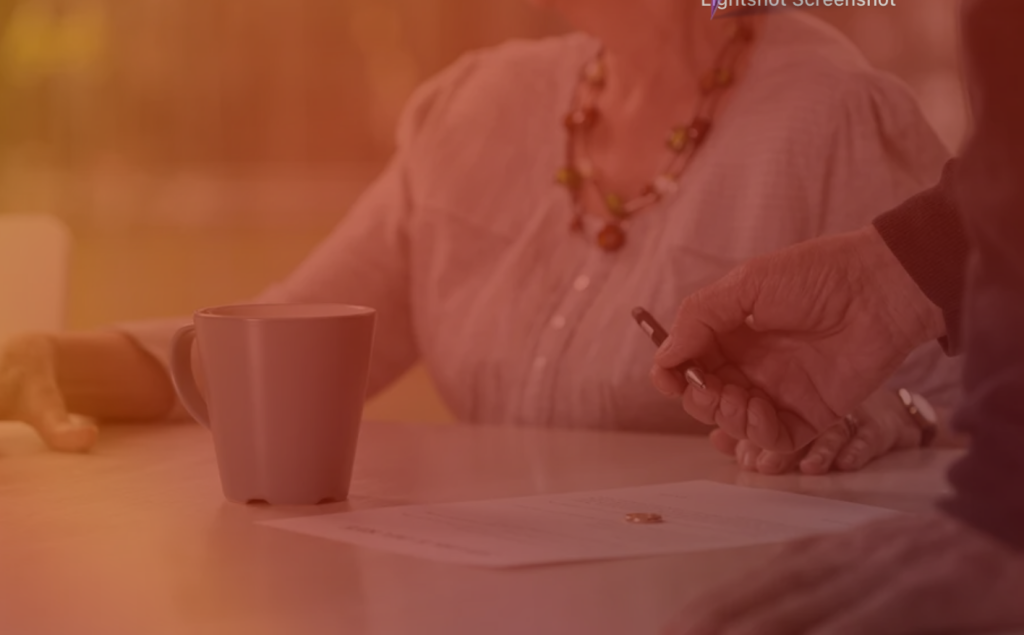 Devastated, the wife rushed to his side and discovered him lifeless, still clutching her unanswered call. Amidst her grief, she began going through his belongings and found an insurance policy dating back to their marriage. In it, she was named as the beneficiary. Accompanying the policy was a heartfelt note from her late husband, expressing his enduring love and his desire for her well-being.

Tears streaming down her face, she realized the depth of his love and the promises he had made to her. Though he was no longer alive, he wanted the insurance payout of $100,000 to continue taking care of her, as he would have done had he lived longer. It was a testament to their shared commitment and his eternal presence in her life.

In the face of this heartbreaking revelation, she learned a profound lesson: to cherish and express love while there's still time. Life can be unpredictable, and it's crucial to build a life together based on understanding and acceptance. Love should transcend surface differences and embrace the essence of who someone truly is.