Iconic actress and singer Jane Birkin, known for her contributions to French culture, has passed away at the age of 76. The French Ministry of Culture confirmed her death and described her as a timeless icon. Birkin had collaborated with notable artists such as Serge Gainsbourg, Etienne Daho, and Agnès Varda, leaving an indelible mark on the entertainment industry worldwide.

Birkin died at her home in Paris, though the official cause of death has not been disclosed. In recent years, she had been plagued by various health issues, including a mild stroke in 2021 and a broken shoulder blade in 2023, which had prevented her from performing.

Born in London in 1946, Birkin married composer John Barry in 1965, and they had a daughter named Kate. However, the couple divorced in 1968 when Barry relocated to the United States. That same year, Birkin starred in the French film "Slogan" and began a personal and professional relationship with Serge Gainsbourg. They released the duet "Je t'aime… moi non plus" in 1969, gaining widespread attention. Their partnership lasted for 12 years, but ultimately ended due to Gainsbourg's struggles with alcoholism and violence. Together, they had a daughter named Charlotte.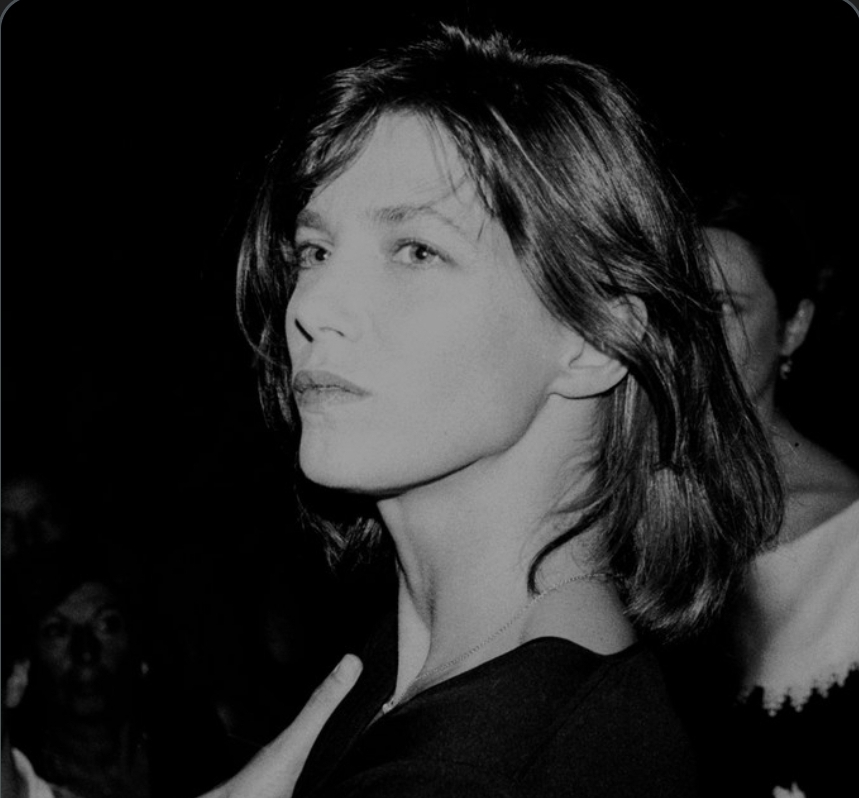 In 1980, Birkin began a relationship with Jacques Doillon, with whom she had a daughter named Lou in 1982. The couple remained together for 11 years before separating in 1991. Birkin credited her time with Jacques as a significant turning point in her personal life.

Birkin's influence extended beyond her acting and singing career. In 1983, she met Jean-Louis Dumas, the chief executive of Hermès, while on a plane. When her bag fell, she took the opportunity to pitch her bag design idea. This encounter led to the creation of the famous Birkin bag, a luxurious fashion accessory synonymous with elegance and high price tags.

Throughout her illustrious career, spanning from 1965 to 2021, Birkin appeared in numerous films, predominantly in French cinema, and released several studio and live albums. Some of her notable works include "Death on the Nile," "La Piscine," "Blow-Up," "The Beautiful Troublemaker," and "Evil Under the Sun." She received honors such as the Order of the British Empire (OBE) in 2001 and the French Ordre National du Mérite in 2004 and 2015.

Jane Birkin leaves behind a legacy of artistry and cultural significance. Her impact on the world of entertainment and fashion will be remembered, and she will be dearly missed.