Nicolas Coster, a renowned actor known for his work in soap operas and films such as "All the President's Men," "Reds," and "Stir Crazy," has passed away at the age of 89.
His daughter announced his death on Facebook, urging people to remember him as a talented artist and an inspiration. Coster had a prolific career in television, appearing in shows like "Another World," "Santa Barbara," and "All My Children."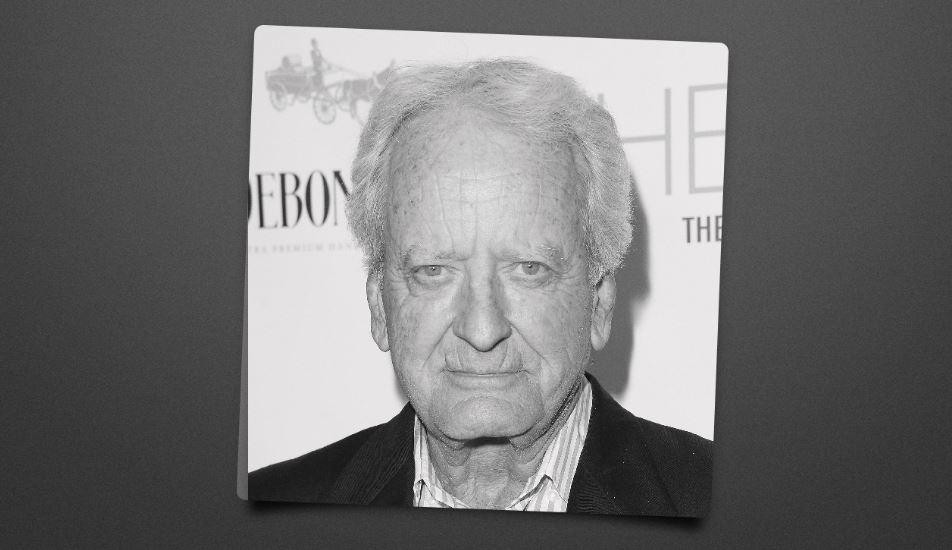 He also performed on Broadway, including notable roles alongside Laurence Olivier and Elizabeth Taylor. In addition to his on-screen work, Coster was involved in philanthropy, establishing programs for disabled and underprivileged children and returning soldiers.
He published his autobiography, "Another Whole Afternoon," in 2021. Coster is survived by his daughters Candice Jr. and Dinneen. His son Ian passed away in 2016. His contributions to the entertainment industry and his memorable performances will be remembered by many.