It is true that a teacher is the second most important adult in children's life. A lovely and caring teacher in kindergarten from Iowa named Nancy Bleur loves her students and does everything to make them happy.
One day she noticed that one of her students, four-year-old Camden wasn't his usual self. She chatted a little with him to see what was going on. The little boy started telling the teacher about his father.
The teacher felt she had to act immediately. It turned out that Camden's father was very sick. She decided to call the father.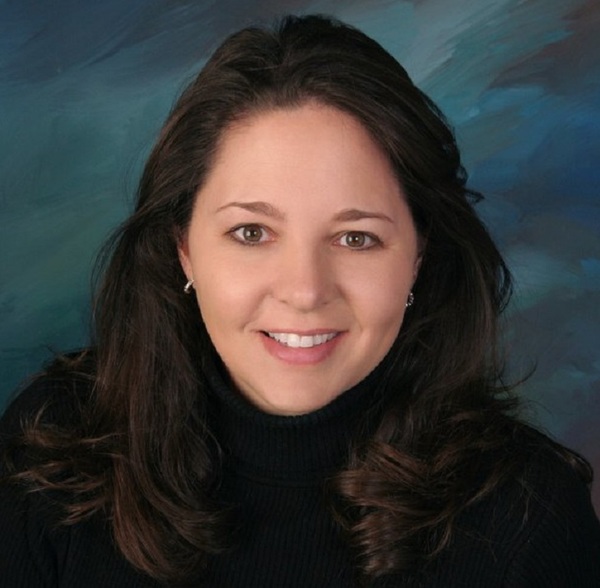 He had a serious problem with the kidneys and they were functioning at 20 percent capacity. The teacher wanted to help the family. She offered the sick father one of her kidneys. 
She happened to be a perfect match and quickly filled out the paperwork. The father was shocked and delighted at the same time. 
She was just about to save his life. 'It is amazing, there are people who sacrifice themselves to give a second chance of life to someone else,' said Darrell, the father of Camden.
The family of Camden decided to surprise the teacher at the school, and thank her for her help in saving Darrell's life.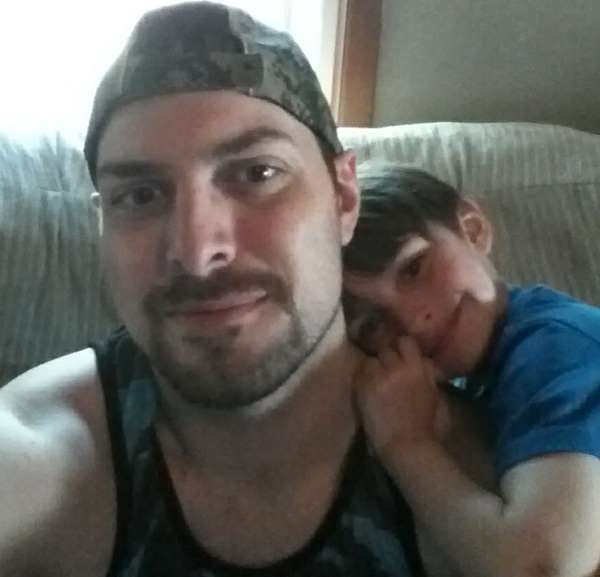 We wish them a speedy recovery!
The world is full of great and selfless people! What do you think about this? Share your thoughts in the comments on Facebook.