The surprising news is spreading very quickly these days on social media. A Polish woman named Julia Wendell has claimed that she is Madeleine McCann. Madeleine McCann's story saddened many people a while ago because she was declared missing in Portugal in 2007. She was vacationing in Portugal and was only three years old.
This case became very well known and no one found out what happened to the girl. After discovering that their daughter was missing, the parents were worried and could not think of anything. They immediately reported the case of the girl's loss to the police.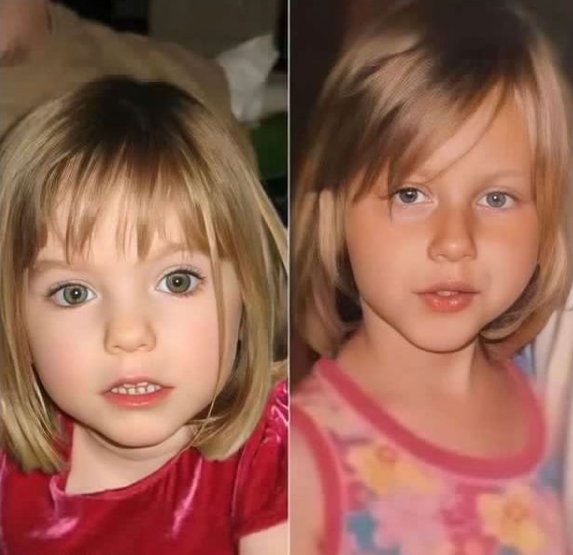 They were sure that their daughter had been kidnapped.
When she was on vacation with her family, she stayed in the vacation apartment while her sisters and brothers went out to eat at a restaurant. After they returned, they saw that their little sister was no longer in the apartment, and this shocked and scared them.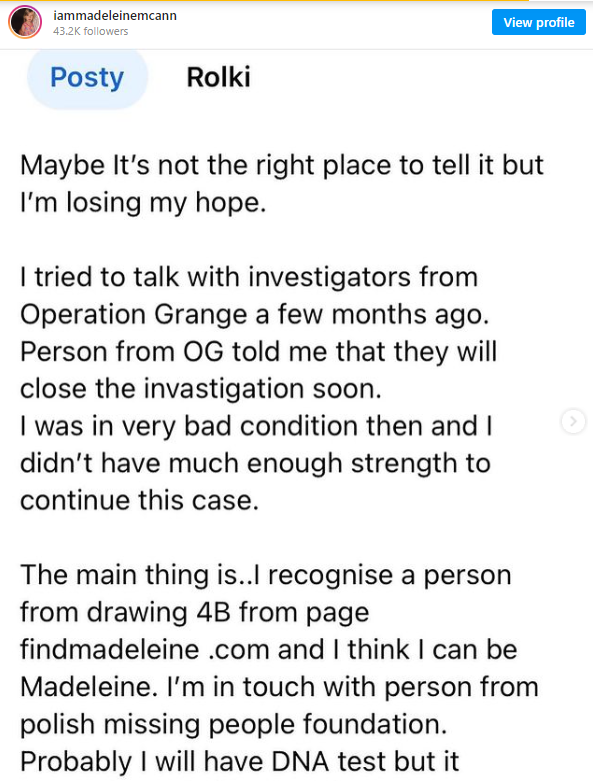 After reporting to the police, the police immediately started the investigation and one of the suspects was the German prisoner Christian Brueckner. He was the main suspect because he was previously imprisoned for sexual crimes, theft, and for sexual abuse of young girls. He had done this crime for a long time, about 7 years.
Julia Wendell surprised everyone with her statement that she is the missing girl years ago. She has decided to share some evidence that, according to her, proves that she is Madeleine. The 21-year-old indeed has a striking physical resemblance to the girl who disappeared in 2007. These were some of Wendell's words in her statement "My life was very difficult and traumatized.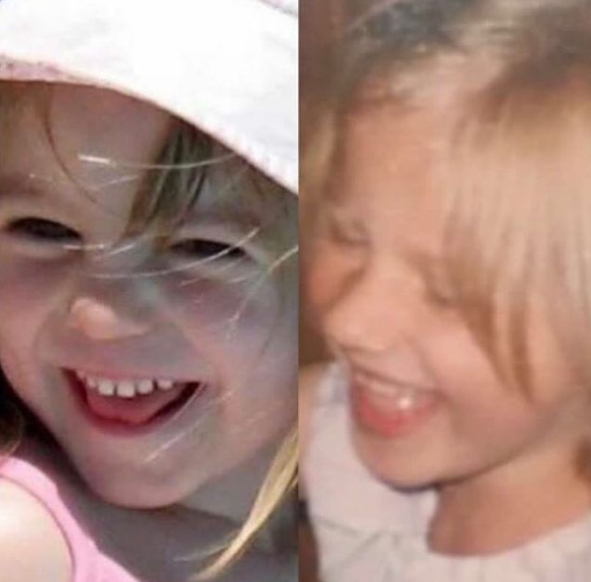 I was raped and kept locked up by a German rapist. When I discuss this topic with my parents, they try to change it. I remember little or nothing from my childhood." Madeleine's parents agreed for Wendell to take a DNA test and they would find out the truth.