In 1995, John Clark returned home to find his wife, Eileen, and their three children missing. A puzzling message hinted that they had gone on a trip, but as time passed, it became clear that something was seriously wrong. John searched tirelessly for his family for 15 years, working with private investigators, lawyers, and even the FBI, but there were no leads, and the case remained unsolved.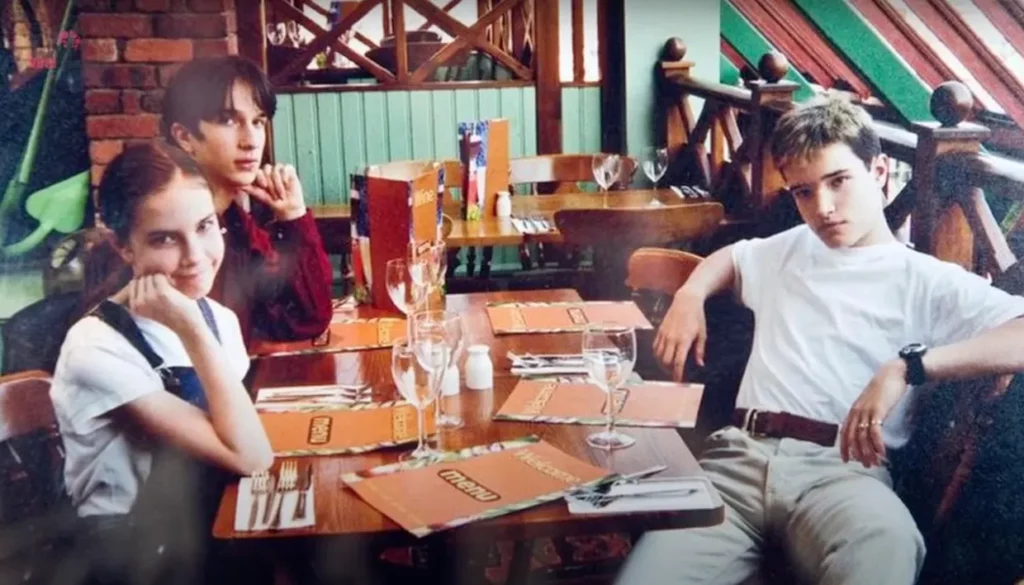 In 2010, John received a life-changing call. Eileen and their three children were alive and well, living in London under assumed names. Eileen claimed she was fleeing an abusive husband and had to take drastic measures to protect herself and the children. However, John denied the allegations and was angry that he had missed out on 15 years of his children's lives. The truth was difficult to determine, and the case turned into a he said, she said scenario.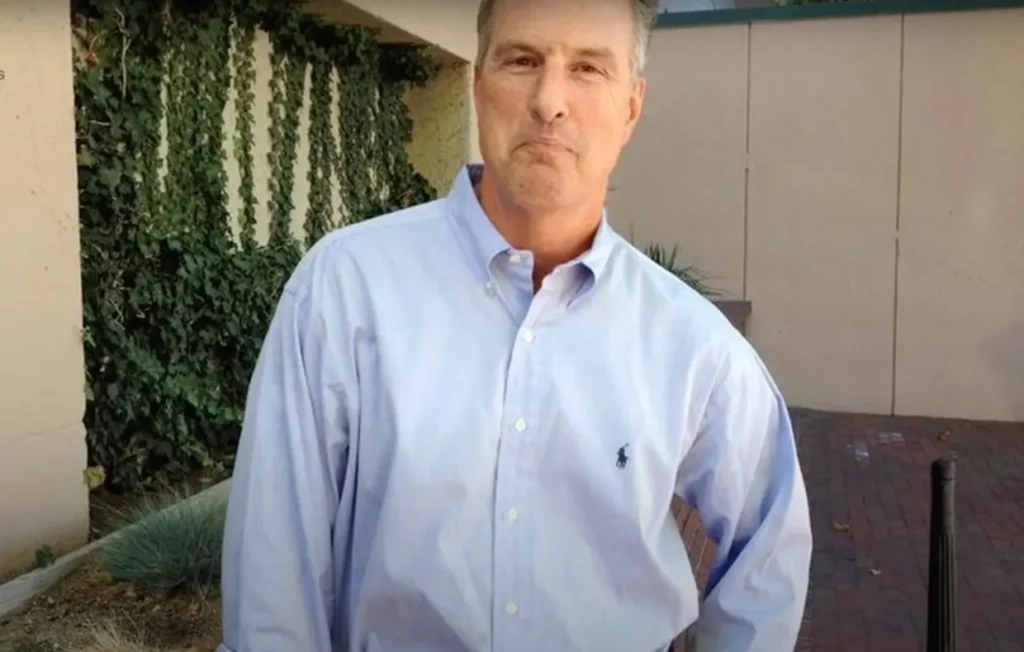 The story of the Clark family's disappearance and subsequent reunion caught the attention of media outlets worldwide. It was featured on various news networks and talk shows, including an episode of Dr. Phil. The episode was emotional, with tears and hugs exchanged between the family members. However, the couple's disagreements remained unresolved, and the truth may never be fully known.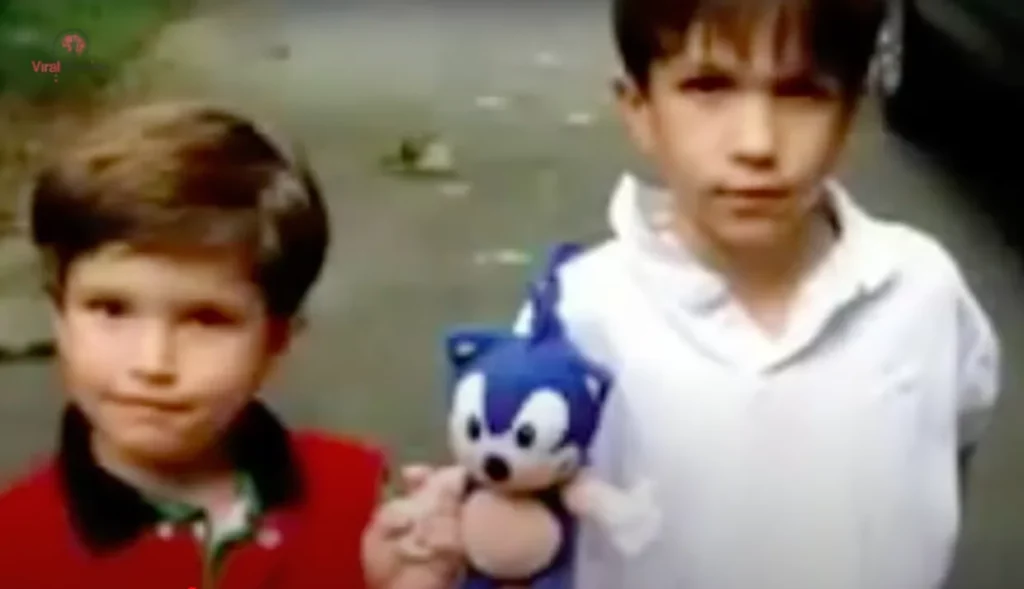 The Clark family's disappearance is a reminder that life can change in an instant, and it's essential to cherish every moment. The reunion may not have been what John had hoped for, but he was grateful for the opportunity to finally see his children after 15 years. The case may be unsolved, but the family is finally reunited, and that's what matters most.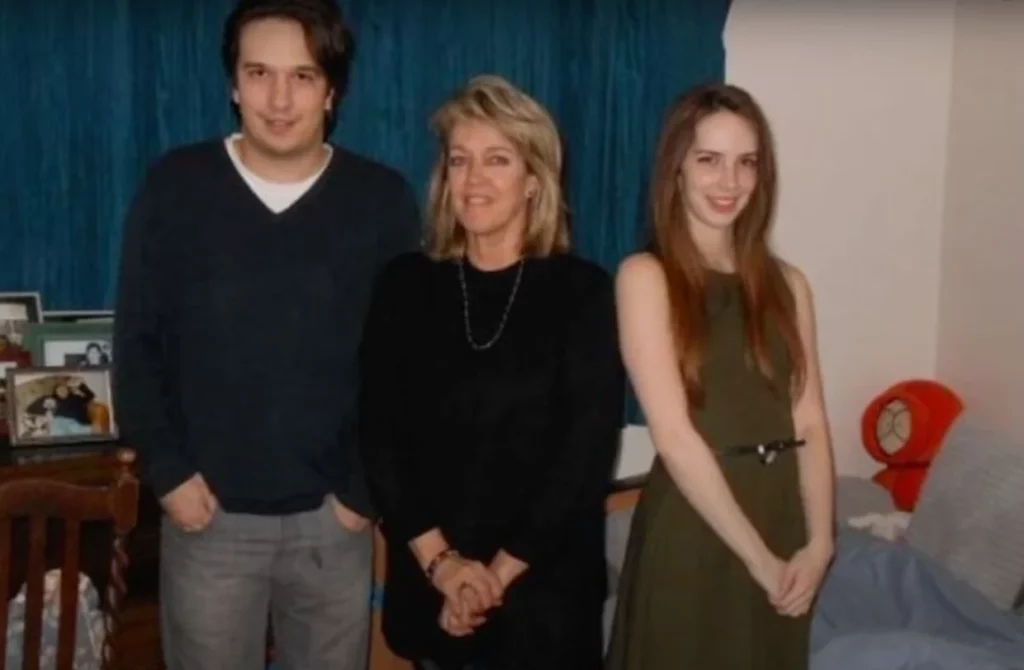 Share your thoughts in the comments on Facebook.