Merrill Debbs is sharing her tragic story about her son Oakley, who died after eating cake, hoping to save other parents from the horror of watching a food allergy kill their child. Oakley suffered from asthma and tested positive for a mild peanut and tree nut allergy. Despite consuming walnuts baked into a cake, he thought he was nut-free, but he did not experience an immediate reaction.
He swallowed a few Benadryl and went on with his life. However, minutes later, he started vomiting and soon afterward, his airwaves were sealed shut, and his heart stopped beating. Within 90 minutes of eating the walnut, Oakley was dead.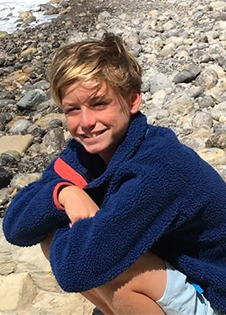 Because she wants to make sense of her son's senseless death, Debbs launched the Red Sneaker Foundation. It helps educate parents about the seriousness of food allergies. Dr. Ruchi Gupta, an associate professor of pediatrics at Northwestern University's Feinberg School of Medicine and director of the Food Allergies Outcomes Program at Northwestern, emphasized the importance of identifying reactions and knowing when and how to use epinephrine. Gupta also noted little about delayed reactions like Oakley's, which seem to get better but then progress rapidly to death.
Debbs never took food allergies seriously, laughing when people made fun of someone with a peanut allergy and scoffing at those who ordered gluten-free options. But Oakley's death changed her perception. She hopes to ban all nuts from classrooms and help others understand the severity of food allergies.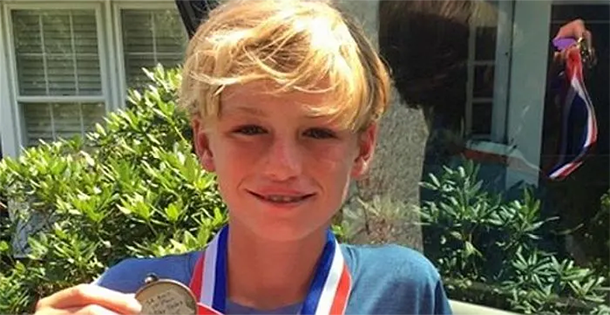 Parents should take food allergies seriously and be aware that some allergies take time to develop and can worsen with every exposure. Debbs' tragic story serves as a reminder that food allergies are no laughing matter, and parents should take precautions to ensure their children's safety.