These famous girls have challenged the standards of beauty and look more natural and beautiful than ever. Today it is very difficult for famous people to dress and live as they want because they must always take care of their image.
But not everyone thinks this way. Many famous women have chosen to be natural and love their body as it is. In this article, you will find the names of some famous girls who have set a new beauty standard for all girls.
Jamie Lee Curtis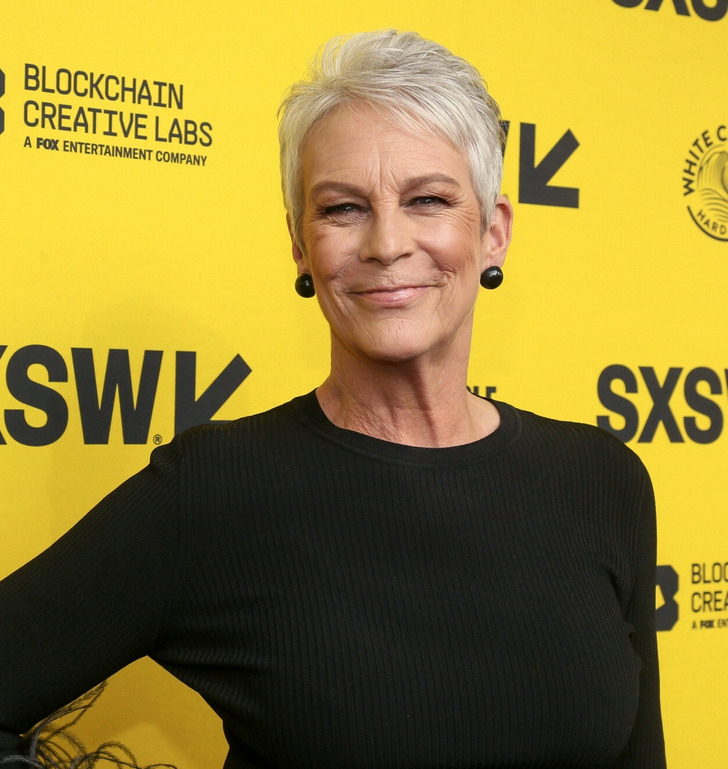 Jamie always wanted to look as natural as possible. For this reason, she decided to be honest with herself and her followers. She seems to have no problem showing her body as it is. She has no problem with her waist and is very proud of her body. Jamie reveals that she doesn't have to hide her true appearance and feels better than ever.
Lady Gaga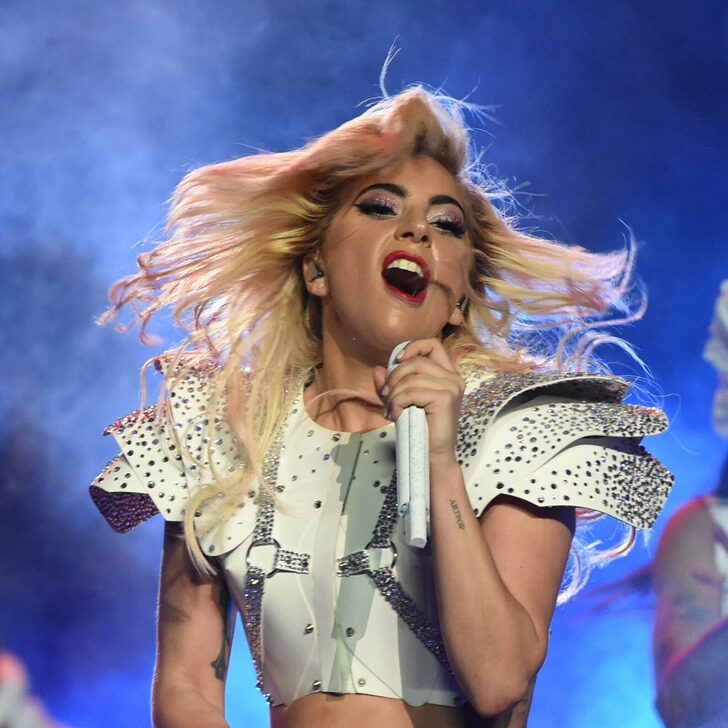 Lady Gaga is a fashion icon and everyone now knows that she is very natural. She loves her body the way it is and for that, she is very happy. Lady Gaga has experimented with different and daring outfits and has inspired many girls and boys.
Drew Barrymore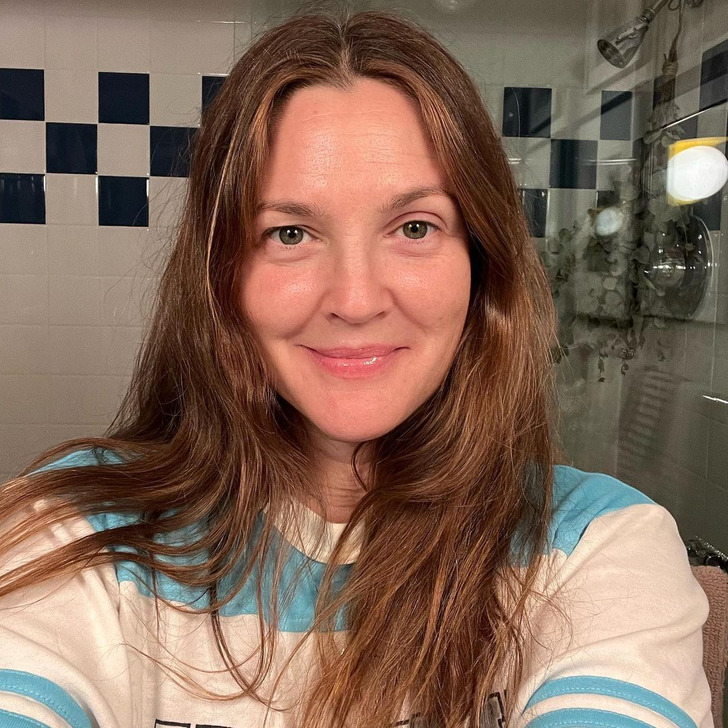 Drew believes that girls should increase their self-confidence and love their bodies more. This is why she is always comfortable talking about her insecurities and helping to motivate young people.
Salma Hayek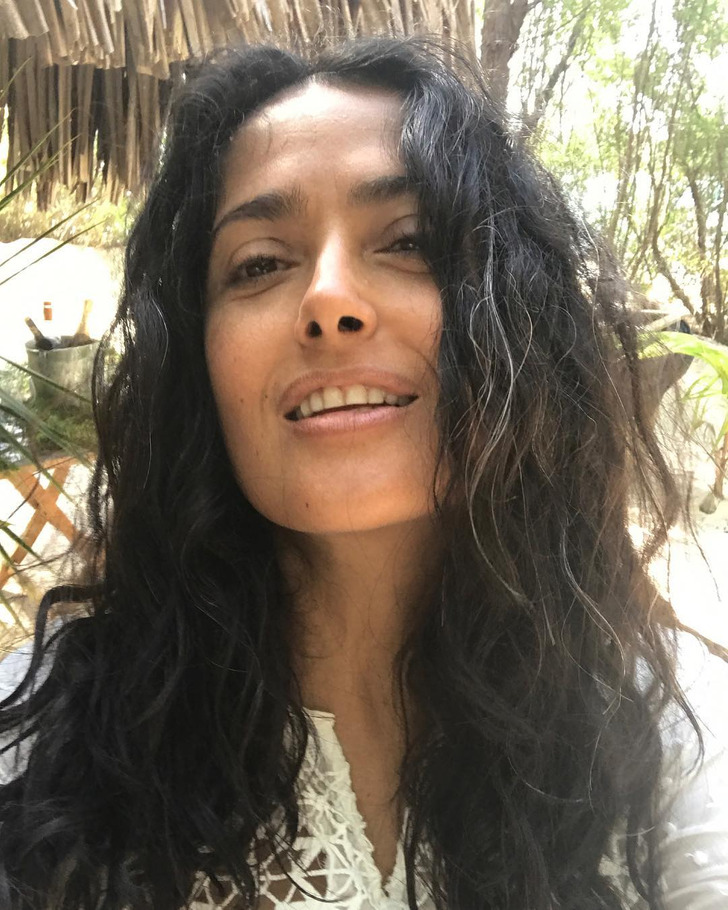 Regardless of her age, she is proud of her body and health. She did not hesitate to post photos of herself with white hair.
Janelle Monáe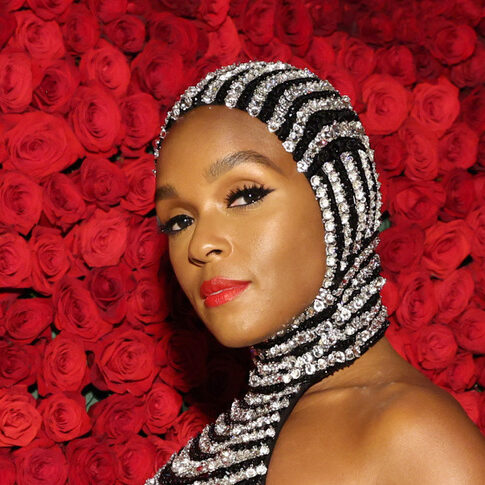 Janelle likes the natural. For this reason, she has no problem posing with unshaven armpits. She feels very good about herself.
Pink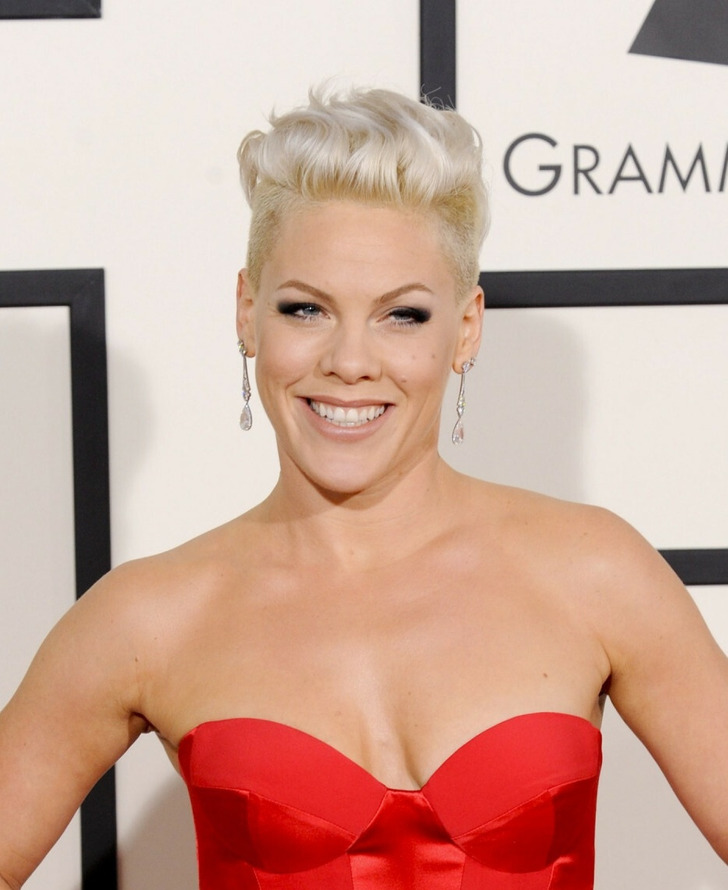 Pink is a powerful woman who has always supported women who want to live free. She motivates young people to love themselves as they are. Many people have prejudiced Pink for her looks, but she says that as long as she feels proud of herself, everything is very good.
Rachel Bloom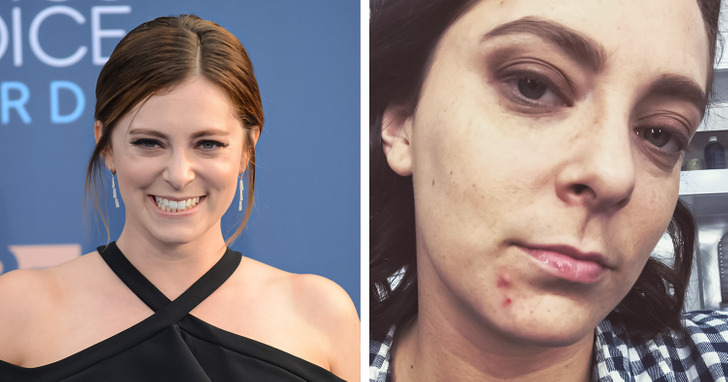 Rachel is one of the powerful girls who wanted to break the taboo that was built around menstrual cycles. She has shared photos of herself with acne on the Internet and has never had a problem talking about the menstrual cycle and hormones.
Jennifer Lopez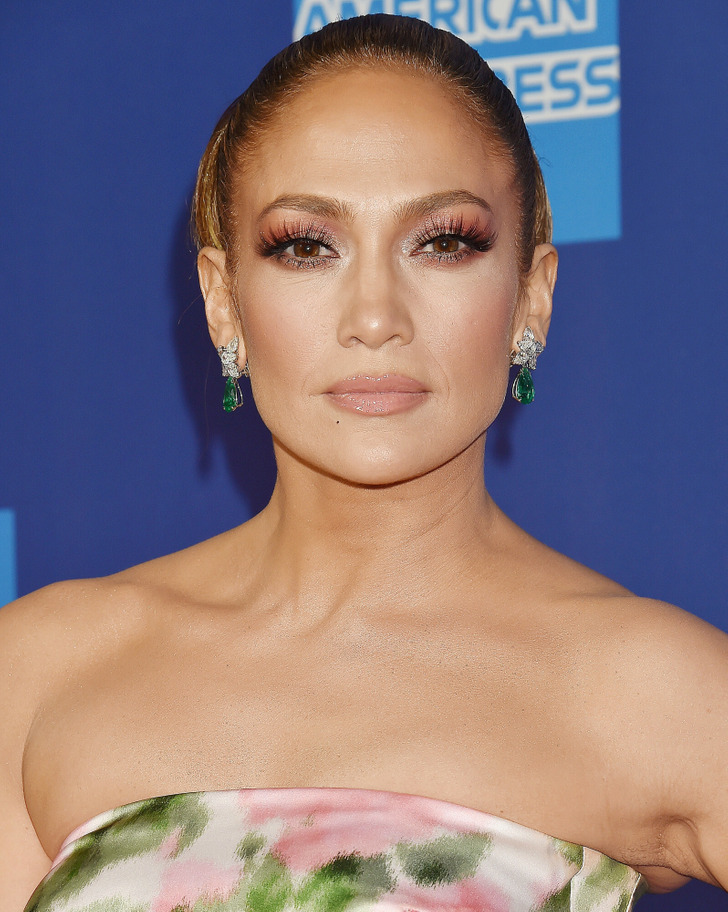 Today, Jennifer Lopez is one of the most popular and popular women in the world. But at first, she was criticized for her extravagant clothing. She has always felt good about her body even when she was overweight.
Elizabeth Banks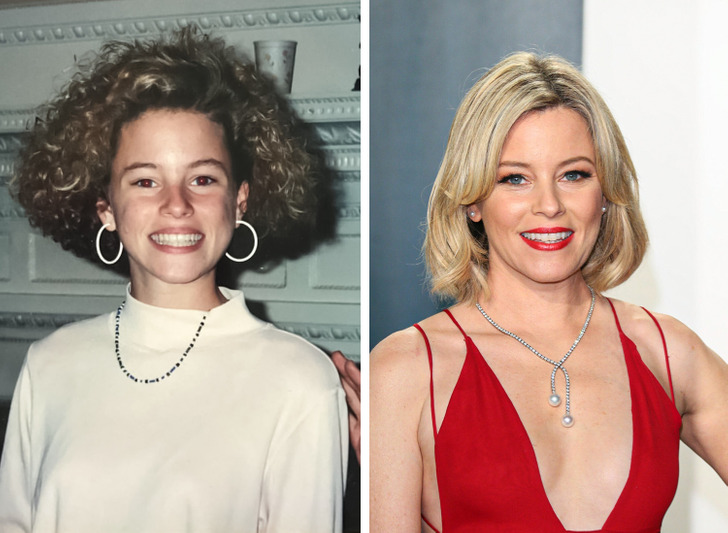 Elizabeth has always advised her followers to love their body and not be afraid to show them as it is. She posted her photos on social media and always placed a motivational message for young people next to them.