Blake Lively and Ryan Reynolds, a Hollywood power couple, have been setting hearts aflutter since they tied the knot in 2012. The passage of time hasn't dimmed the flames of passion for Blake, who still finds her husband incredibly sexy, despite the decade that has passed since he was crowned 'Sexiest Man Alive.'
Recently, Blake took to her Instagram Stories to share a captivating photo of Ryan. In the snapshot, Ryan, aged 46, basks in the sunlight, clad in a white T-shirt and sunglasses, with a drink at his lips. Alongside this enticing image, Blake playfully added a snippet from Right Said Fred's hit song, 'I'm Too Sexy,' making it evident that, in her eyes, Ryan is still as alluring as ever.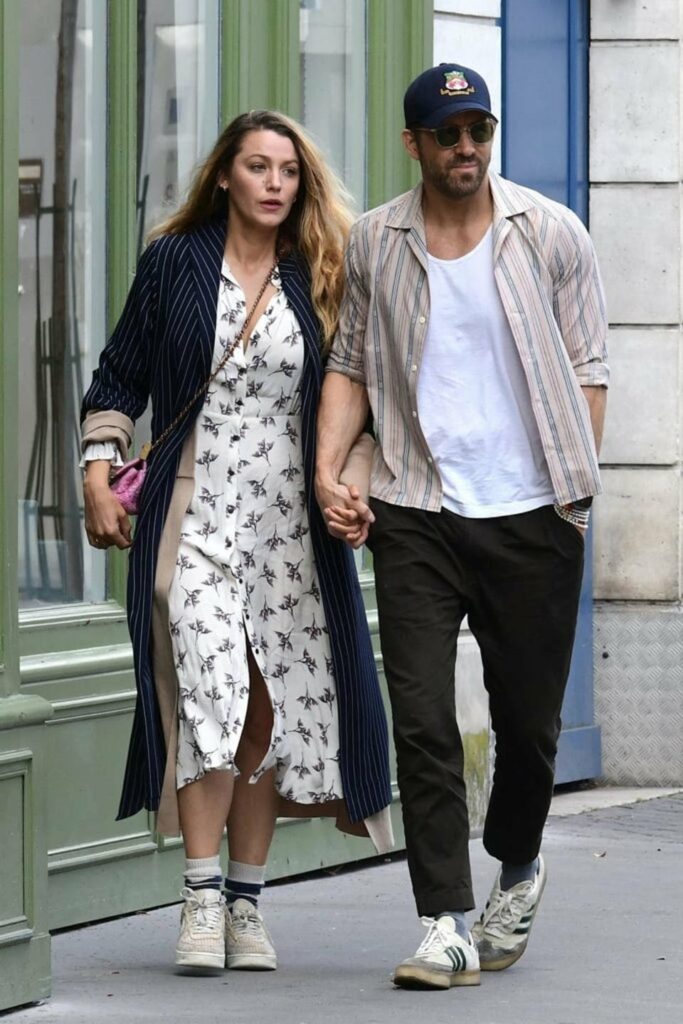 Their love story began on the set of 'Green Lantern' in 2010. However, it wasn't until a year later, during a double date with other people, that sparks flew between them. Ryan humorously described it as "the most awkward date" for their respective partners but a moment of fireworks for them.
Their wedding in September 2012 was a significant event, taking place at Boone Hall Plantation in South Carolina. Unfortunately, their choice of venue sparked controversy as it was associated with a history of violence against Black slaves. Ryan later admitted it was a "giant mistake" and expressed deep remorse for not realizing the site's historical significance at the time.
In the same interview, Ryan mentioned that they had a secret second wedding at their home, although he didn't divulge details. He emphasized the importance of learning from mistakes and challenging societal norms.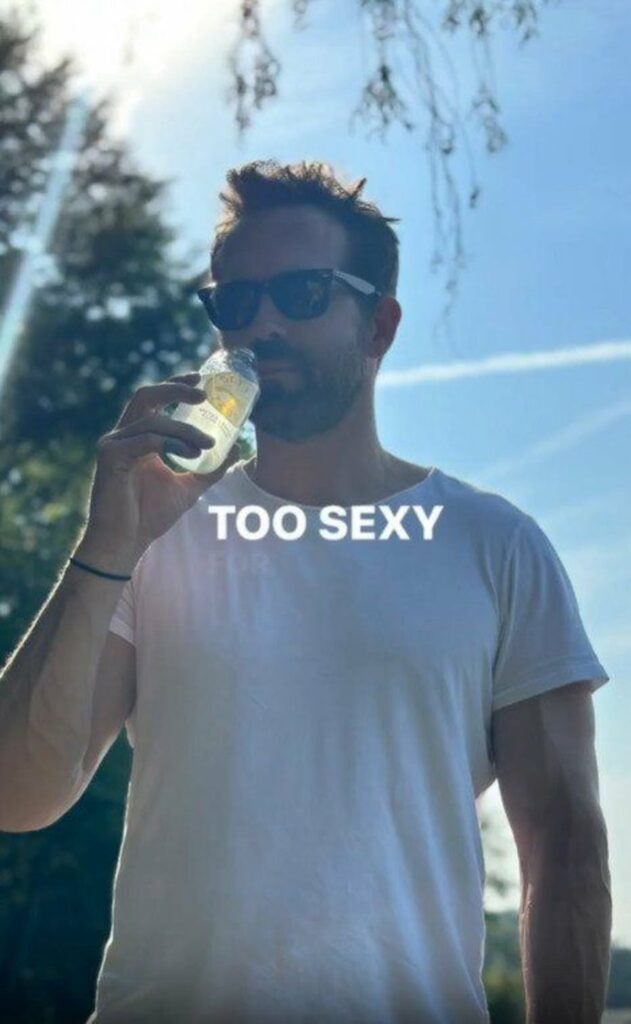 Their first wedding, which they shared exclusively with Martha Stewart Weddings, featured elaborate details, including a dessert table laden with sweet treats, Blake's custom-made Marchesa gown with intricate gold embroidery, and their Lorraine Schwartz wedding bands.
Blake and Ryan's enduring love story, marked by laughter, genuine friendship, and the ability to learn and grow together, continues to inspire fans around the world. As they approach their eleventh wedding anniversary, their public displays of affection and occasional glimpses into their private lives remind us that love and attraction can endure through the years.