Jennifer Pamplona, a woman from Brazil, has spent over $470,000 in her quest to resemble Kim Kardashian. She underwent numerous cosmetic procedures, including injecting four pints of fat into her buttocks, two breast augmentation surgeries, liposuction, a nose job, and the removal of four ribs over the course of seven years. Despite concerns about the risks associated with these surgeries, Pamplona stated that she would die happy and beautiful if it came to that. She believes that her surgeries have changed her life, helping her overcome depression and find happiness.

Fortunately, Pamplona has been able to turn her transformed body into a career. She has modeled for Versace, launched her own cosmetic line, and is a cast member on the reality show "Plastics of Hollywood," which features individuals with extreme looks or extensive plastic surgery modifications. The show aims to showcase their unique characters and the significant amounts of money they have spent on altering their appearances.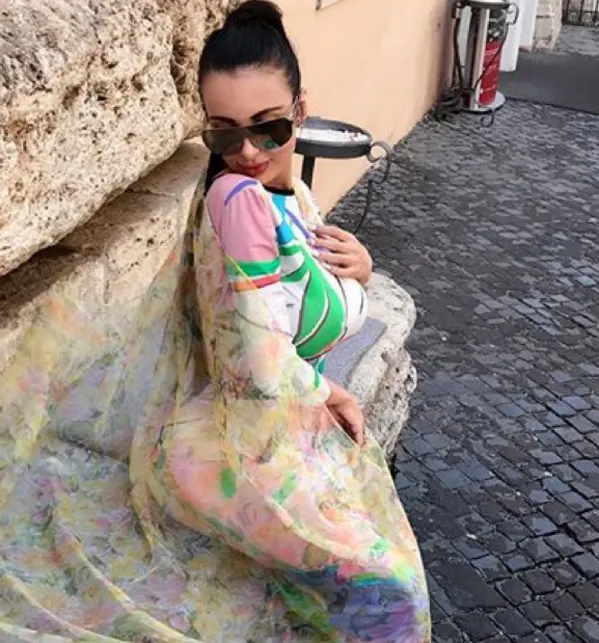 Another individual featured on the show is Martina Big, who describes herself as a "human Barbie doll." She has undergone breast augmentation to achieve size 32S breasts and uses a tanning chemical called Melanotan to darken her skin. However, it's important to note that Melanotan is not approved by the FDA, and tanning beds have been linked to skin cancers and other health risks.

Despite criticism and concerns about the potential dangers, both Pamplona and Big embrace their choices. Pamplona, in particular, defends herself, highlighting her personal achievements, support for her family, involvement in charities, and her commitment to being a better person each day.