Many people feel inferior when faced with such situations. This is the reason that we bring this article of an inspiring story. Mahogany Geter is a brave girl who tells her story, not at all easy. She has a big swelling in her left leg and has been trolled for her 7-stone leg.
It is not so easy to be different from others. Some people who are a source of inspiration share their stories. They too have been discriminated against or have left their society. But they have chosen to survive the challenges and love themselves.
Although today she is 23 years old and very happy with her life, she had a difficult childhood because of her leg. Geter tells more about her health condition. The cause of the leg swelling is lymphedema.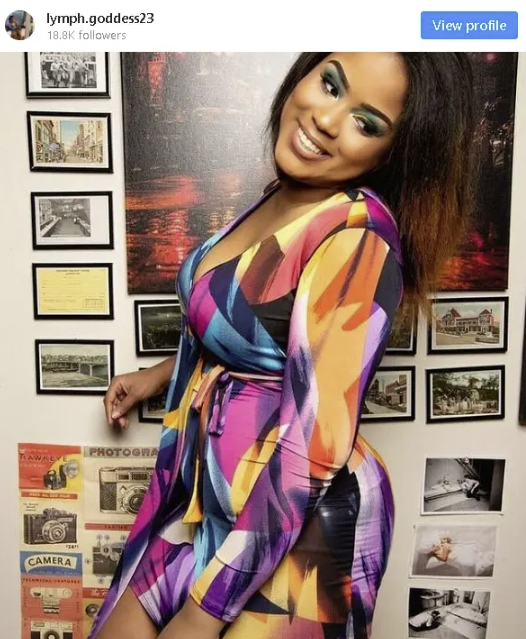 She decided to react on social media about her condition because she felt offended by a comment. Mahogany says that in her childhood many people insulted and discriminated against her. Recently she has started to feel better. However, one commenter wrote, "Why don't you amputate the leg, it will look better". The girl did not like this at all.
According to her, many bad people use opportunities to make you feel bad. "Maybe we can't do anything about this, but we have to protect and love ourselves, with its good and bad." Mahogany shows that there was also a lack of self-confidence during the years of her life.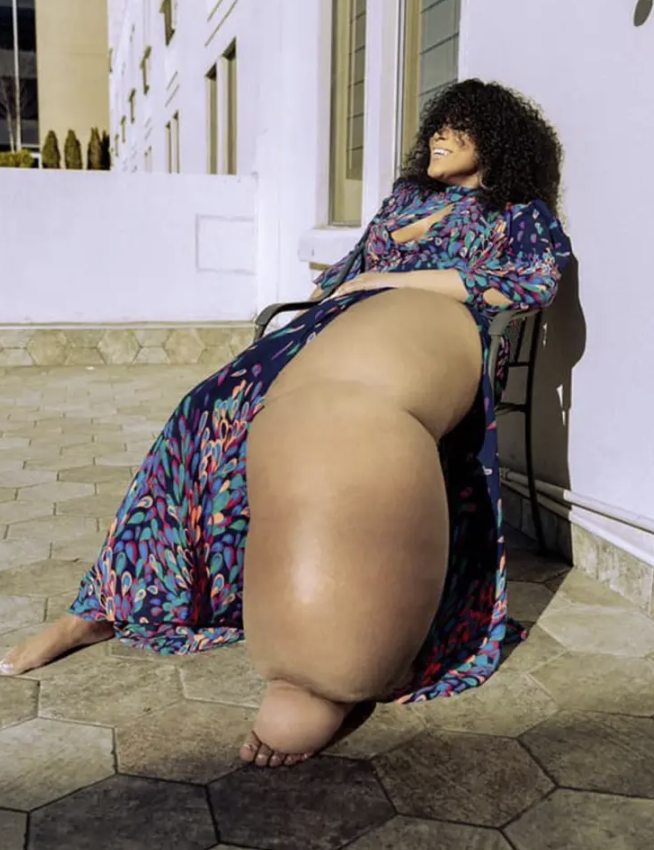 People or peers gave him different names and epithets that made him feel bad. One of the people who stayed close to her during this period was her mother.
Mahogany describes her mother as a strong and inspiring woman. Thanks to her, the girl has found within herself the strength to fight. Today Mahogany is a girl who inspires young people to love themselves.
Excess fluids have accumulated in her leg and this has caused the blockage of the lymphatic system. This has accompanied her all her life because it appeared shortly after birth. Then she grew up and entered school.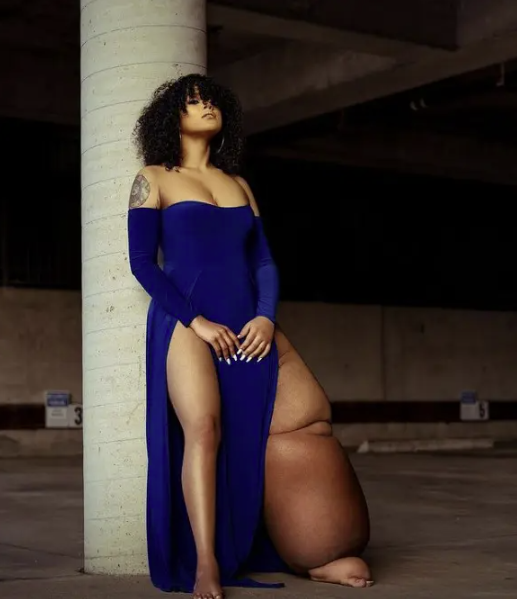 Many children made her feel spoiled and undervalued. But she managed to overcome this challenge and became a strong girl. Today she is very happy with everything she does and has clear goals in life.
What do you think about the girl with 7 stone leg? Does she look pretty despite her health issues? Share your thoughts in the comments on Facebook.