The story revolves around a woman who has shared a lifelong friendship with her best friend since second grade. They had been each other's pillars of support through thick and thin, from childhood into adulthood. The woman had been there for her friend through various challenging situations, including the loss of her mother at the age of 17, offering not only emotional support but also shelter, food, and clothing when her friend faced adversity.
As the story unfolds, the best friend faces financial difficulties and cannot afford to pay rent. She turns to the woman, her best friend, and asks for a place to stay. The woman opens her home, which she shares with her husband, to her friend without hesitation. During this time, the woman is seven months pregnant, and she continues to support her best friend by providing her with daily company, congratulating her on her pregnancy, and taking care of household chores to ease her friend's burden.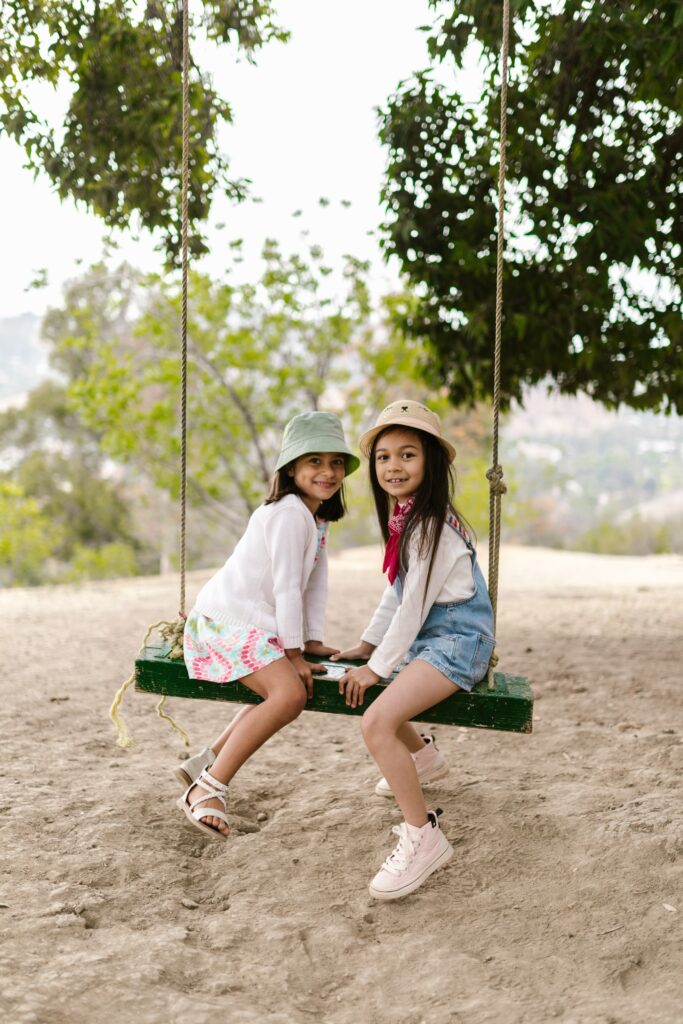 However, everything takes an unexpected turn when the best friend takes a pregnancy test, and it turns out to be positive. The shock and disbelief hit the woman hard as she realized that her best friend was carrying her husband's child. She confronts her friend with a simple question, "Why?" Her friend suggests it might have been loneliness and her spouse's availability. Overwhelmed by emotions and unable to find words, the woman decides to leave their shared home.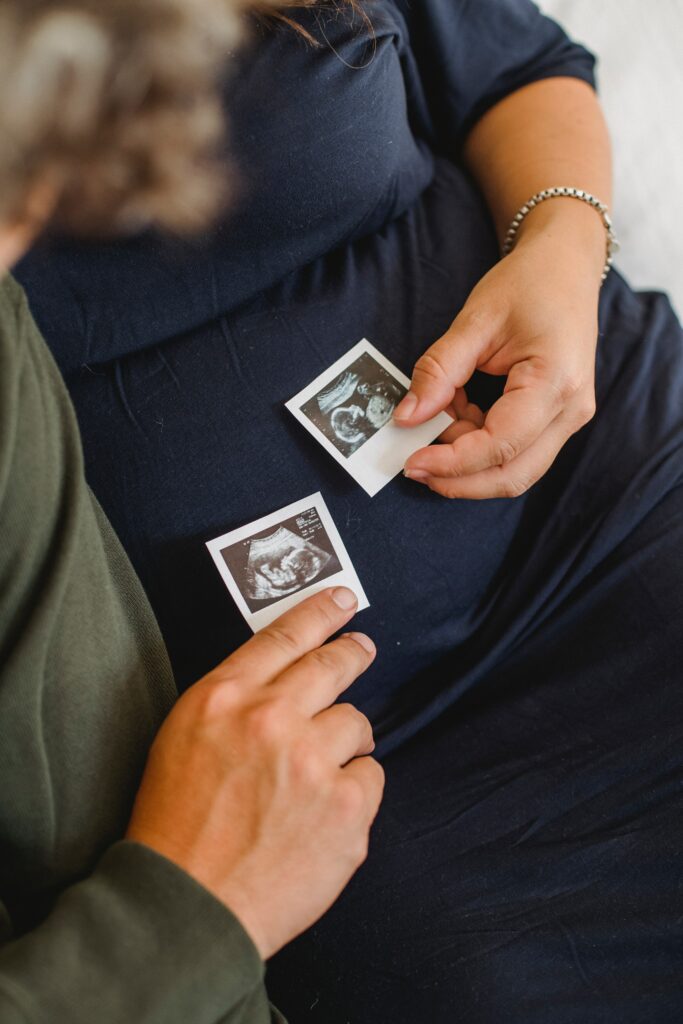 She books a hotel room and, feeling her baby kick inside her, vents her feelings on Reddit. Her husband realizes she's gone and tries to reach her, but she chooses not to engage with him. With determination, the woman decides to ask her father for help to pack her belongings, leaving her best friend and husband behind. She laments the loss of years of friendship and marriage, feeling that her best friend has ruined everything. Online, the woman receives support and praise for her decision to prioritize her well-being and that of her unborn child by leaving a toxic and painful situation.
Reddit users empathize with her situation and encourage her to surround herself with those who truly love and support her. The woman acknowledges her husband's role in the betrayal, but the pain of her best friend's betrayal cuts deeper because of their longstanding friendship.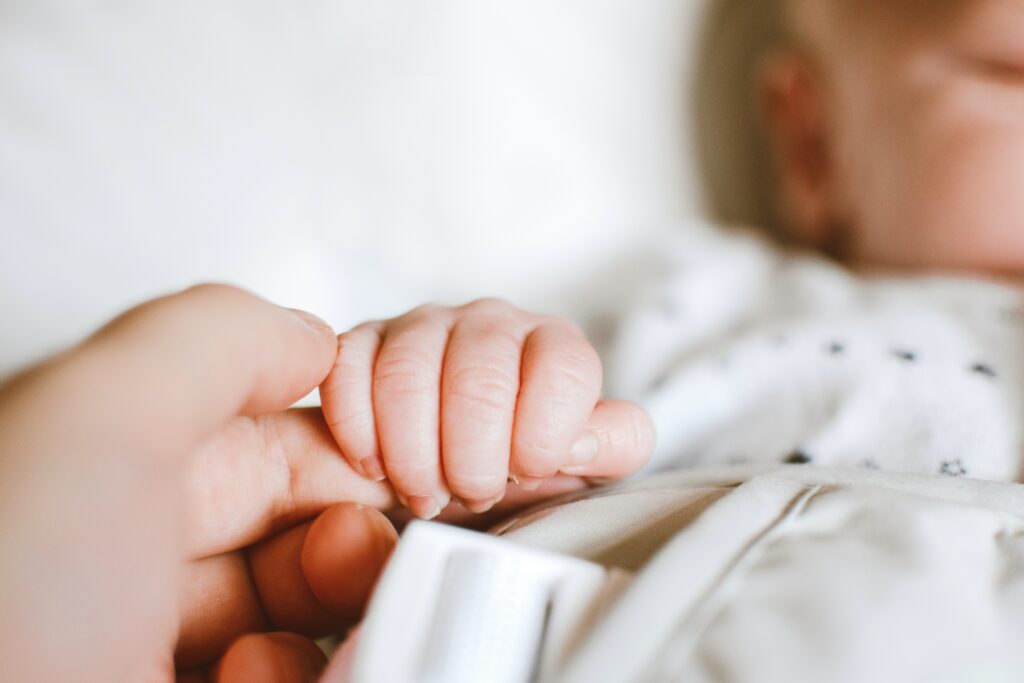 Ultimately, the online community reminds her that her health and her baby's well-being must now be her primary concerns. In the end, the woman faces the heartbreak of being deceived by the two people she loved the most, finding herself in a devastating situation as she prepares to become a mother.