Isabelle Glastonbury, an Australian woman, shared a heartbreaking account of her experience with being ghosted by her husband. It all began in 2015 when she met a man from Texas and fell in love. They had a dream wedding in 2018, courtesy of Isabelle's supportive parents, and then moved back to Australia while waiting for the husband's spousal visa to be approved. Isabelle's parents even helped financially with the visa application process.
In 2021, the visa was finally approved, but this supposed milestone brought devastation instead of joy. Just a day after the approval, Isabelle returned home to find her husband gone, taking most of his belongings with him. She discovered that she had been locked out of their immigration accounts, and her credit cards were maxed out. Her attempts to contact him were blocked, and he had ghosted everyone, including mutual friends, the best man from their wedding, and even his own family.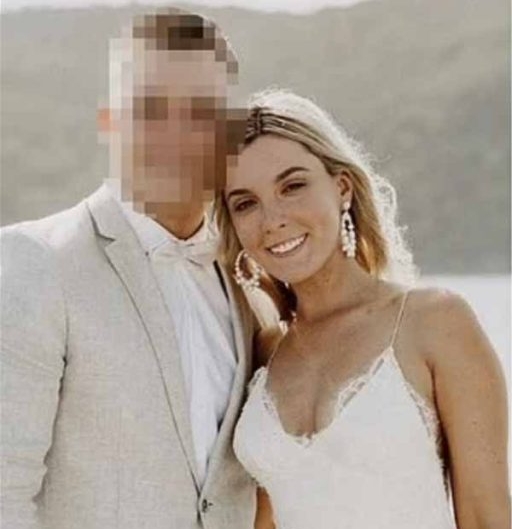 Reflecting back, Isabelle realized there were signs of his withdrawal and distant behavior before he disappeared. He vaguely explained that he had to be single when they had a brief face-to-face encounter. Despite friends and family reporting him to immigration, he managed to remain on the visa for which Isabelle's parents had paid.
Heartbroken and left with trust issues, Isabelle eventually moved on with her life and rekindled a relationship with her high school sweetheart. They welcomed a baby boy named Mason, and Isabelle shared her story to warn others not to overlook suspicious behavior in their partners.
The story goes on to explore the phenomenon of ghosting and its psychological impact. People ghost others for various reasons, such as convenience, attractiveness, negative experiences, or the casual nature of the relationship. Being ghosted can leave individuals with low self-esteem, mistrust, confusion, and a lack of closure.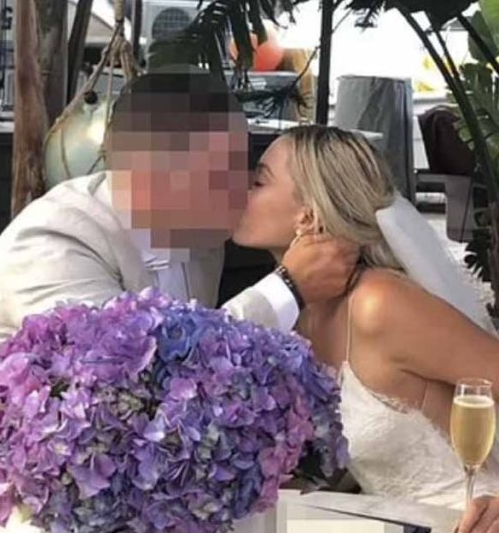 To cope with the pain of being ghosted, experts advise against self-blame and emphasize self-love, seeking professional help, staying busy, and moving forward. Isabelle's story serves as a reminder to address relationship issues openly and honestly, rather than resorting to ghosting, which can cause significant emotional harm.
Overall, the tale of Isabelle's ghosting experience sheds light on the need for better communication and empathy in relationships and highlights the importance of supporting those who have gone through similar ordeals.