Carrie Underwood and Mike Fisher are a well-known celebrity couple who have graced many red carpets and attended prestigious award ceremonies. Fisher, a former professional hockey player, is known for his unwavering dedication to his wife, and they have consistently appeared together at the CMT Music Awards. However, at the 2023 CMT Awards, Fisher was not present, and Underwood revealed that he was caring for their three children.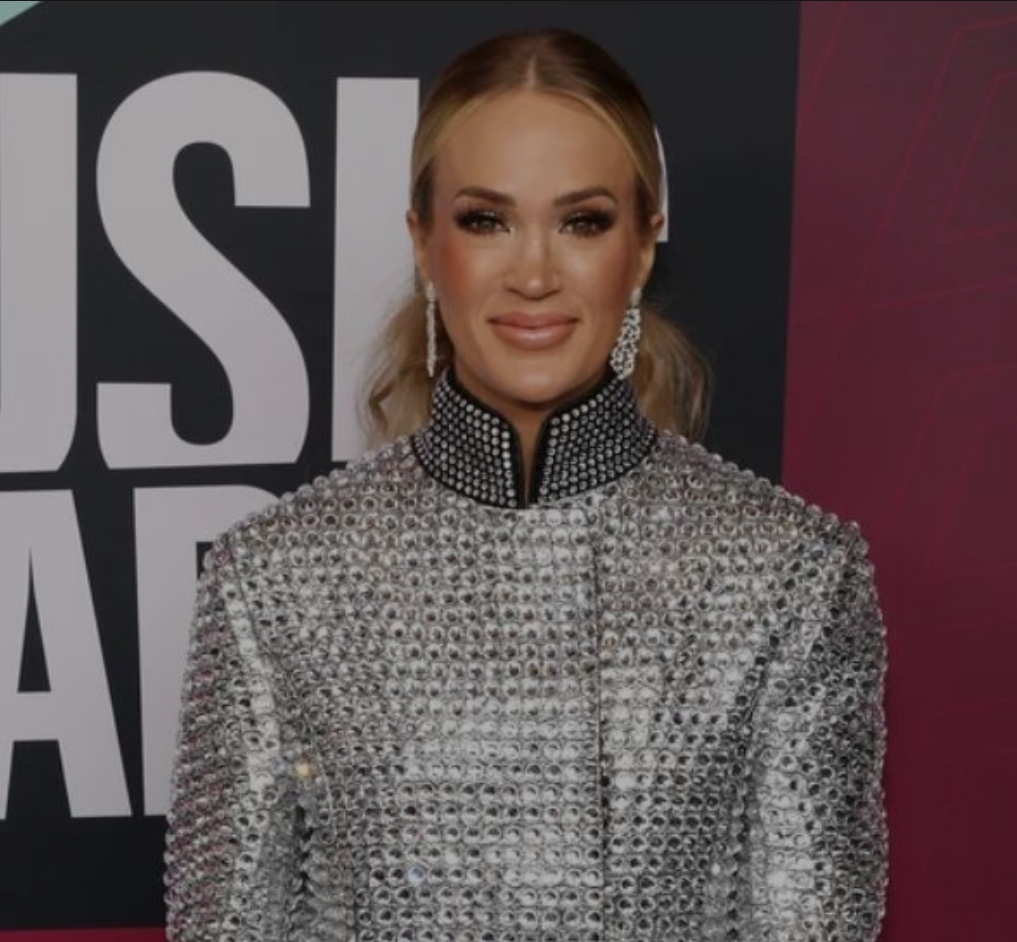 Despite this, their relationship remains strong, and Underwood looked stunning in a two-piece rhinestone ensemble, making the most of her visit to the awards in Austin, Texas.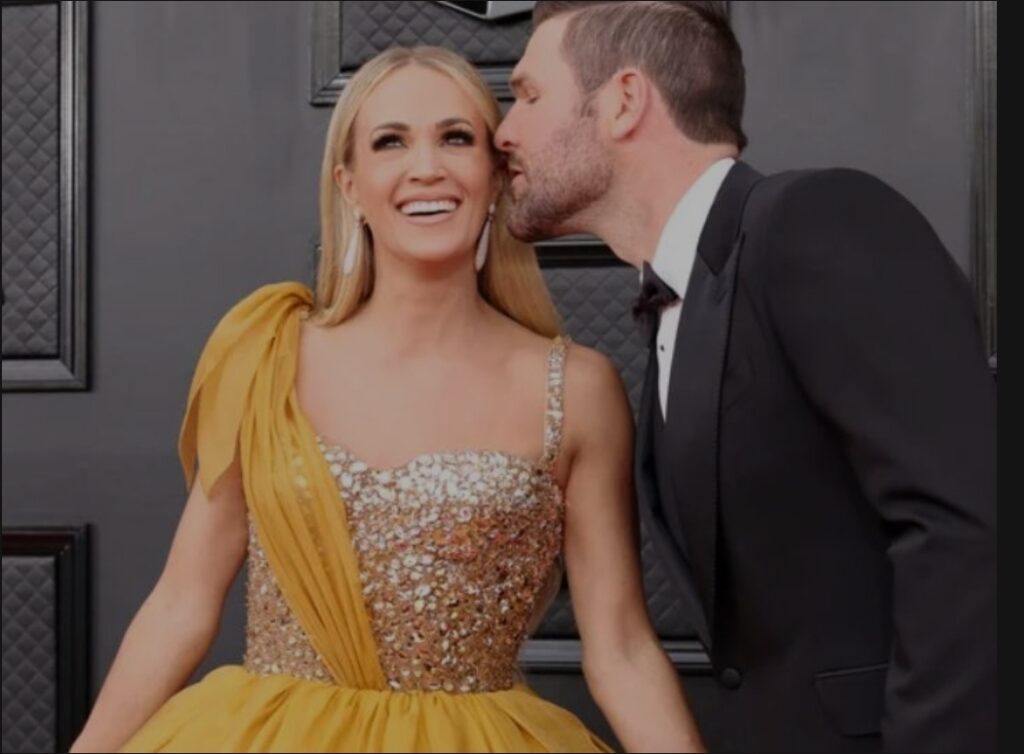 Underwood and Fisher keep their children, Isaiah and Jacob, out of the spotlight and avoid accompanying them on tour to keep a regular daily schedule. Underwood expressed gratitude for her husband's dedication to the family, and Fisher aspired to be an incredible father and husband like his own parents, living in the country with his family.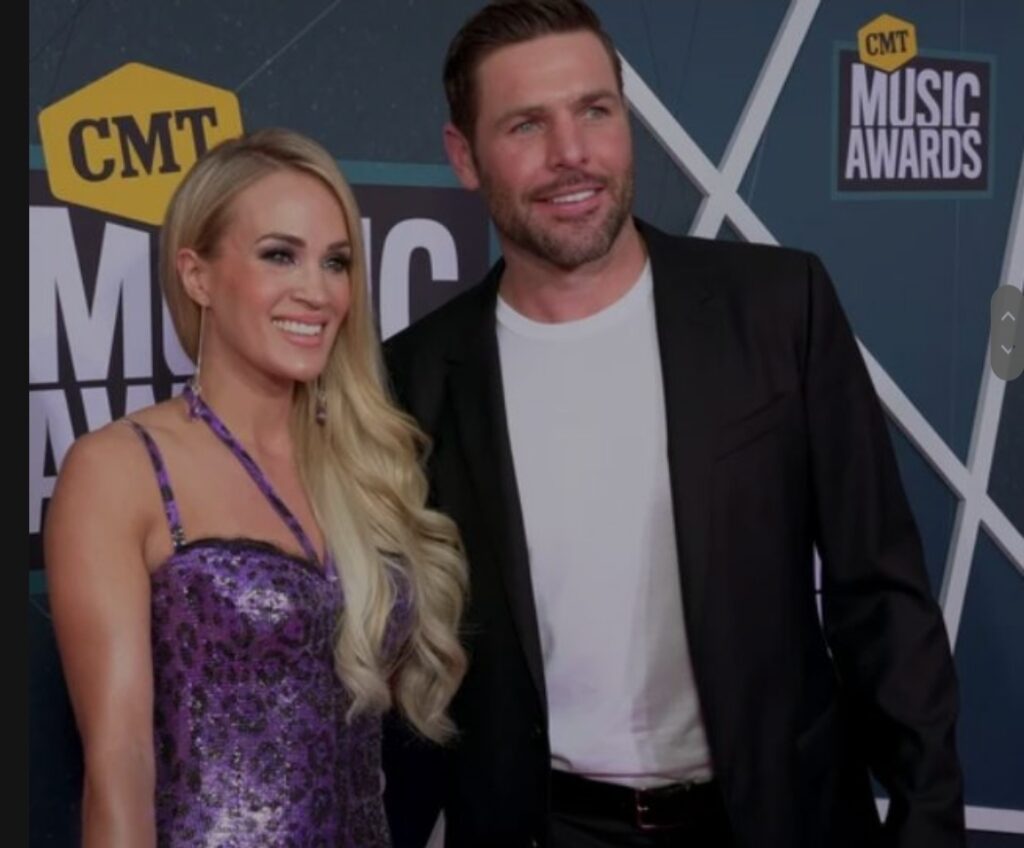 Underwood initially had doubts about her capacity to be a good mother, but with patience and love from one another, they gradually evolved into their roles as parents, creating an example of loving family life. Despite their different upbringings, Underwood and Fisher's dedication to their family and each other is evident in the way they navigate their personal and professional lives.