Veronica Hamel shined on her 79th birthday and she looks very beautiful. The Hill Street Blues actress celebrated her birthday with her loved ones. The famous actress and model started her career in modeling because of her unique talent and beauty. Veronica Hamel was born in 1943 in Philadelphia and grew up with her family.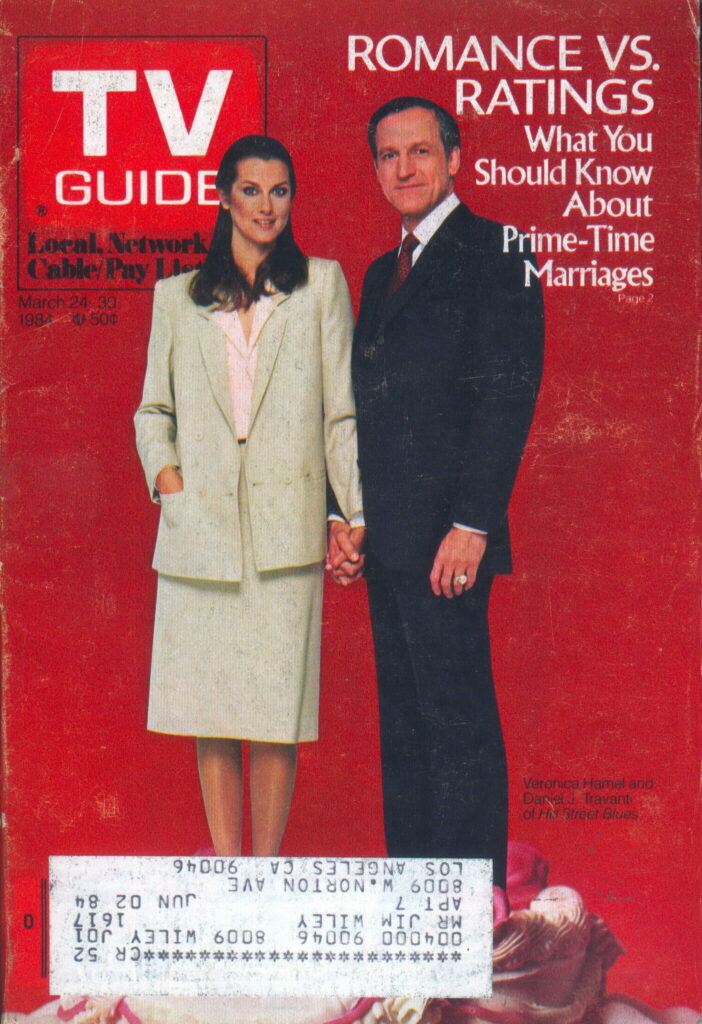 "My parents were simple workers and this made me want to work hard and be successful. I wanted to be brave and I succeeded. If you set a goal for yourself and work hard for it, you can live the life you've dreamed of. I was influenced by my childhood." These were some of Veronica's words to The Buffalo News in 1982. She began her modeling career at the age of 17.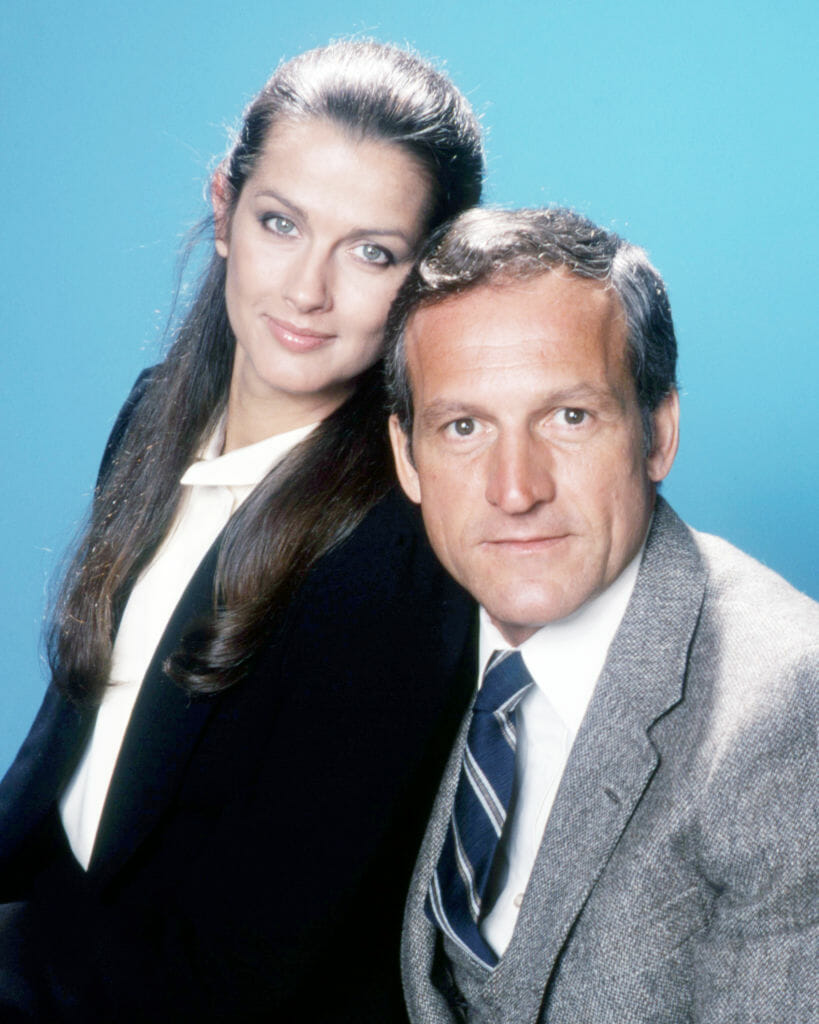 She won her first role in a thriller in 1971. One of the most powerful roles of the actress is that of Joyce Davenport in the classic television series Hill Street Blues. She gave the impression of a powerful woman and this made men "fear" her powerful character. In her interview with The Courier-News in 1983, she said that she closely resembles the character she played in Hill Street Blues.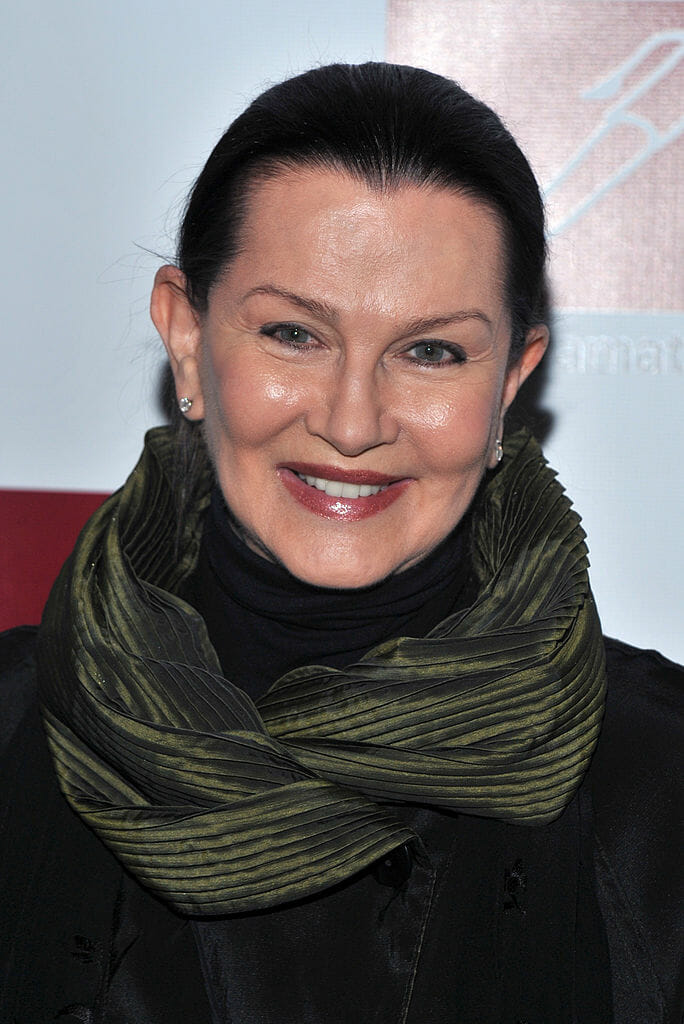 After this series, she took part in other successful projects. She was part of the CBS drama miniseries Jacqueline Susann's Valley Of The Dolls and also part of the ABC drama Lost in 2003. The actress has stated that she has also been offered the role of Kelly Garrett in Charlie's Angels. In 2010, she retired from her acting career and devoted more time to other projects. As for her private life, she has been married only once, to actor Michael Irving.