Victoria Principal, known for her role in Dallas, has had a remarkable journey. Born in Japan in 1950, she experienced a childhood filled with frequent moves. Despite a difficult relationship with her mother, Victoria excelled in various pursuits.
After initially pursuing medicine, a life-altering accident led her to acting. In 1971, she moved to Los Angeles and landed a role in The Life and Times of Judge Roy Bean. Her talent gained recognition, but setbacks affected her confidence.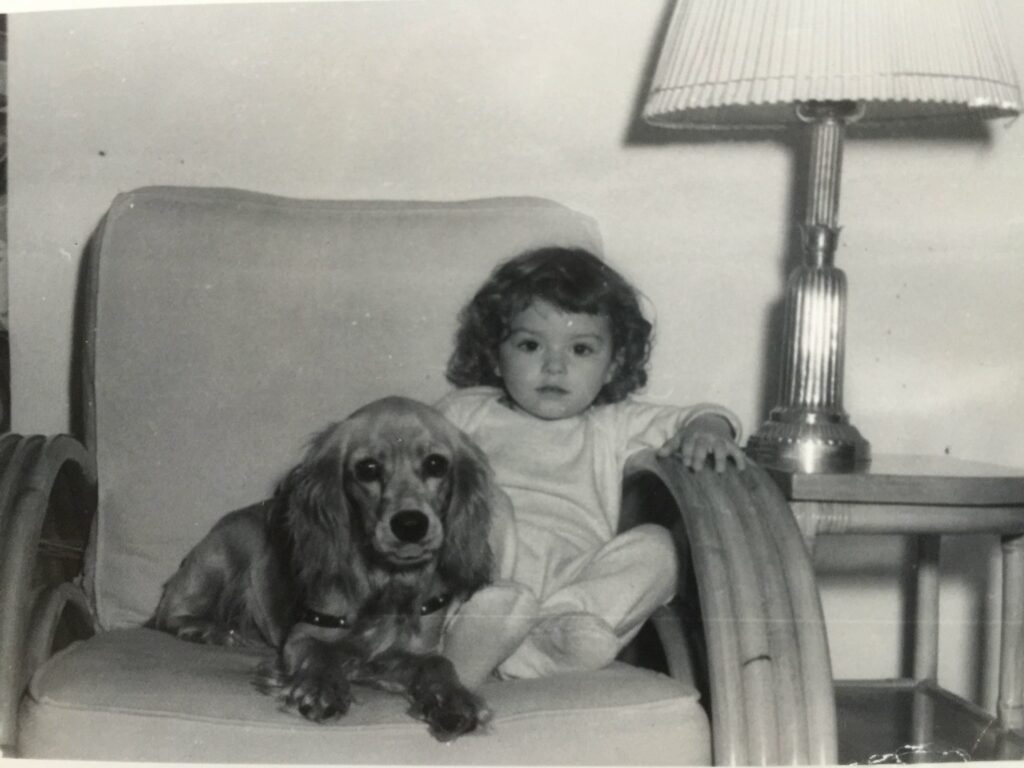 Everything changed when she auditioned for the role of Pamela Barnes Ewing in Dallas. Victoria's portrayal captivated audiences, and she became an integral part of the show's success. During her nine-year tenure, she received critical acclaim and nominations.
In 1987, Victoria made the difficult decision to leave Dallas due to declining writing and the need to separate herself from the character. She then ventured into entrepreneurship, establishing her successful skincare business, Principal Secret.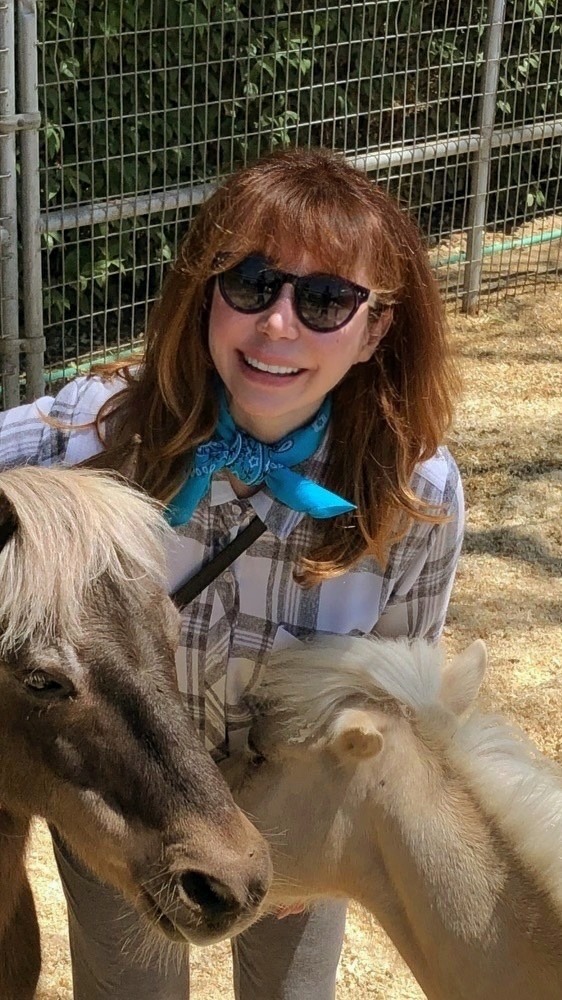 In recent years, Victoria has shifted her focus to philanthropy and animal rescue work. She established her foundation and has made significant contributions to various causes.
Despite personal ups and downs, Victoria maintains a positive reputation. She remains active on social media, sharing her love for animals and glimpses of her ranch life.