It is confirmed that Val Kilmer will not play Madmartigan in the Disney+ sequel series Willow, due to his health issues according to cancer treatment.
He is a throat cancer survivor, but due to his health issues during these years, he cannot participate in the relaunch of Willow.
Regarding about the decision, he still has the opportunity to appear in the new series, and has an open door to any future possibilities, said Kasan.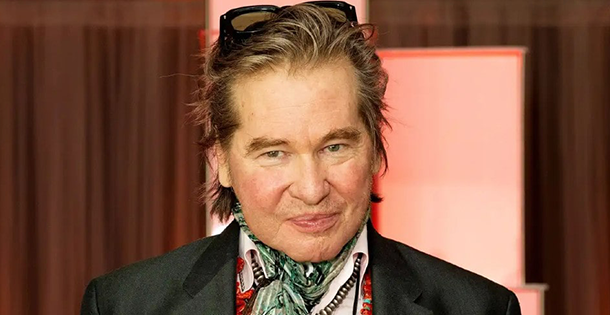 Kilmer was diagnosed in 2015 with throat cancer and kept it secret for 2 years. He kept playing Iceman during that time.
He explained how painting gave him solace during these difficult times of voice damage. He also stated that when something is taken from you, another thing replaces it.
I had no voice to express my feelings, so I began writing and drawing again. Art helped me to heal. He recognizes the therapeutic value of pursuing art and expressing himself through art.
Now he is cancer free for more than four years. We wish him a speedy recovery!