In a heart-stopping incident in Westchester County, New York, two heroic locomotive operators, Marcus Higgins and William Kennedy, sprang into action to save a young boy who was dangerously close to living train tracks.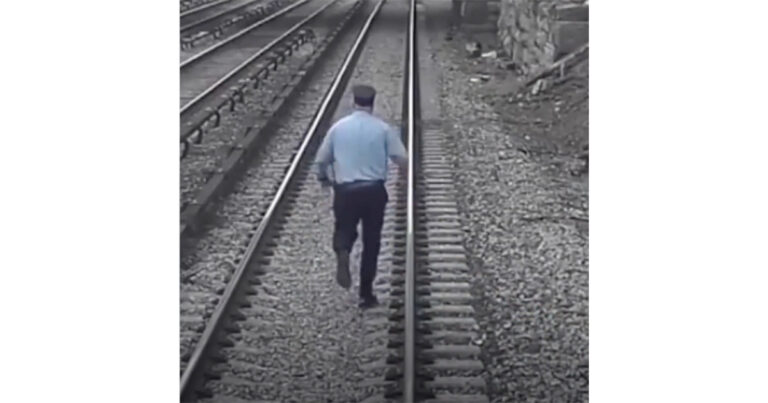 Kennedy, a father himself, immediately stopped his train when he spotted the boy, who had strayed onto the rail track and was nearing the electrified third rail. Calling for assistance, Kennedy was joined by Higgins, who was on another train heading in the opposite direction.
The boy, Waylon, who is nonverbal and on the autism spectrum, was moving between rails, making it challenging to communicate with him. Ultimately, Higgins had to leave his train, run to Waylon's rescue, and transport him to a station on another train. Waylon's mother, Aridia Bruno DeSosa, referred to the rescue as a miracle from God.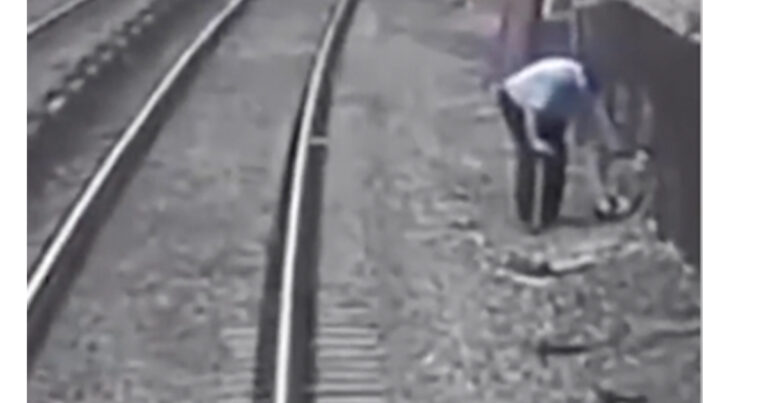 Fortunately, Waylon only suffered a splinter in his hand during the incident. The swift and selfless actions of these two men undoubtedly saved the young boy's life, providing a testament to their heroism. As a parent, one can only imagine the profound gratitude felt by Waylon's mother in the face of this terrifying ordeal.