The world of celebrity power couple Kourtney Kardashian and Travis Barker was recently thrown into turmoil when Travis was forced to postpone several Blink-182 tour dates in the United Kingdom due to what was described as an 'urgent family matter.' Details surrounding the situation remained shrouded in mystery, leaving fans and the media in a state of concern and curiosity.
The news broke in the early hours of the morning as Travis Barker made a hasty journey from Glasgow, Scotland, to Los Angeles, rushing to be by his wife's side. This sudden turn of events sparked widespread speculation about the nature of the family emergency, but concrete information remained elusive. On the following day, photographs emerged showing the couple leaving a medical center in the Los Angeles area, both appearing solemn and pensive.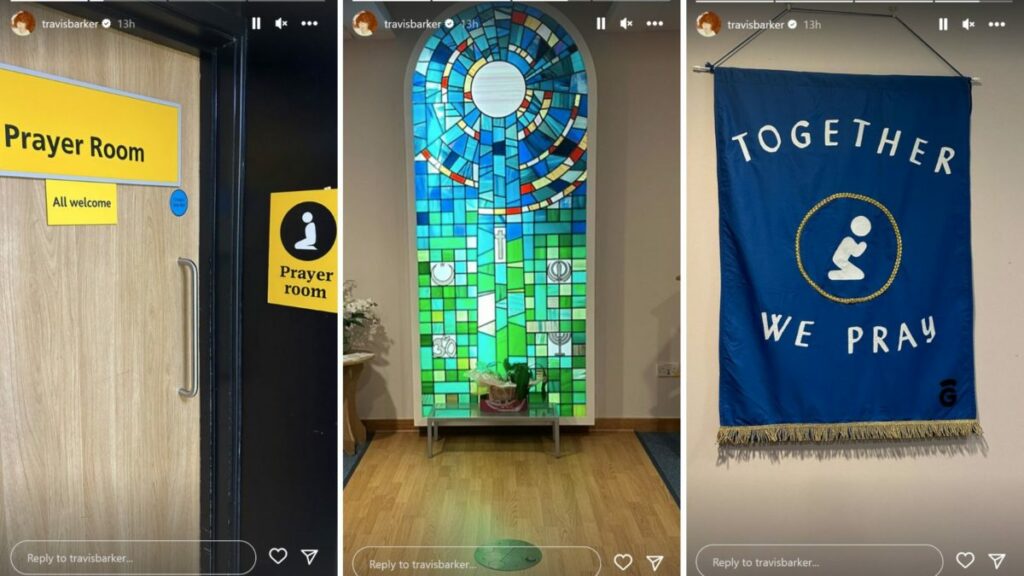 Kourtney, who was still noticeably pregnant, walked independently, offering a glimmer of reassurance amidst the uncertainty surrounding the situation. Travis Barker had earlier posted cryptic photos of a prayer room he visited inside the Glasgow Airport, leaving fans puzzled and concerned. Concurrently, Blink-182 announced the postponement of four UK tour dates, citing Travis's urgent need to return to the United States. The affected shows included performances in Glasgow, Belfast, and Dublin.
As the news of the 'urgent family matter' spread like wildfire, many speculated about the well-being of Kourtney and her unborn child. While the exact nature of the emergency remained undisclosed, the sight of the couple leaving the hospital on their own two feet provided some comfort to fans worldwide. Amidst the uncertainty, Travis Barker's ex-wife, Shanna Moakler, expressed her concern for the situation. Although she lacked specific details, she emphasized the importance of the safety and well-being of their children.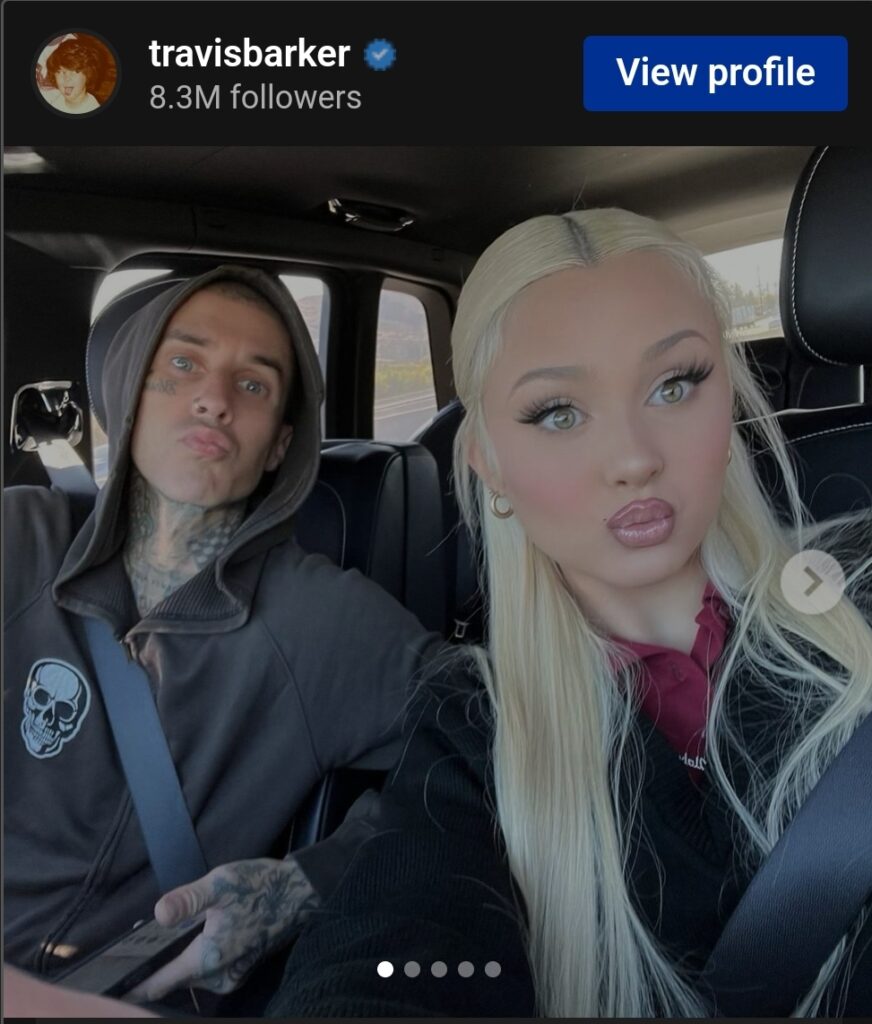 Travis and Shanna's history dates back to 2002, with a whirlwind romance, engagement, and marriage in 2004. However, they parted ways in 2006 and officially divorced in 2008, sharing three children together, including Travis's stepdaughter, Atiana. The 'urgent family matter' that led to the tour postponement continues to be a subject of curiosity and concern for fans, but the couple's ability to leave the hospital unaided suggests hope amid the uncertainty that surrounds their lives. The world watches and waits for further updates on this gripping saga of celebrity life and family emergencies.