Former 90210 star Tori Spelling has recently faced a series of health challenges with her family. In a transparent manner, she has shared the ordeal on social media, shedding light on their struggles.
Spelling took to Instagram to reveal that she had rushed her two youngest children to urgent care after they fell ill. She described it as a continuous cycle of sickness that her family had been experiencing. The cause of their health problems was later discovered to be mold in the home they were renting. Spelling expressed her concern about her children missing school due to frequent illnesses, especially when they felt dizzy even while standing.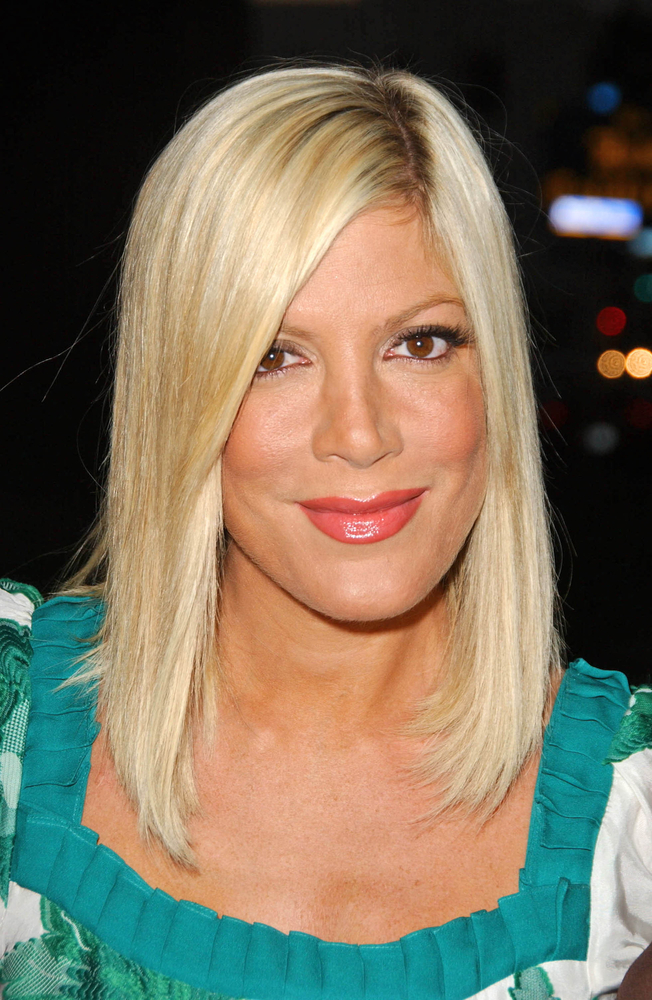 During a home inspection, extreme mold was found, explaining the recurring sicknesses and allergy-like symptoms they had been facing. The distressing situation led to her youngest son, Finn, being diagnosed with strep throat and a high fever of 103 degrees while they were at urgent care. Spelling revealed that the mold infections had resulted in respiratory infections, severe allergies, and skin rashes for her family.
Realizing that their current home was a health hazard, the actress acknowledged the need to move to a safer place. As renters, they were faced with the challenge of uprooting their large family, particularly when everyone was unwell and confined to bed. Spelling expressed gratitude for having renters insurance and shared her awareness of how common mold sickness is becoming.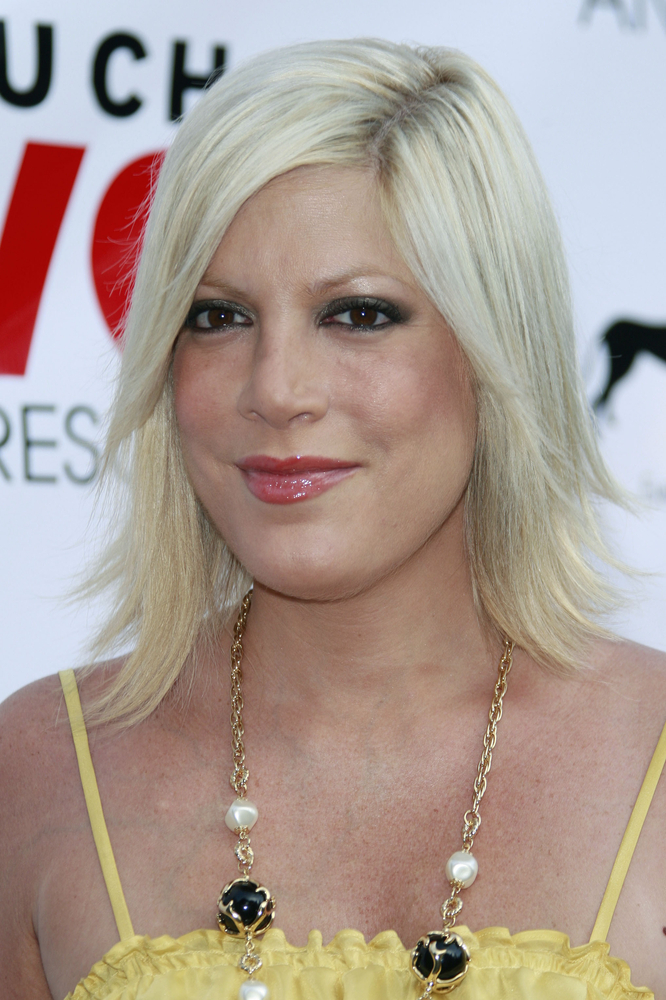 Prior to this, the family had already faced numerous health issues, including her daughter Stella's diagnosis of hemiplegic migraine, as well as Liam and Beau's hospitalizations for other illnesses. Spelling herself had experienced hospitalization due to dizziness and respiratory problems.
Awareness of their home's mold problem allowed them to address it early and take necessary action. Spelling concluded her post by expressing appreciation for the well-wishes and hoping for a speedy recovery.