Tori Roloff shared on Instagram the news that her husband was fine and his health is improving. However, his surgery was difficult. He was going to have brain surgery and his family was happy that Zach agreed to do this important surgery.
But for him and Tori, this was a scary experience and they express their thanks to all the people who stood by them during these moments. They thanked friends, family, and people who have given them love through social media.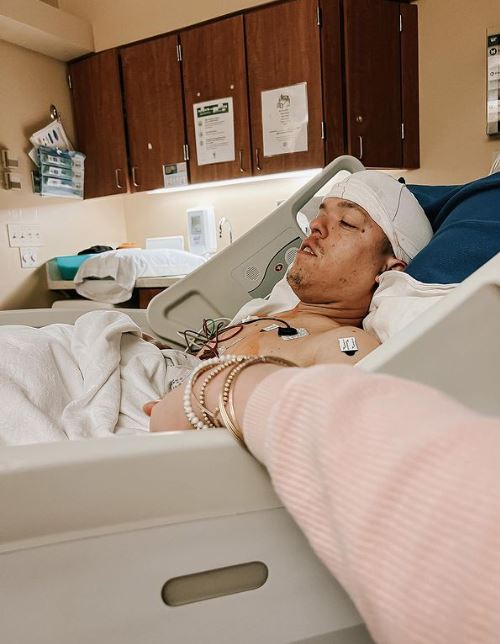 In addition, they thanked the doctors and the neurosurgery team. The doctors stayed by Zach's side and tried to do their best to improve Zach's health. His wife has shared a photo of Zach on social media and he seems happy. This made the couple's followers happy. Although this surgery could be life-threatening, he was lucky to have had the courage to agree to do it.
Tori has always talked about her husband's health. She described Zach's headaches. For her, he was a strong and courageous man. The surgery he did was very difficult and he agreed to do it. This was his chance to finally be better. But at the same time, his life was in danger.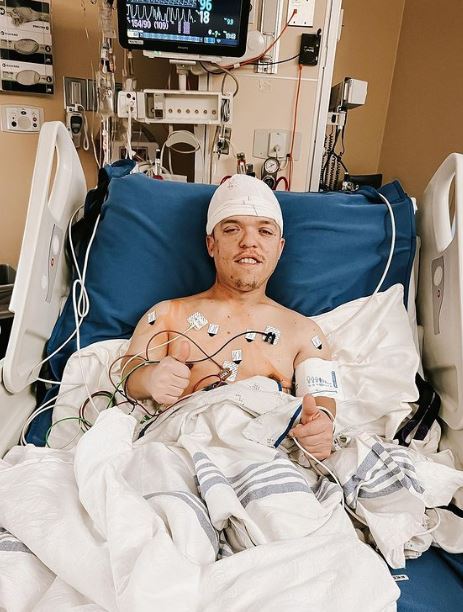 This was a difficult surgery even for the doctors. They must implant a tube that moves the cerebrospinal fluid away from the brain and into other parts of the body. Doctors have stood by Zach, and Tori is proud of her husband's courage.
Friends and followers have wished Zach a quick recovery. His father called on everyone to pray that the surgery would go well. The couple has asked friends and followers to pray for Zach's health. They are trying to be positive and complete this surgery successfully.