Tom Sizemore is suffering from deteriorating health. He was admitted to the hospital due to a brain aneurysm. The famous actor of Saving Private Ryan has played the role of Mike Horvath and won the hearts of the fans of the film, with his fantastic acting. The actor was hospitalized and is being treated in intensive care.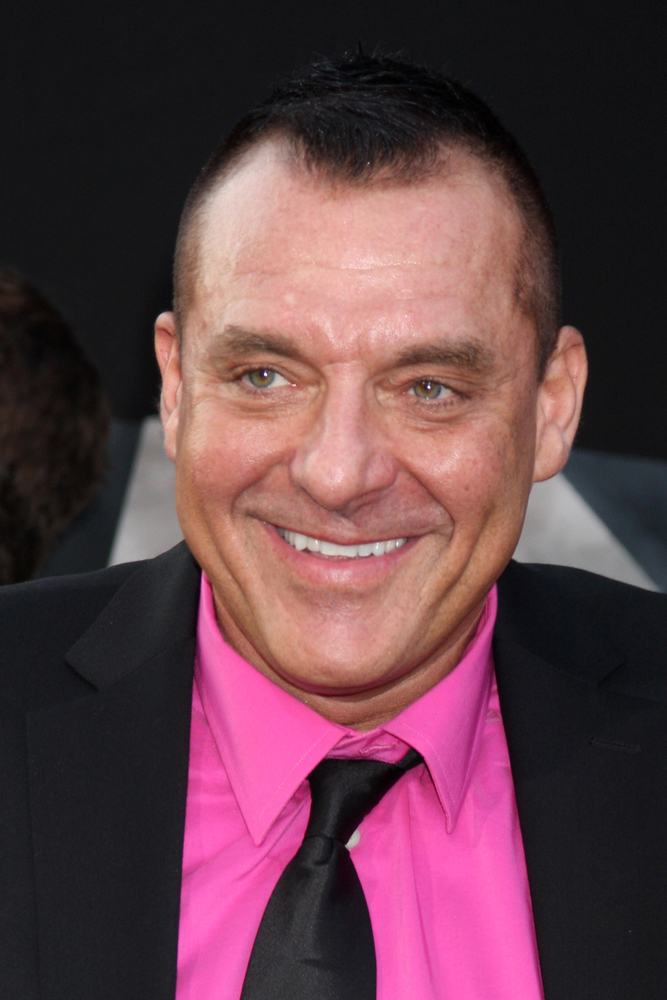 Charles Lago has reported more about the actor's current condition. "Tom is in the hospital and the family is praying for his health. His health condition is good, but we hope he will get better and return to his loved ones." The well-known actor has participated in many important projects. The 61-year-old actor has been part of "Born on the Fourth of July" and "Twin Peaks".
The actor has faced some problems with his relationship and he has admitted that during this period he tried to be more prudent and stay away from problems. In the end, he managed to have a better life without dangerous legal problems.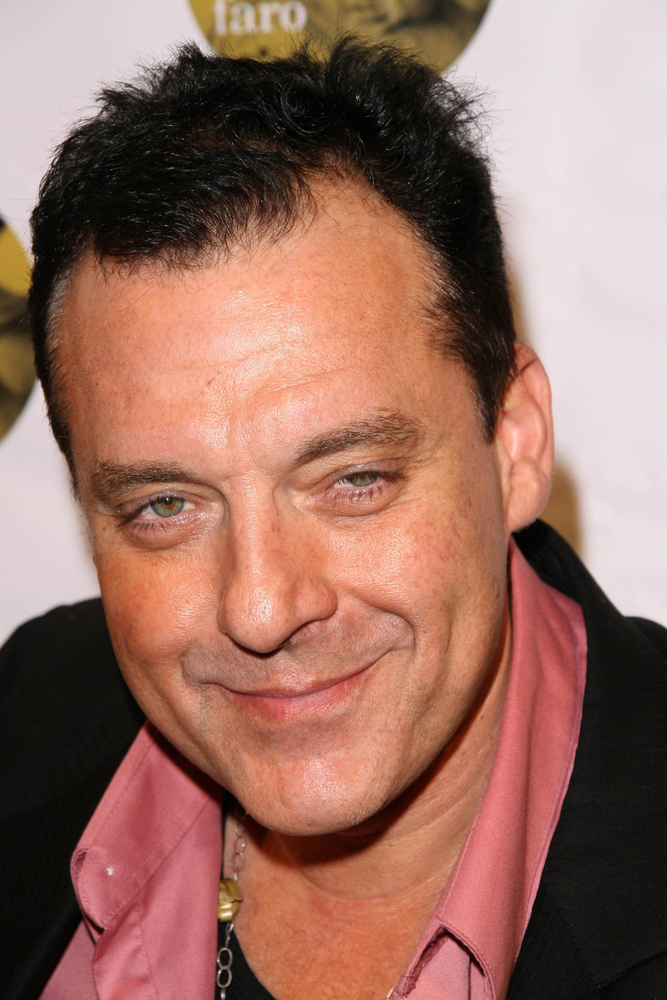 "I wanted to have a peaceful life and I should try my best for that. I had to know myself and do my best for my future and I didn't want my children to grow up with problems and I had to stop this situation."
The actor is married and is the father of twins Jagger and Jayden.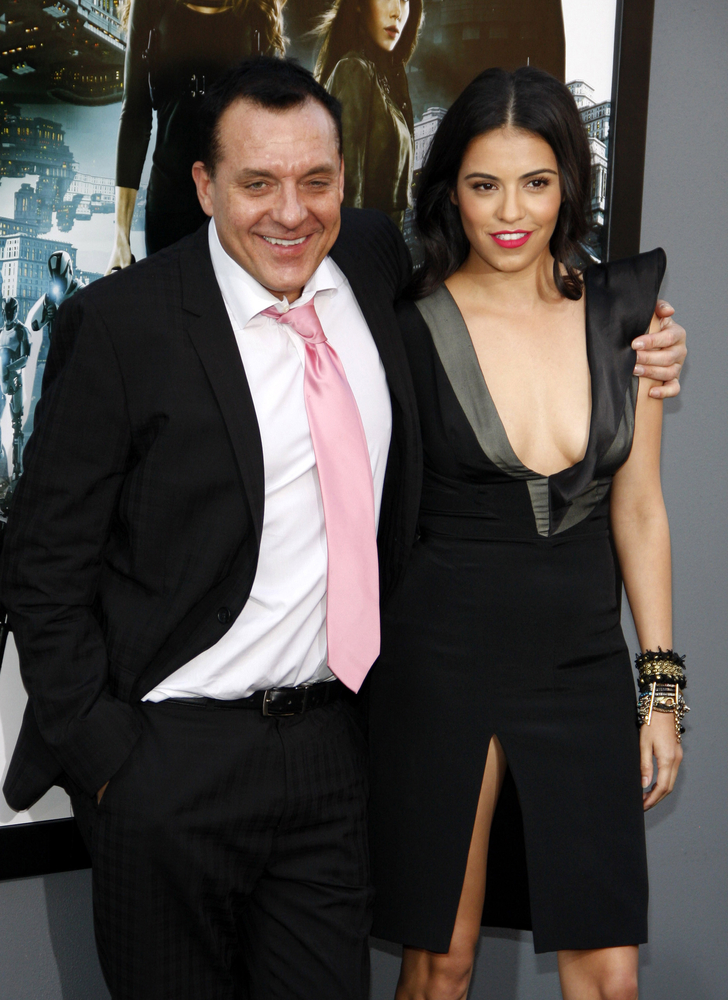 Next to him now is his family who is praying and hoping that his health will improve. The news of the actor's illness saddened his fans. We hope that he overcomes this critical condition as soon as possible and has the health to continue with other projects.