Todd Chrisley, a celebrity known for his reality TV show, has been facing difficult times in prison. His lawyer, Jay Surgent, issued a statement claiming that Todd has been experiencing strange incidents in prison, likely due to his public fame. One such occurrence was someone allegedly taking photos of him while he was sleeping. Furthermore, Todd has been facing challenges with his living conditions, including bad plumbing, possible mold, and no air conditioning, while his wife Julie endures a similar environment.
The situation has been particularly hard for their daughter, Savannah, who revealed that her parents haven't spoken to each other since entering their respective prisons. She has received numerous letters from her mother, Julie, detailing her experience in prison, and Savannah shared her mother's fears and anxieties about being behind bars. Despite trying to stay busy with various activities and classes, Julie is struggling and seems to be shielding her family from some harsh realities.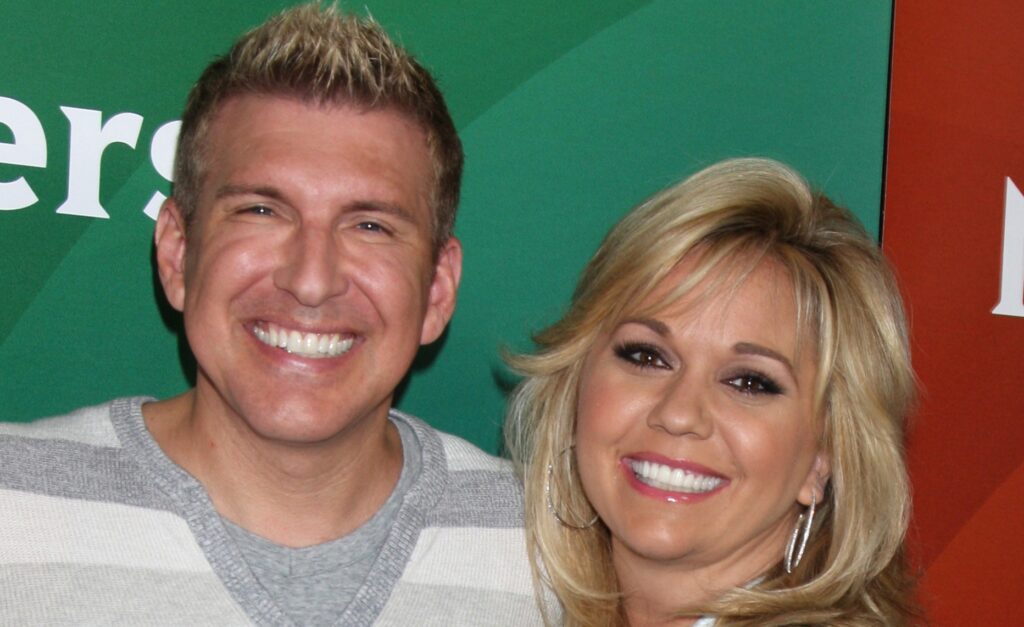 Adjusting to prison life has been somewhat easier for Todd than for Julie, according to Savannah. She visits them and observes that her parents, who have been together for almost 30 years, now can't communicate, adding to their emotional strain. Savannah expressed her frustration with the hateful comments they receive on social media, making their situation even more challenging to cope with.
The story sheds light on the challenges and hardships faced by celebrities when they encounter the criminal justice system. Being in the public eye can attract unwanted attention, and in Todd Chrisley's case, it seems to have resulted in unusual treatment during his time in prison. The emotional toll on his family, especially his wife and daughter, is evident as they navigate the difficulties of separation and confinement.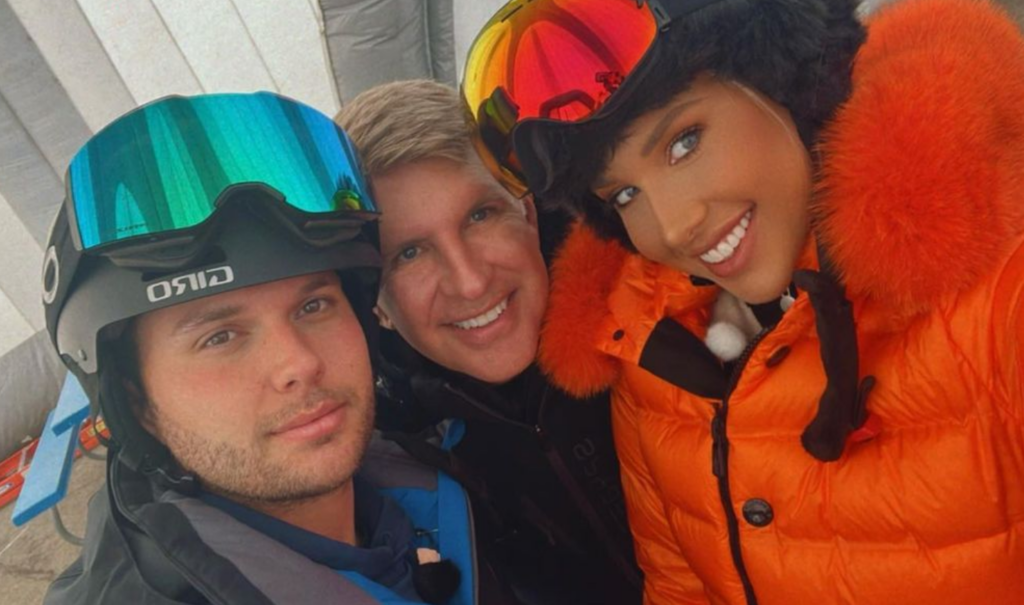 As the situation unfolds, Todd and Julie Chrisley continue to endure the realities of their legal troubles, while their daughter, Savannah, remains a source of support and strength during this challenging time. The ordeal serves as a reminder that fame and notoriety do not shield individuals from the harsh realities of the legal system and can lead to unique challenges during incarceration.