Savannah Combs and Justin Ackerman were overjoyed to discover they were expecting twin daughters. However, their excitement was mixed with concern when they learned that both Kennadi Rue and Mckenli Ackerman would be born with Down Syndrome, and physicians advised them to abort the pregnancy before conception.
Savannah chose to continue with the pregnancy, bonding with her babies at every prenatal appointment. She referred to them as her "tiny diamonds" and shared her postpartum journey on TikTok, which became popular. Both babies were born two months early, spending several weeks in the Neonatal Intensive Care Unit (NICU) before coming home.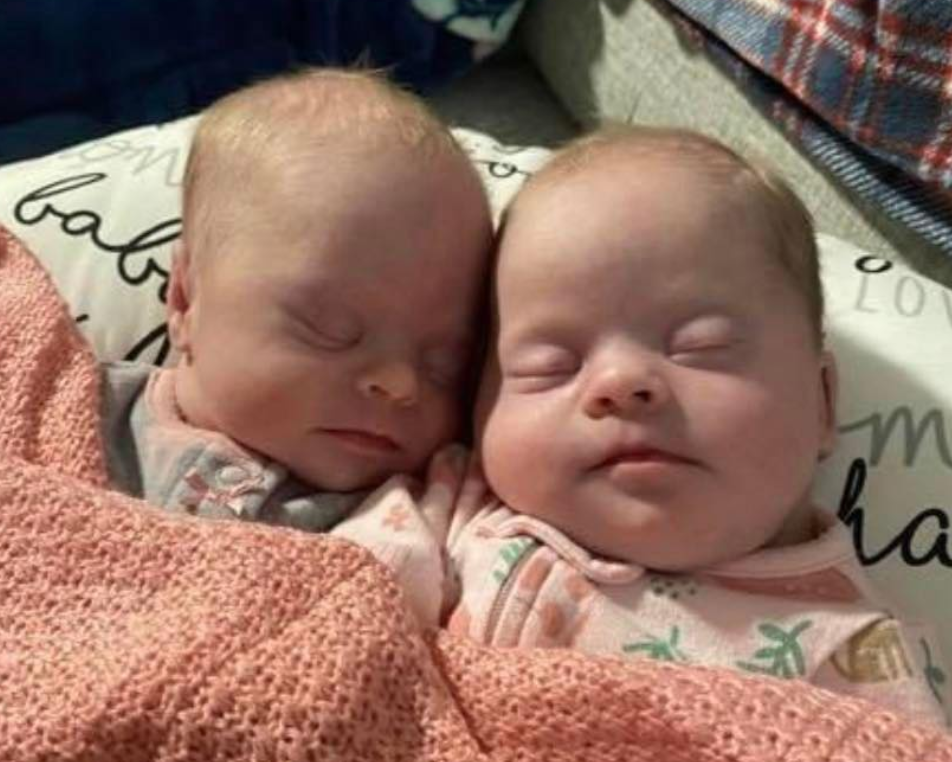 The girls are known as "mono di twins" as they have separate amniotic sacs but share the same placenta, which is extremely rare. The girls' condition, along with their Down Syndrome diagnosis, resulted in some unkind comments on social media, including one person stating they would have given the babies up for adoption. Savannah responded gracefully, emphasizing that her girls were sent to the right parents – themselves – who would accept and cherish them.
Savannah is determined to show that her daughters are no different from any other children and that they can succeed. She updates their progress on TikTok and wants to remind others that everything is possible with determination.
Savannah's experience has taught her significant life and love lessons, and she hopes to inspire others to show compassion and love, which are more important than anything else.