A criminal who tried to murder a cop in Florida has now been sentenced to life in prison after shooting an officer four times. The cop showed up in the courtroom to deliver a special gift for the thug.
Kevin Rojas, 19 years old tried to kill an undercover sheriff who was in his car off-duty.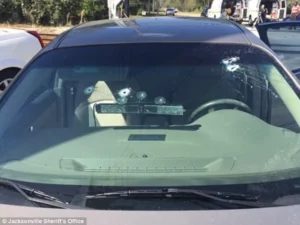 He saw Rojas driving erratically and made a traffic stop. He immediately got out of his car and shot through the windshield four times.
The officer was struck in the stomach, face, and hand. He managed to fire back at Rojas and he ran away. The thug later stole a truck and went to his neighborhood.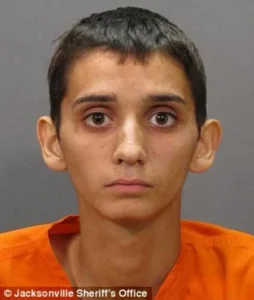 After police officers went there, he wouldn't drop his gun and they shot him in the torso, leg, and hand.
He was sentenced to life in prison after being found guilty of attempted manslaughter, attempted first-degree murder, aggravated assault on an officer, grand theft auto, and fleeing.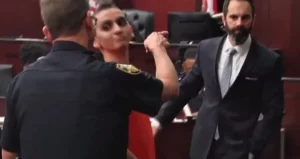 He received life in prison and three 15-year sentences. The judge said that he is pretty sure Rojas doesn't understand what the rest of his life means.
Later the officer he tried to kill gave him a gift. He said, 'I will take those bullets instead of an innocent bystander or a fellow officer.
You ran like a coward when I brought the fight back. So, I got you a little gift.
He gave him a bottle of KY Jelly lubricant and said, you are going to need this wherever you are going.