Shirley MacLaine, at the age of 89, continues to thrive and shows no signs of slowing down. The beloved actress, who has won an Oscar, remains active and is often seen enjoying Martinis while dining out in Hollywood. With a career spanning seven decades, MacLaine's life experiences are unparalleled among her peers.

Throughout her prime years, Shirley MacLaine starred in numerous remarkable films, such as "The Apartment," "The Trouble with Harry," "Two Mules For Sister Sara," and "Guarding Tess," to name a few. Despite being best known for her role as the cantankerous Ouiser Boudreaux in the timeless film "Steel Magnolias," MacLaine herself is quite different from her character. In her own words, she stated, "Not much bothers me. I think attitudes are a choice. Anger is a choice, peace is a choice, sarcasm—which is what I'm good at—is a choice."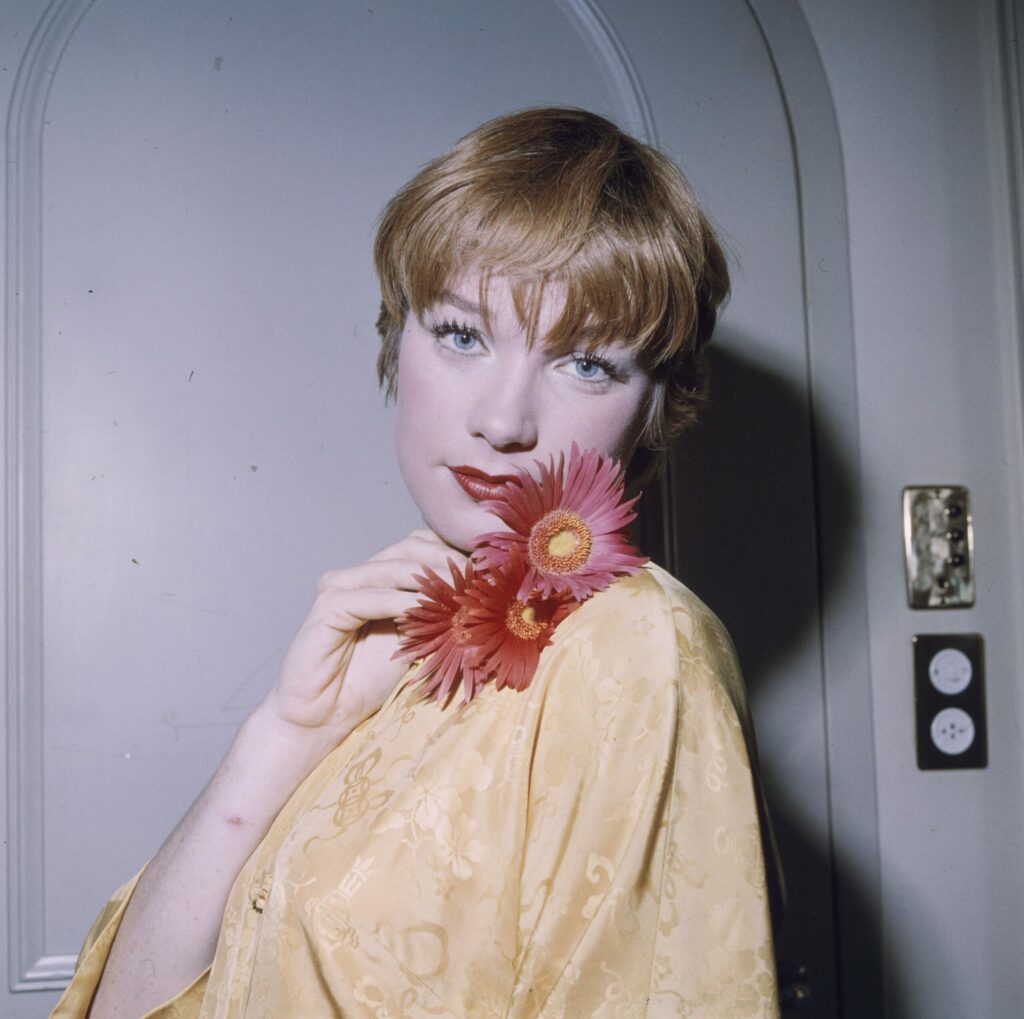 In 1955, Shirley MacLaine began her illustrious career on Broadway in New York City. Her breakthrough came with her performance in Alfred Hitchcock's black comedy "The Trouble with Harry." Reflecting on her experience with the legendary director, MacLaine described Hitchcock as a delightful person, adding humorously, "Thank God I wasn't tall, thin, ethereal, beautiful, and mysterious, or I probably would have hated him."

Having appeared in over 50 films, Shirley MacLaine has become a true Hollywood legend. Even in her late 80s, she continues to perform with passion, as demonstrated by her recent appearance in the television series "Only Murders in the Building."

While she occasionally visits Hollywood, MacLaine finds solace and peace in the outdoors. Spending time on her ranch in New Mexico, surrounded by nature, brings her energy and joy. She advocates for coexisting harmoniously with the environment and encourages others to embrace and merge with nature.

Over the years, Shirley MacLaine's romantic life has been a subject of speculation. She had a daughter in 1956 while married to producer Steve Parker. MacLaine has been open about having other relationships during their marriage. However, her daughter Sachi Parker claimed in her autobiography that her biological father was an astronaut named Paul. MacLaine strongly denied these allegations, expressing her disappointment in her daughter's dishonesty.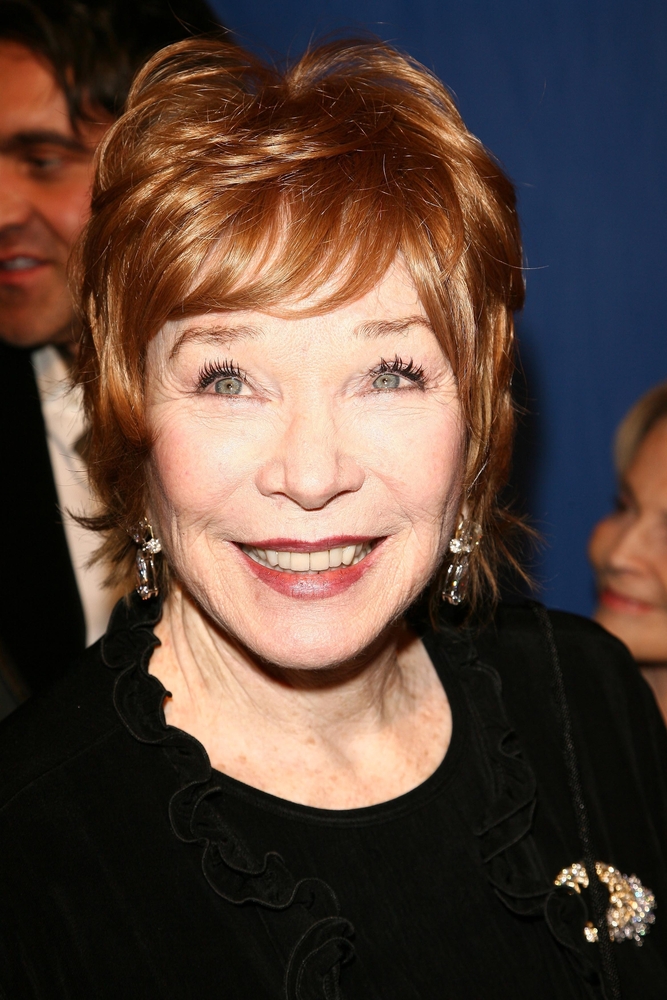 MacLaine's unique perspectives on relationships and sexuality have been a topic of discussion. In an interview with Oprah Winfrey, she spoke candidly about her relationship with her ex-husband and made headlines when she admitted to having slept with two prime ministers. While these claims remain unverified, they have added to the intrigue surrounding her personal life.

Despite her age, Shirley MacLaine's talent and charisma are enduring. She remains enthusiastic about new artistic opportunities and hinted in a recent interview that she is not done with the silver screen. Her recent performance in "Only Murders in the Building" showcased her immense talent and reminded everyone of her contributions to the industry.

Shirley MacLaine is a true Hollywood gem and a legendary actress. May she continue to inspire us with her love for life and passion for the arts for many years to come.