Imagine living through the Great Depression, World War II, the Civil Rights Movement, and witnessing the first African-American president of the United States. Zelmyra and Herbert Fisher did just that, and their love story is nothing short of extraordinary.
Zelmyra and Herbert, affectionately known as lovebirds, achieved what seemed like an impossible feat in today's world. They broke The Guinness World Record for the longest marriage, having been married since May 13, 1924. In 2008, they shattered the record with an astounding 84 years of marriage.
In a time when divorce statistics loom large, their enduring love begs the question: What was their secret? They graciously shared their wisdom: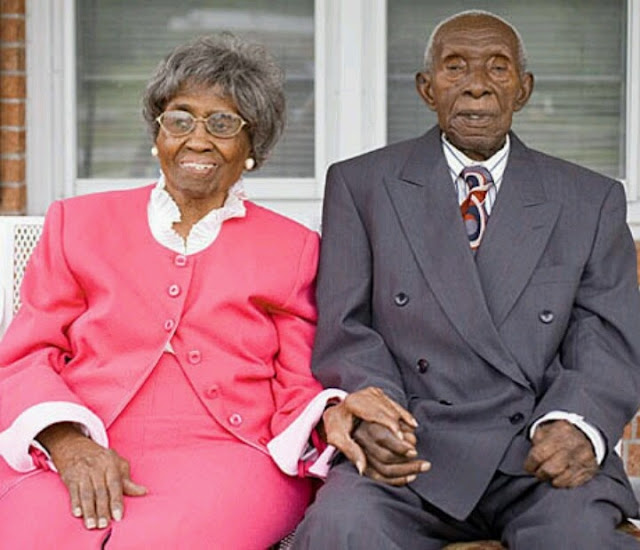 1. They knew from the start that divorce was never an option. Their relationship grew stronger with each passing day.

2. They were best friends before becoming spouses, believing in the enduring power of friendship.
3. After 80+ years of marriage, they wouldn't change a thing. Their secret, they revealed, was doing what was needed for each other and their family.

4. They advised those searching for love to keep the faith, as Mr. Right might be just around the corner.
5. Their best marriage advice was simple: respect, support, communicate, be faithful, honest, and love each other wholeheartedly.

6. They valued qualities such as hard work and being a good provider in a spouse.
7. Their fondest Valentine's Day memory involved a surprise dinner cooked by Herbert for Zelmyra.

8. They emphasized that, as individuals, they accomplished more together.

9. Their proudest achievement was their legacy: 5 children, 10 grandchildren, 9 great-grandchildren, and 1 great-great-grandchild.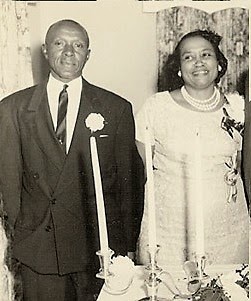 10. Communication got easier with time, especially as their children grew up, allowing them to enjoy their time together.

11. When physically separated for extended periods, they leaned on each other for support.
12. They believed that marriage was not a contest but a partnership aimed at winning together.
13. They acknowledged that disagreements were normal but never advocated physical fights. Instead, they advised compromising.

14. Their common faith and their commitment to God were the unifying factors in their marriage.
In 2011, Herbert passed away at the age of 105, and Zelmyra followed in 2013, also at 105. Their remarkable love story serves as a testament to the enduring power of commitment and love. They exemplified that being committed for life is possible, and their advice on love and marriage is a treasure that should be shared with the world.