Queen Consort Camilla said something important to her when she made the important visit to the offices of the Royal Osteoporosis Society. During this period, she wanted to share with the media a personal and important issue for her.
She remembered her mother's death from this disease. This was a difficult moment for her and her family. Her mother died at the age of 71 and left many memories for Camilla. This is the reason why for the Queen this is an important topic.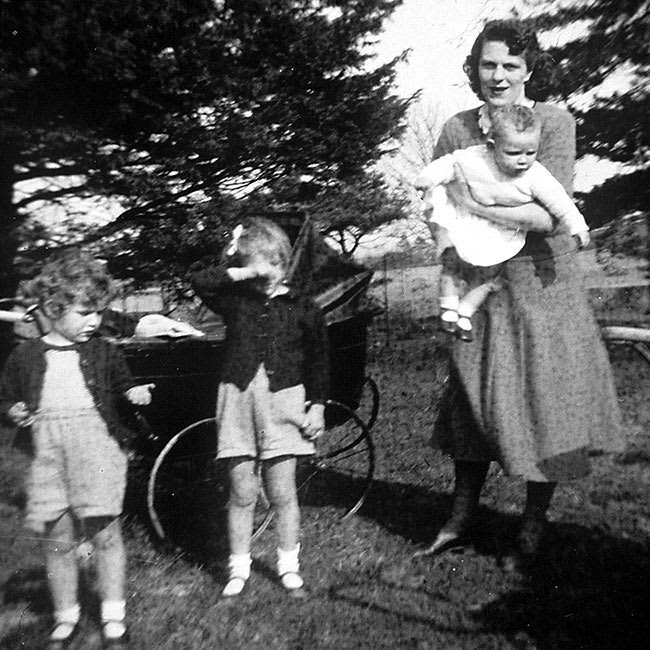 She has always wanted to do charity for people who are in need and suffer from various diseases, especially Osteoporosis. This disease always reminds her of her beloved mother. But not only that. Her grandmother also died of this disease. In the interview with Gloria Hunniford for the BBC, she spoke more about her experience.
On World Osteoporosis Day, she remembered the members of her family who died because of this disease. She shared with the media some important moments of her mother. Her mother's health condition was very bad before she died. Her mother, Rosalind Shand was in pain and very old. "It was horrible. We were not aware of the situation.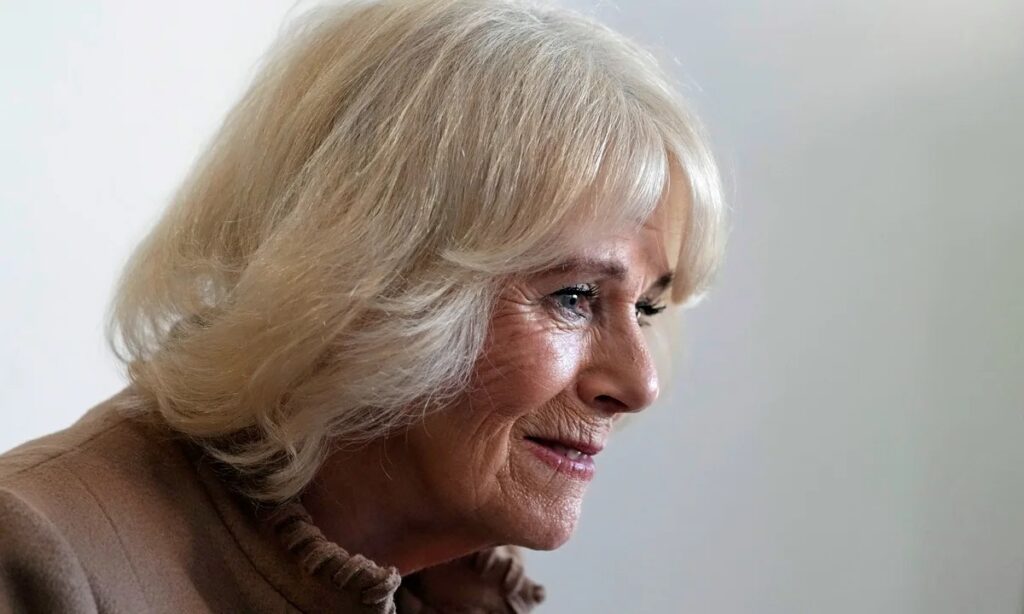 She sometimes couldn't move and was in a lot of pain." Camilla showed that her mother was in a lot of pain when she touched her and screamed from the pain she felt. "My mother's health worsened." This is the reason why Camilla is very sensitive to this disease.
She has worked for a long time to raise awareness of this disease. She has also been an ambassador for the Royal Osteoporosis Society. Camilla called on all young people to pay attention to education.
"I want more young people to learn about this disease." She showed that this disease has changed her mother a lot and everyone understood this.