Cole and Dylan Sprouse, the charming identical twins, rose to fame as child actors in Hollywood. Born in 1992, they began their careers at just 8 months old, appearing in advertisements, TV shows, and movies. Their breakthrough came when they played the son of Grace Kelly in the TV comedy "Grace Under Fire" from 1993 to 1998. They showcased their talent and grew up on screen, captivating audiences with their performances.
One of their memorable roles was in the comedy film "Big Daddy" (1999), where they portrayed Adam Sandler's adopted child. The twins' comedic timing and delivery made them stand out in every scene. Cole expressed admiration for Sandler's career, recognizing his ability to balance art and commerce while supporting his friends.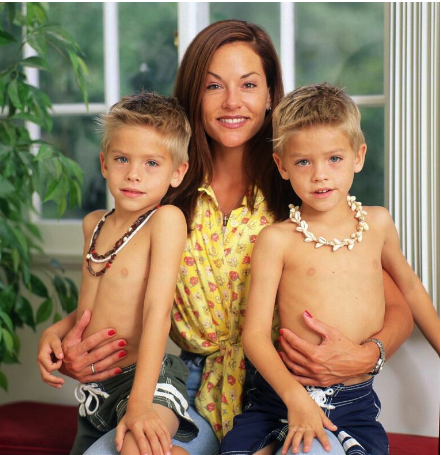 Their paths briefly diverged when Cole landed a role on the popular TV show "Friends" from 2000 to 2002, playing Ben, the son of Ross Gellar. Cole fondly recalled his experience on the show and admitted to developing a crush on Jennifer Aniston, feeling intimidated when acting alongside her.
In 2002, the twins reunited for the movie "Master of Disguise" and continued to collaborate on Disney productions, most notably in "The Suite Life of Zack & Cody" (2005-2008). The series garnered a significant fan base and earned them an Emmy nomination. However, as they entered adulthood, Cole and Dylan decided to take a break from acting and pursue higher education at New York University.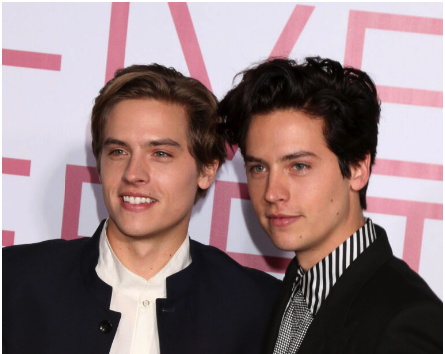 After graduating in 2015, they embarked on individual journeys. Cole gained recognition for his portrayal of Jughead Jones in the TV series "Riverdale" since 2017. He began dating French-Canadian model Ari Fournier. On the other hand, Dylan got engaged to model Barbara Palvin and pursued voice acting for video games. He also played a role in developing a brewery called All-Wise Meadery in Brooklyn.
Looking forward, Dylan expressed an interest in creating a project for both him and Cole to work on together, rather than accepting offers for twin-related movies, which he believes have a track record of being unsuccessful.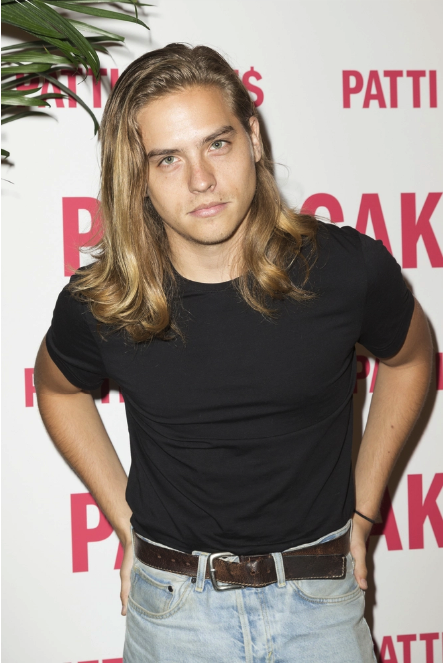 The Sprouse twins have achieved remarkable success both within and outside of Hollywood. Their journey from child actors to independent adults has allowed them to explore their individual talents and passions. Audiences eagerly anticipate their future endeavors, as their unique personalities continue to shape their careers.