Zubaida Hasan, a nine-year-old girl from a small village in Afghanistan, had her life changed forever in 2001 when a gas stove explosion left her severely burned. Her face was disfigured, and her arm became stuck to her body. Local doctors believed her case was hopeless and advised her father to let her die. Refusing to give up, Zubaida's father took her to a US military base in Kabul, where doctors made an exception and admitted her due to her immense suffering.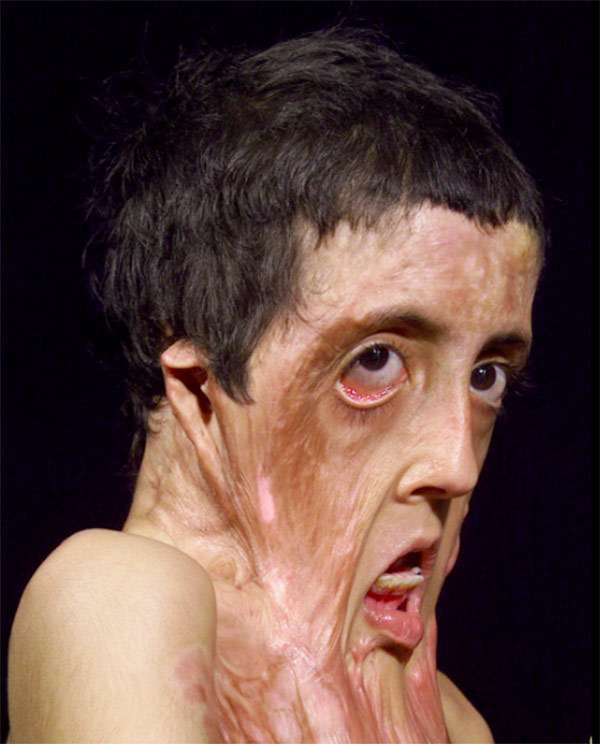 Zubaida was then flown to the United States and placed under the care of plastic surgeon Peter Grossman, an expert in burns. She underwent several operations, involving skin grafts from other parts of her body. Despite her young age, Zubaida displayed remarkable strength and determination. Dr. Grossman was deeply impressed by her and formed a close friendship with her. He and his wife even welcomed Zubaida into their home, providing support during her challenging times.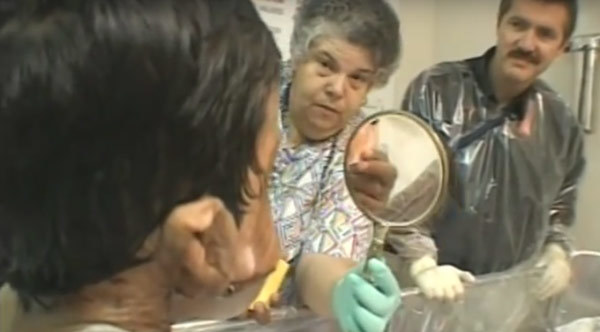 Within 12 weeks, Zubaida learned English, enrolled in a local school, and made many new friends. Through the hard work of doctors and her own resilience, her face was restored within a year. Zubaida regained her ability to sing, play the guitar and dance. Her transformation was nothing short of miraculous.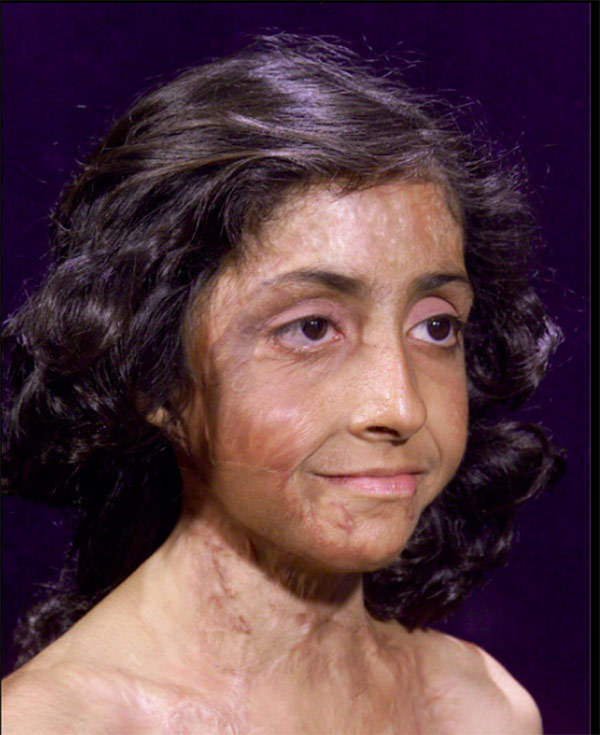 A video of Zubaida's journey, including her visit to Oprah, showcases the incredible work of the people who helped her regain her smile. The story is a testament to the power of perseverance, compassion, and the indomitable human spirit. The uplifting tale is meant to be shared, inspiring others with its touching narrative of hope and transformation.