Tina Turner has shared the sad news of her son's death. He passed away at the age of 62 and left his family with a broken heart. Tina Turner has shared a post on Instagram under which she writes "You leave the world too soon Ronnie".
This news shocked everyone, but especially Ronnie's family. Los Angeles doctors told more about Ronnie's death. He passed away due to colon cancer. He was in pain, but his condition was worsened by metastatic complications.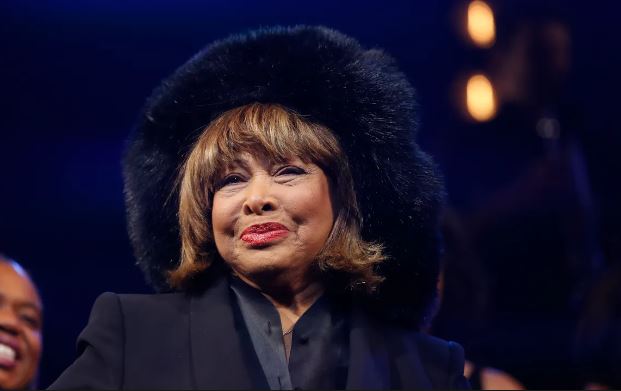 The cancer was in the fourth stage and Ronnie's health was very bad. According to doctors, these complications occur when cancer cells go to different parts of the body. Atherosclerotic cardiovascular disease caused a disorder in the arteries that limited the flow of blood normally in the body. This condition can cause blood clots.
Afida Turner also reacted on Instagram, showing her emotions and sadness. She is very hurt by the death of her husband Ronnie. The French singer did not hide her sadness and shared with her friends and loved ones the biggest pain in her life, the loss of her husband.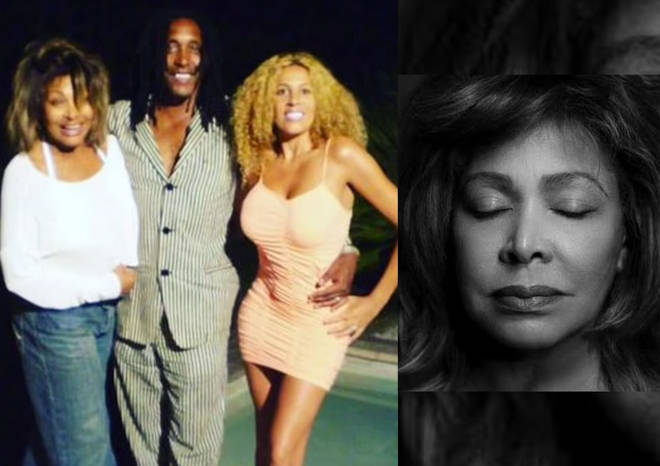 Afida posted a photo of Tina, Ronnie, and Afida. Under the photo, she writes "I am very sorry and I am very very sad. An angelic soul, my husband, my friend, I was your nurse, your monster. This is a tragedy. Rest in peace with your brother and dad. This is unfair."
He was a beloved singer and a wonderful husband. Tina feels very bad for the loss of her son and posted a black and white photo of herself with her eyes closed on her Instagram. We send our condolences to Ronnie's family. May his soul rest in peace.