Shelby Skiles went through a difficult period in the hospital with her daughter when she was 2 years old. Her daughter's health condition was bad because she was suffering from a severe form of T-cell lymphoma.
The 28-year-old stayed awake for nights in the hospital and closely followed every process that her daughter had to perform during this period. . She and her husband have been with their little one during the 15 rounds of chemotherapy.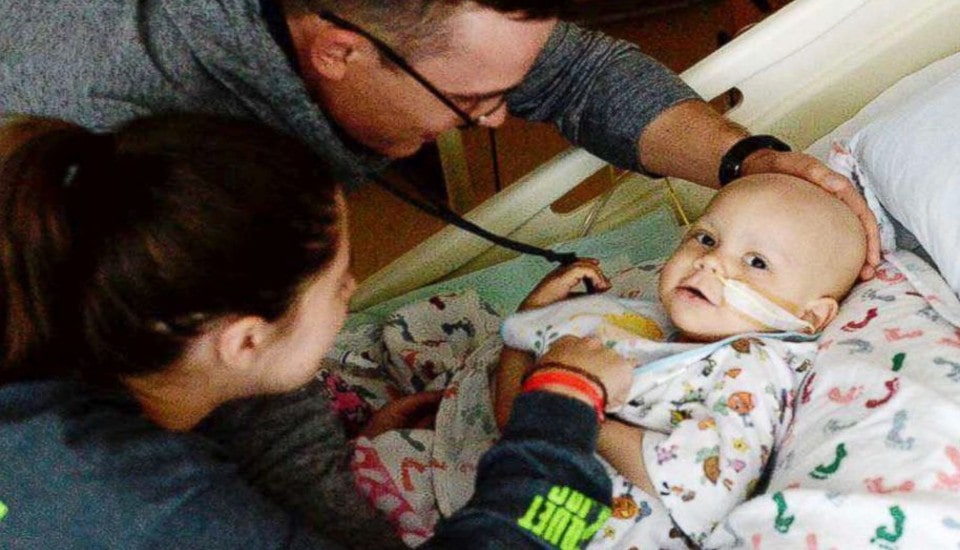 The girl was at risk of spreading cancer and was in bad health condition. She could not walk or communicate. Chemotherapy affected the little girl a lot, but now she is waiting to have a stem cell transplant.
During this period Skiles started to write. She described every moment they spent in the hospital. In her writings, there are details that everyone experienced when they waited for a loved one in the hospital.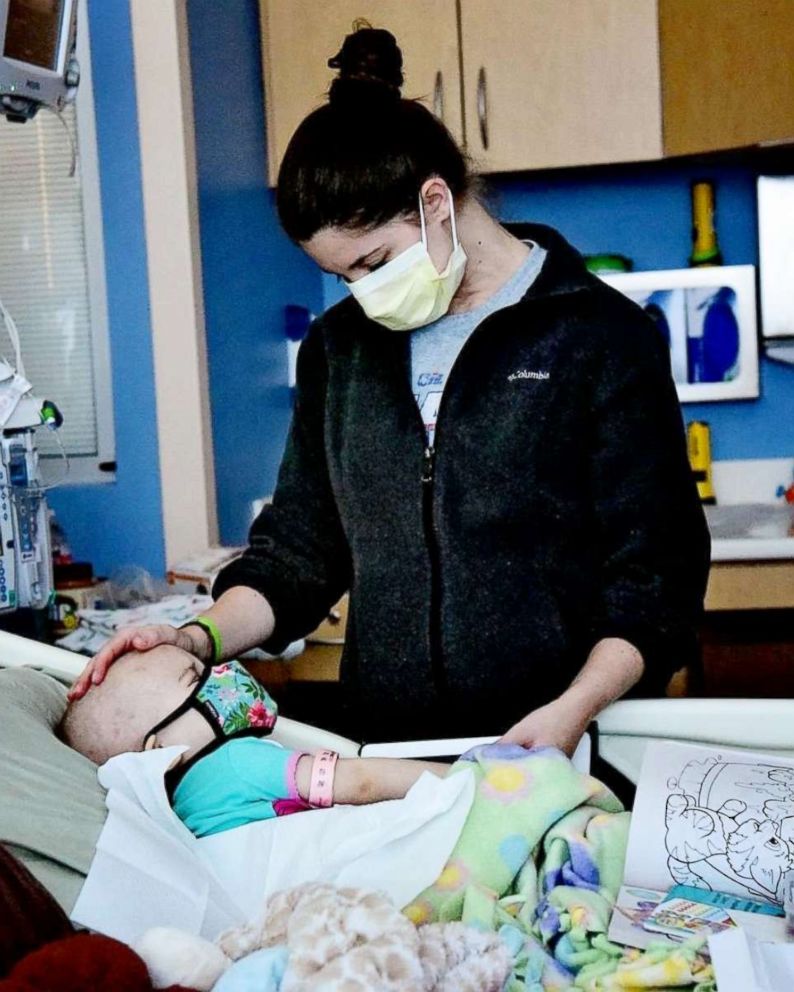 She says that during this period she started helping the nurses and realized that their work is more difficult than it seems. Skiles also described that a nurse stayed by her side when she experienced a panic attack after learning that her daughter was in a serious health condition.
She thanked all the doctors and nurses who stayed with her during this period. "I would like to thank you very much for your work and for the support you have given me. You do your work very carefully and I have seen how you tried not to make noise at night when you were checking on patients." writes Skiles.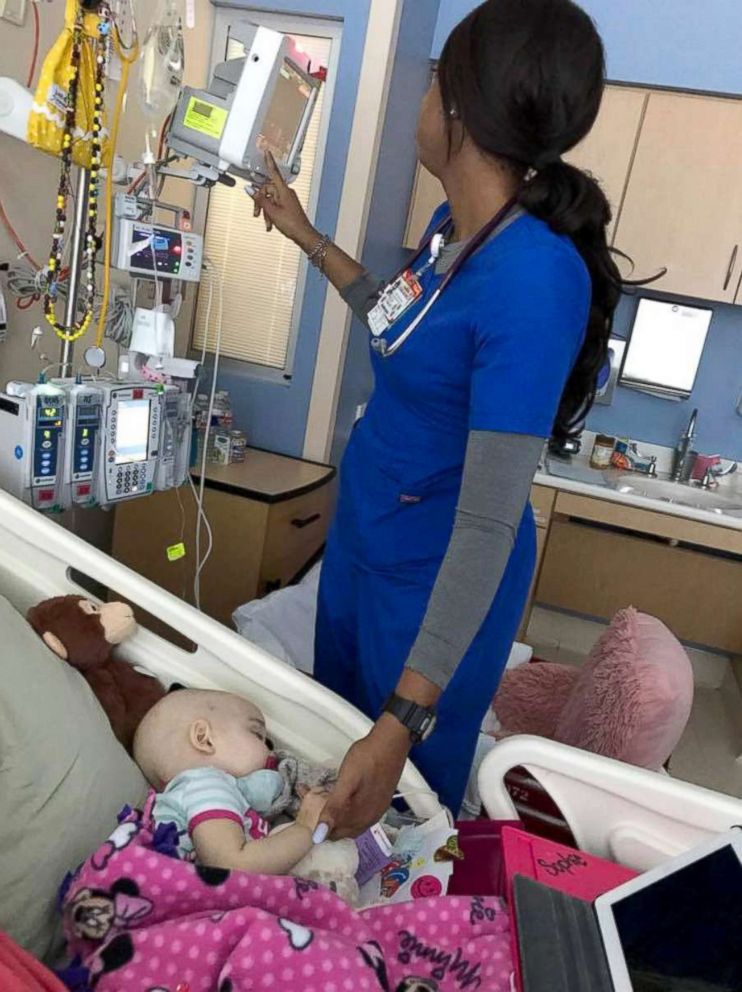 She has shown everyone that there are very good nurses at the Children's Medical Center in Dallas who deserve many thanks. They are at work even though they may be in a difficult emotional or physical state. Skiles is very grateful that during this period she met good and loving nurses who did their work with great passion.