The Foote Mansion in Eureka, Wisconsin has captivated the interest of locals for over a century. Built in 1852 by twin brothers Argalus and Augustus Foote, the mansion was meant to be a dream home for both families. It was a grand Italianate residence, with each half of the house mirroring the other. The Foote brothers were successful in Eureka, acquiring vast amounts of land and becoming prominent figures in the community.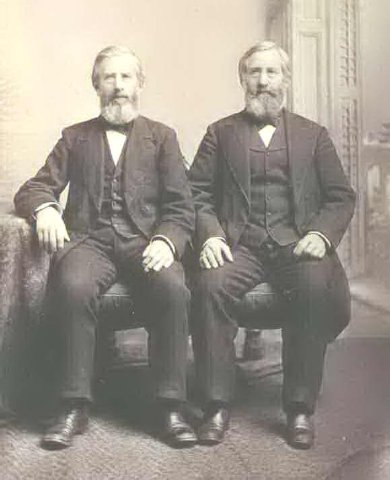 However, tragedy struck when Augustus' wife Ann died in childbirth in 1855, followed by the death of their newborn daughter. Overwhelmed with grief, Augustus couldn't bear to remain in the mansion, a constant reminder of his loss. The Foote brothers eventually left Eureka and moved to Oshkosh, where they started a flour mill. Unfortunately, their business venture failed, and they lost most of their wealth.

The Foote Mansion changed hands multiple times after the brothers' departure and fell into disrepair. It gained a reputation as "Foote's Folly" and became associated with ghost stories and legends. Locals claimed it was haunted by Civil War spirits, and it was even rumored to have been a hideout for the notorious gangster Al Capone during Prohibition. However, these claims are largely considered local legends.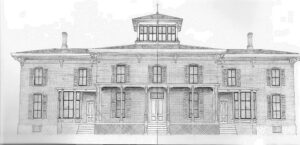 Despite its crumbling state, the Foote Mansion continues to fascinate people. It has become a symbol of Eureka's history and folklore. The house, with its unique twin design, stands as a testament to the dreams and tragedies of the Foote brothers. Though it may be sinking in on itself, its legacy lives on in the imaginations of those who hear its tales.