Frank Sinatra, also known as Ol' Blue Eyes, is an iconic figure in the world of music. He has sung a vast array of songs, including "My Way," "I've Got a Crush on You," "Strangers in the Night," and "Fly Me to the Moon," among others. Sinatra married four times, with his first wife Nancy Barbato, with whom he had three children, Nancy Sinatra, Frank Sinatra Jr., and Tina Sinatra. Sinatra divorced Nancy and married Ava Gardner, followed by actress Mia Farrow, who was 29 years his junior. Sinatra's fourth wife, Barbara Sinatra, remained his wife until his death.
Sinatra's eldest daughter Nancy Sinatra followed in her father's footsteps and became a singer. Born on June 8, 1940, she is best known for her hit "These Boots Are Made For Walking," which also had a rare music video in those days before MTV. Prior to this hit, Nancy had struggled with failure and was even at risk of being dropped from her father's record label, Reprise Records.
Following the success of "These Boots Are Made For Walking," Nancy had other hits such as "How Does That Grab You, Darlin'?", "Sugar Town," and "Somethin' Stupid," a duet with her father. She also appeared in several films, including The Ghost in the Invisible Bikini, Last of the Secret Agents?, The Wild Angels, and Speedway, alongside Elvis Presley. However, Nancy's biggest love was music.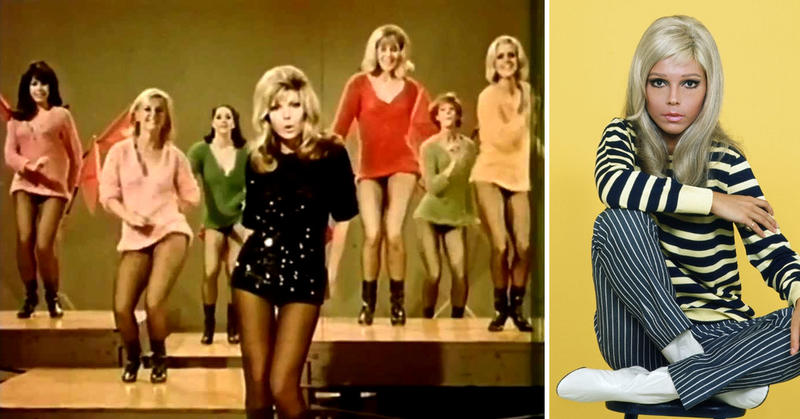 During the 70s, Nancy took a break from recording and performing to focus on raising her children from her second marriage to Hugh Lambert. Before Lambert, Nancy was married to teen singing idol Tommy Sands, but their marriage did not last long. In 2013, Nancy released the studio album Shifting Gears, and she has also written two books about her father: My Father (1985) and Frank Sinatra: An American Legend (1998).