Sloan McGillis was born with a large hemangioma, a type of growth made of rapidly dividing cells of blood vessel walls, that had not been detected by prenatal scans.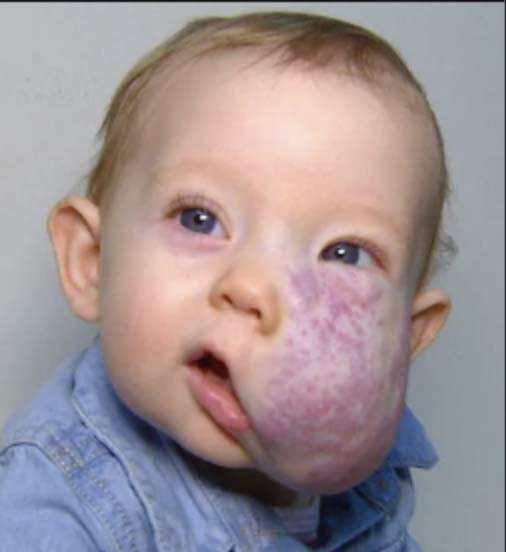 The tumor was situated on the left side of her face and was the size of a grapefruit. She was transferred to the Neonatal Intensive Care Unit and was closely monitored by doctors.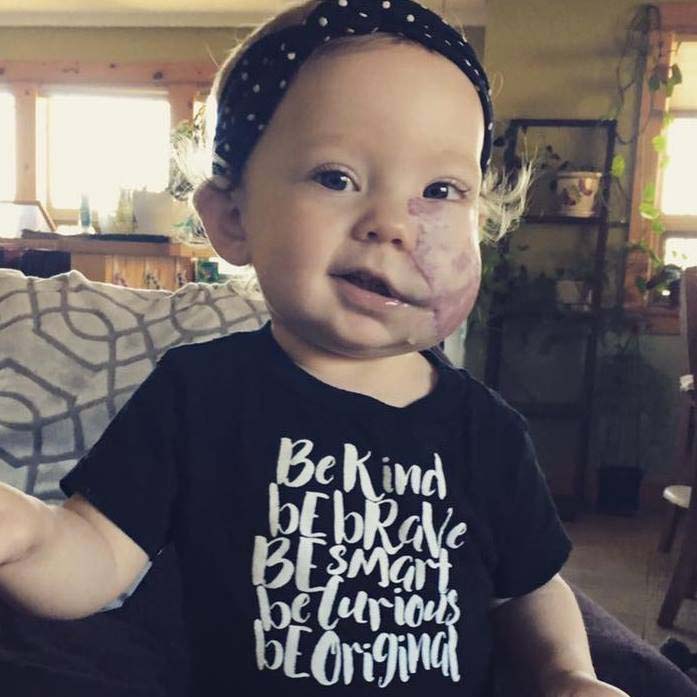 Although the tumor was non-cancerous, it was likely to interfere with her vision, breathing, and hearing. Sloan's parents, Joe and Jennifer, were devastated by the news and worried about how she would be treated by society, with some parents accusing parents of children with such growth of child abuse. When Sloan was eight months old, the family decided to proceed with surgery.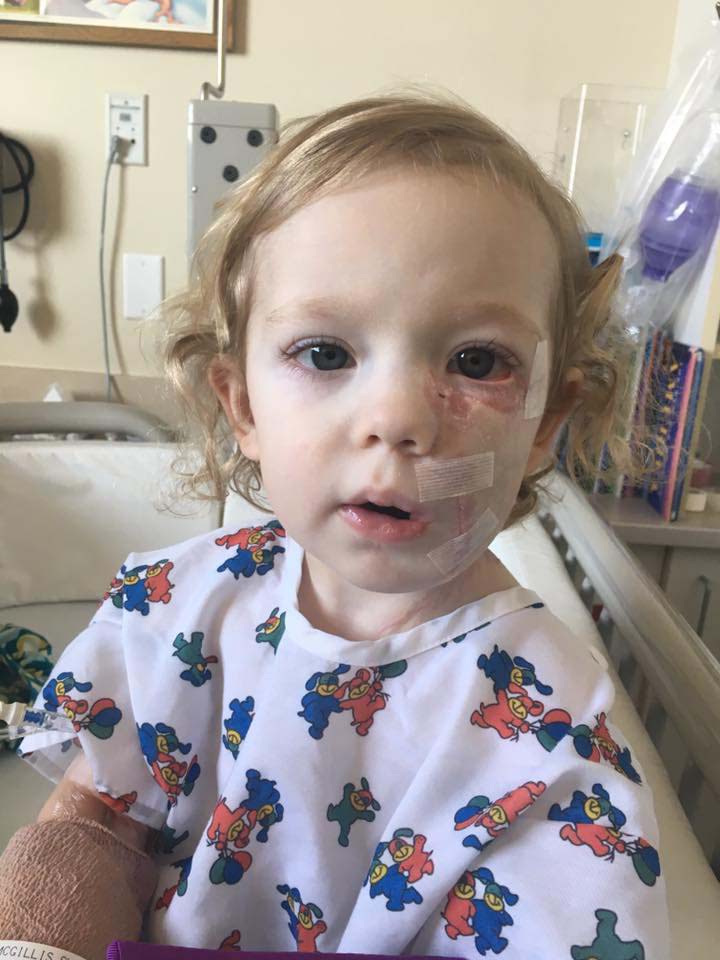 Sloan's parents met with specialists around the US and began working with Dr. Milton Waner at the Vascular Birthmark Institute of New York, who is known as one of the world's leading experts in vascular anomalies.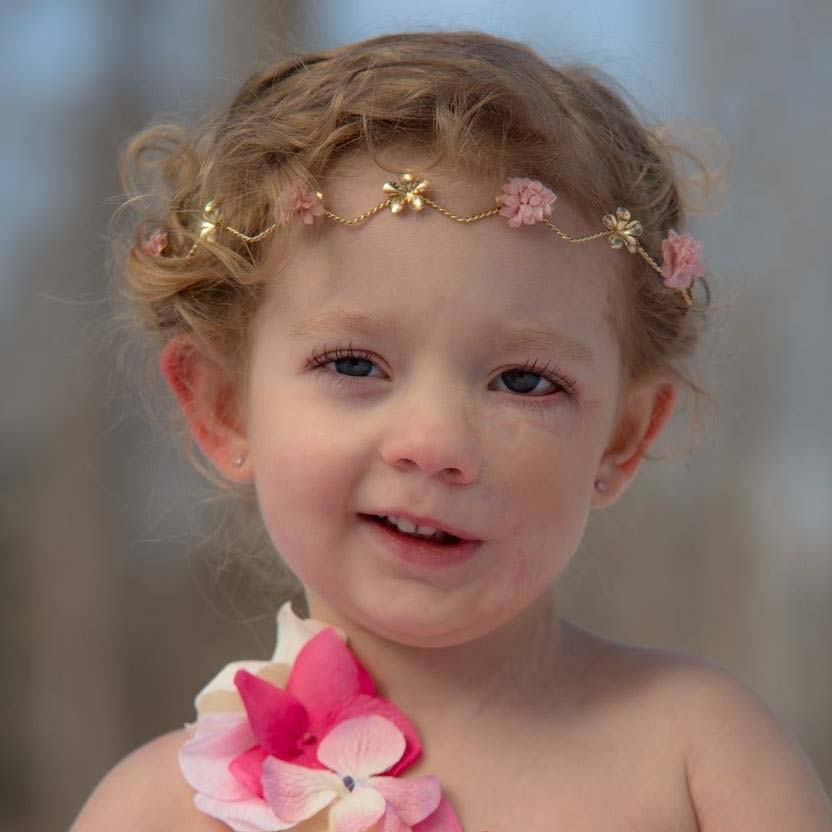 On January 6, 2016, Sloan underwent surgery to remove the hemangioma. The operation involved over 100 sutures and tubes, and was emotionally taxing for both Sloan and her parents.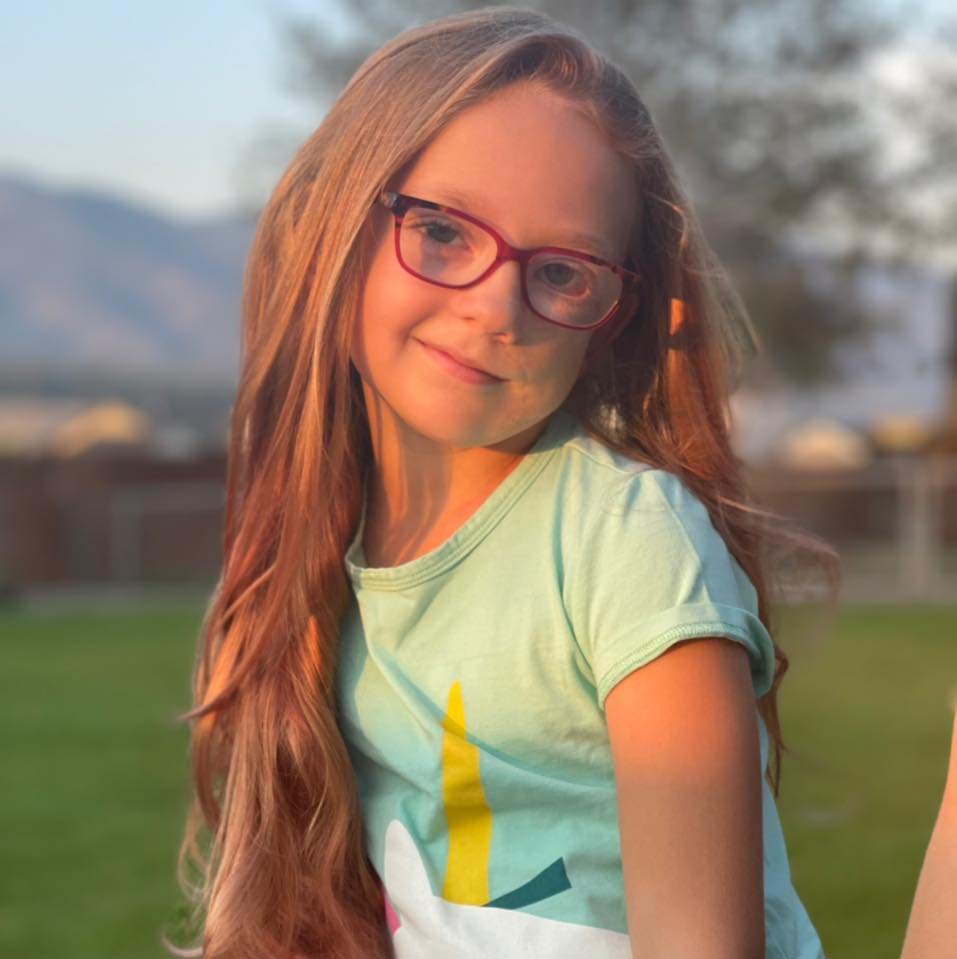 The family received overwhelming support on social media, with Jennifer sharing updates on Sloan's progress throughout the entire journey. Today, Sloan is a happy and healthy child with a barely visible scar on her left cheek. She has been celebrated for her courage and resilience in overcoming the obstacles presented by her condition.