Blake Lively and Ryan Reynolds, two Hollywood luminaries, found love in a story that seems straight out of a romantic movie. Their remarkable journey began on the set of "Green Lantern" in 2010, a film in which they portrayed on-screen lovers. However, at that time, both were involved in other relationships.
Ryan Reynolds was married to Scarlett Johansson, while Blake Lively was in a relationship with Penn Badgley. It wasn't until 2011 that fate intervened, aligning their paths when they were both single. Blake had even briefly been romantically linked to the famous actor Leonardo DiCaprio before love blossomed between her and Ryan.
Their relationship flourished, leading to a memorable double date and eventually culminating in engagement, though the exact details of their engagement in late 2011 or early 2012 remained a closely guarded secret. On September 9, 2012, the couple surprised the world with a secret wedding in South Carolina, which remained concealed until Martha Stewart Weddings unveiled photos. While their nuptials were initially marred by criticism due to the choice of a wedding venue with ties to slavery, Blake and Ryan responded with heartfelt apologies and pledged their support to anti-racism efforts. Their love story continued to evolve as they became parents to four beautiful daughters: James, Inez, Betty, and the youngest daughter whose name they chose to keep private.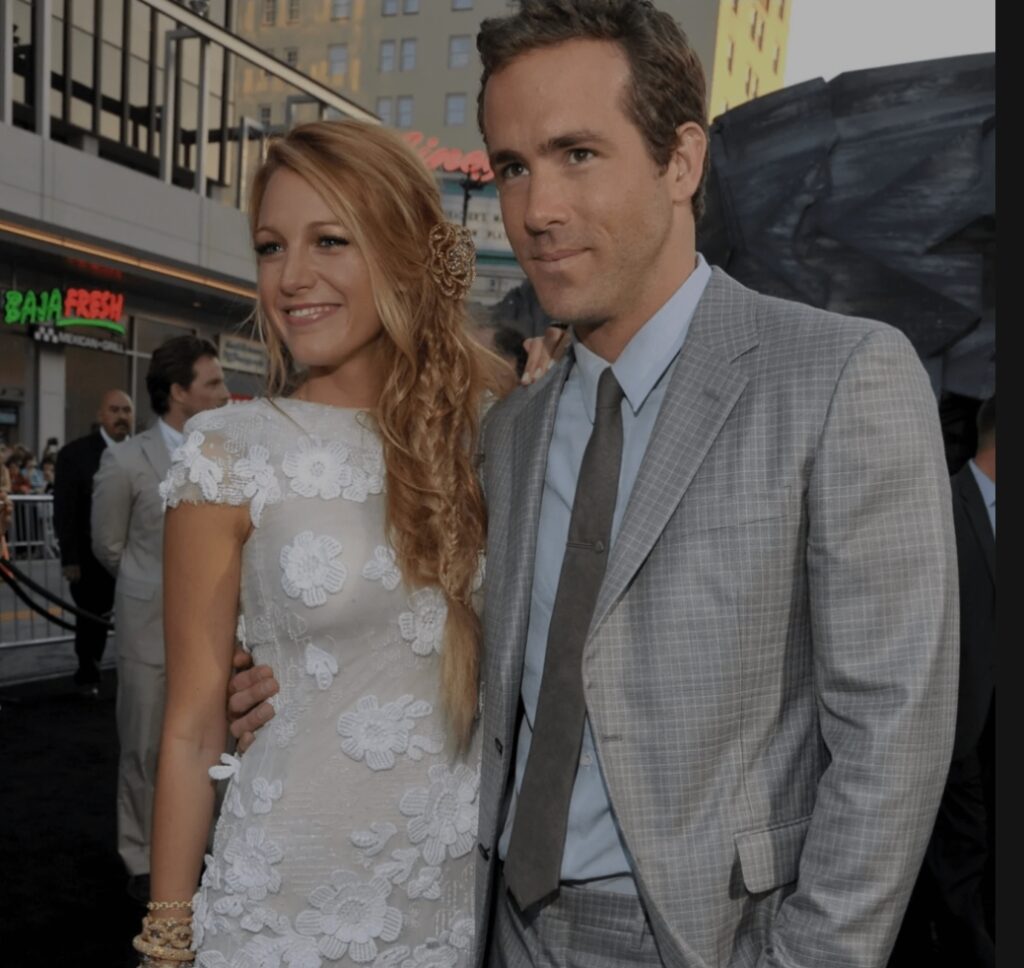 The family settled in upstate New York, where Blake and Ryan passionately supported anti-racism initiatives and education, making significant donations to organizations like the NAACP Legal Defense Fund. Throughout their enduring marriage, Blake and Ryan have consistently displayed their love and support for each other. From walking red carpets hand in hand to sharing heartfelt moments on social media, they have become a beacon of love and admiration.
In celebration of their 10th anniversary, the couple revisited the restaurant where they had their first date, demonstrating their unwavering commitment to each other. Ryan has particularly expressed his profound joy in being a father to their three daughters, praising their strength and wisdom. Their love story took another beautiful turn when, in September 2022, Blake confirmed her fourth pregnancy, leading to the arrival of their fourth daughter in February 2023.
Their journey, from their enchanting meeting on a film set to their secret wedding and the expansion of their loving family, has captured the hearts of many. Blake Lively and Ryan Reynolds continue to inspire and captivate as one of Hollywood's most beloved and enduring couples.