Priscilla Presley, the ex-wife of Elvis Presley and mother of Lisa Marie Presley, and Riley Keough, Lisa Marie's daughter, have resolved their court dispute over Lisa Marie's estate.
Following Lisa Marie's tragic death from heart arrest on January 12, 2023, the Presley family faced significant turmoil. On January 26, The Hollywood Reporter revealed that Priscilla had filed a petition to challenge a 2016 amendment to Lisa Marie's will, which had granted control of the estate to Riley and her late brother Benjamin Keough. Priscilla raised concerns about the validity of the document, including alleged discrepancies in Lisa Marie's signature, which appeared to be unnotarized. After months of legal battles, Priscilla and Riley reached a settlement agreement on May 16, the details of which were undisclosed. Currently, the process is underway to appoint a single trustee for Lisa Marie's estate.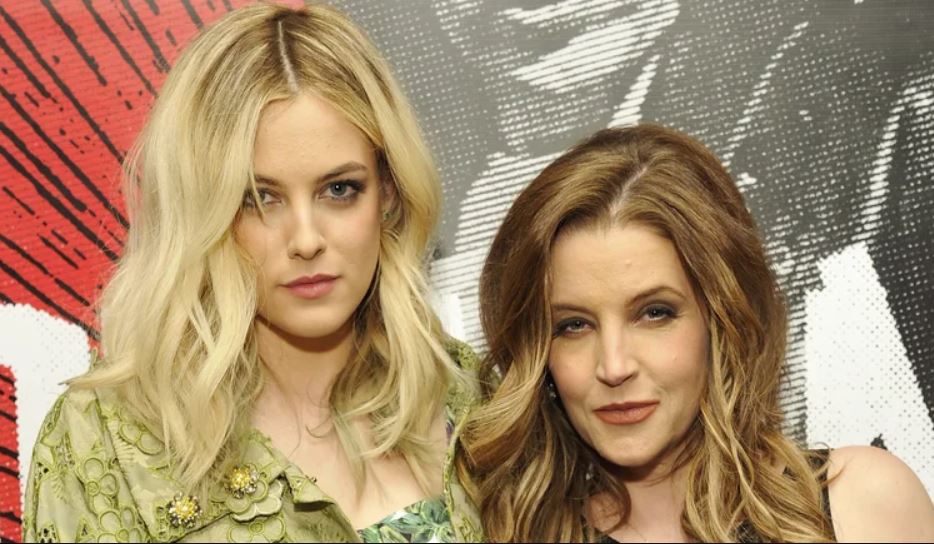 Another step toward resolving the conflict came on June 12, when legal documents obtained by Entertainment Tonight revealed that Riley Keough, along with Lisa Marie's other two daughters, Harper and Finley Lockwood, had become the sole trustee of her mother's estate. Riley will not receive a trustee fee from the estate, unlike Priscilla, who will have a limited role in the settlement as the person in charge of the sub-trust for Lisa Marie's half-brother, Navarone Garibaldi. Priscilla will receive a one-time payment from Lisa Marie's trust.
Following the resolution of the "request for document interpretation" regarding Lisa Marie's trust, Priscilla expressed to Entertainment Tonight that the Presley family is now stronger than ever and that the legal dispute is behind them. She clarified that there was never a lawsuit against her granddaughter and emphasized the importance of allowing the family to mourn and support each other in private.