Champ, the cherished German Shepherd of President Joe Biden and First Lady Jill Biden has passed away. The Bidens shared the sad news, stating that Champ died peacefully at their home in Wilmington, Delaware. Champ had been a beloved companion of the Biden family since 2008.
In a heartfelt statement, the Bidens expressed their heavy hearts and described Champ as a constant presence in their lives. They fondly remembered how he would curl up at their feet by the fire, bring comfort during meetings, and enjoy sunbathing in the White House garden. Champ's joyful moments included chasing golf balls on the lawn and playfully interacting with the Biden grandchildren in their Delaware backyard.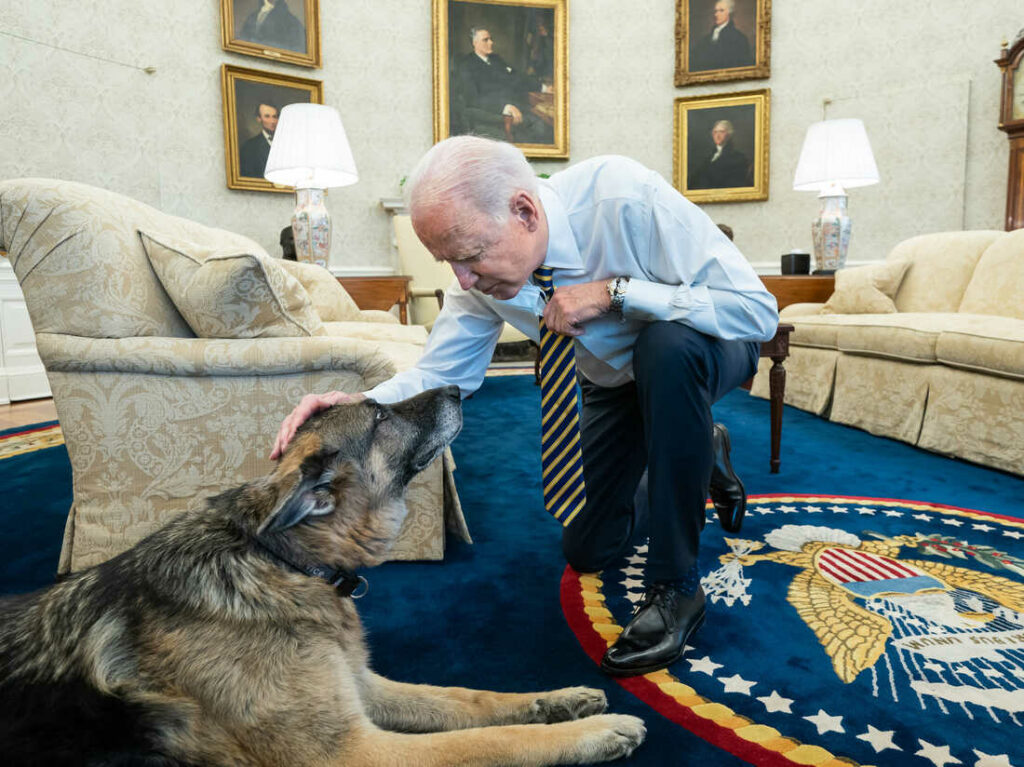 Champ became a part of the Biden family during Joe Biden's transition to Vice President-elect in December 2008. His name was chosen by the Biden grandchildren as a tribute to Joe Biden's father. The German Shepherd had been with the Bidens through both their happiest and most difficult times.
As Champ grew older, his health declined, and the family noticed his condition worsening in recent months. Despite this, he would still find the strength to wag his tail and seek affection from his beloved family.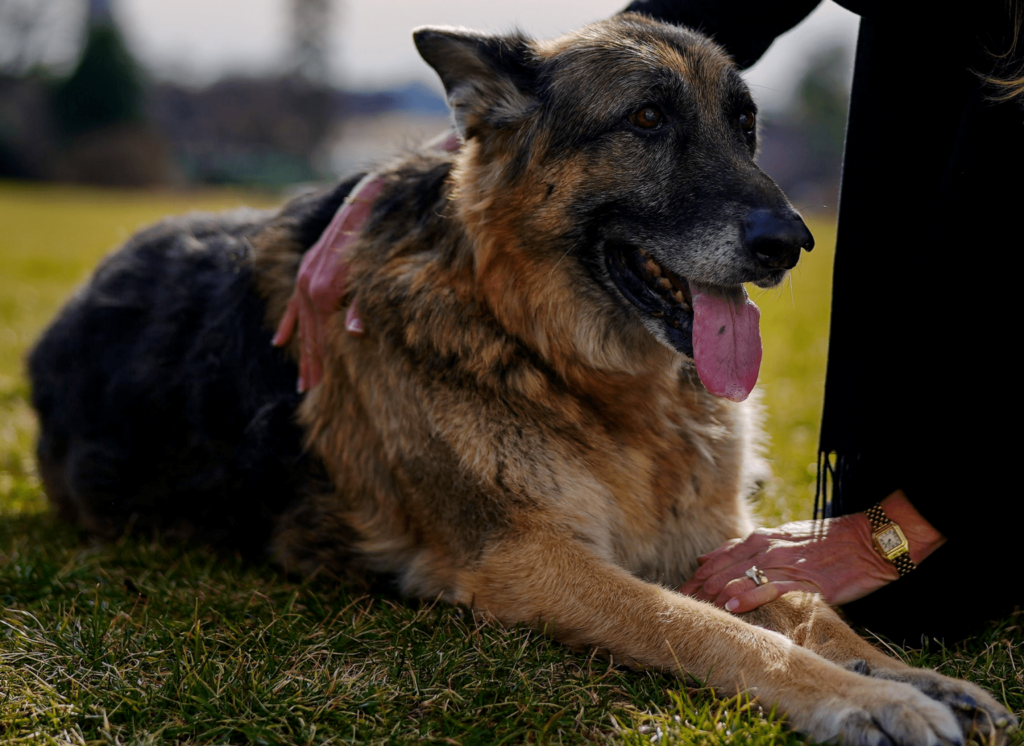 Champ was not the only dog in the Biden household. Major, a 3-year-old German Shepherd adopted from the Delaware Humane Association in 2018, provided companionship to Champ. Both dogs had appeared in President Biden's campaign advertisements and played a role in restoring the tradition of having dogs in the White House.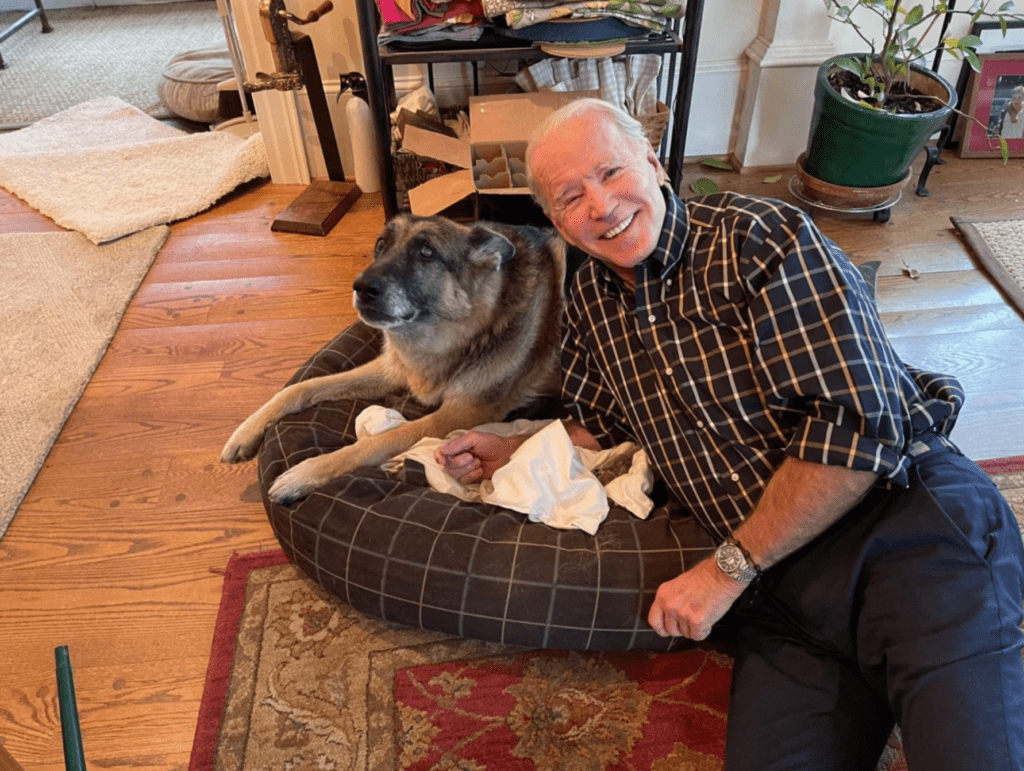 The Bidens concluded their statement by expressing their deep love for Champ and the indelible mark he left on their lives. They recalled his unwavering loyalty and the comfort he provided with his presence. Champ will be dearly missed and forever remembered by the entire Biden family.