Terry Bradshaw is one of the greatest quarterbacks of all time, and we all can admit that. He gave everything to the world of football. Terry is known as a gold-hearted man.
He is born in 1948 in Louisiana and was interested in football from a very young age. He was determined that he was going to achieve something big in his life.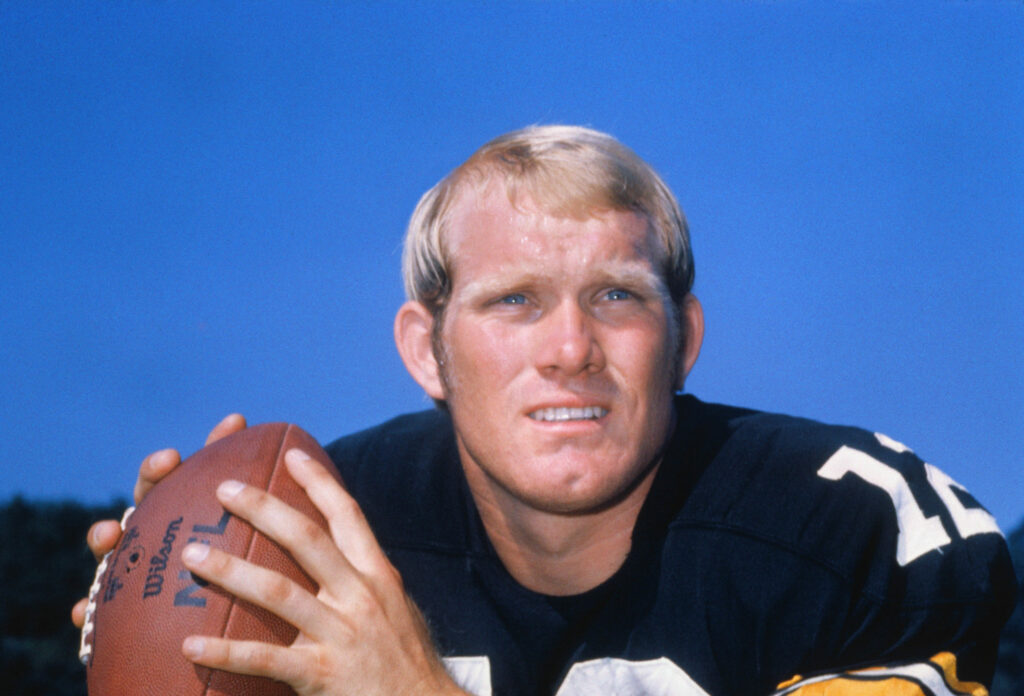 Terry Bradshaw was the leader of the Woodlawn Knights Football Team when he was in High School, and after that, he attended Louisiana Tech University.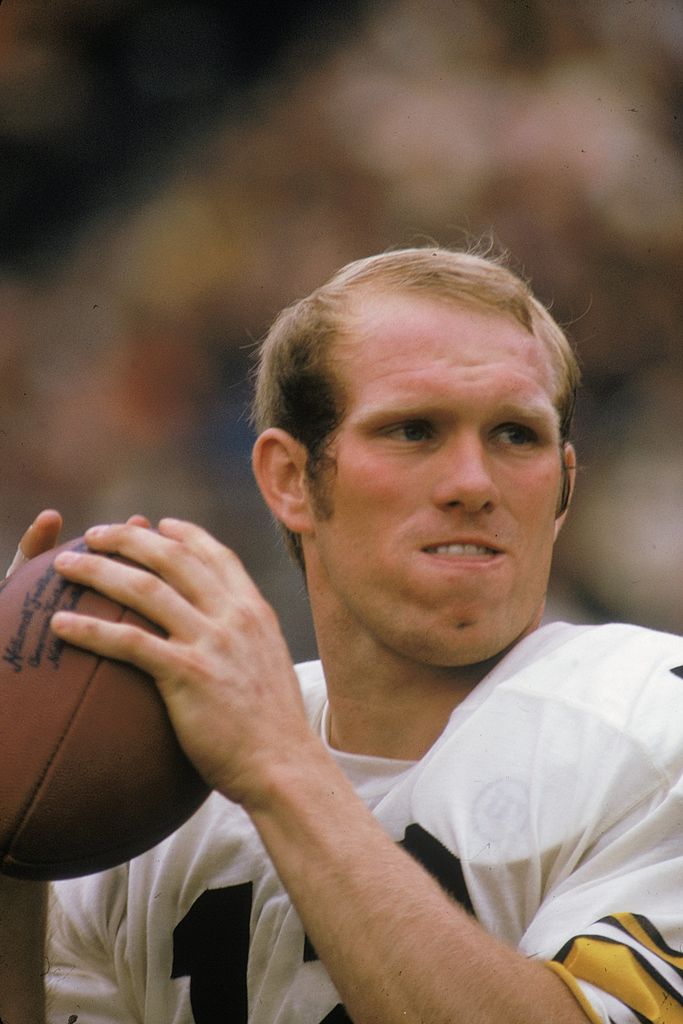 He was the first pick in the 1970 NFL Draft and played for Pittsburgh Steelers. He helped them rise and win four Super Bowl finals.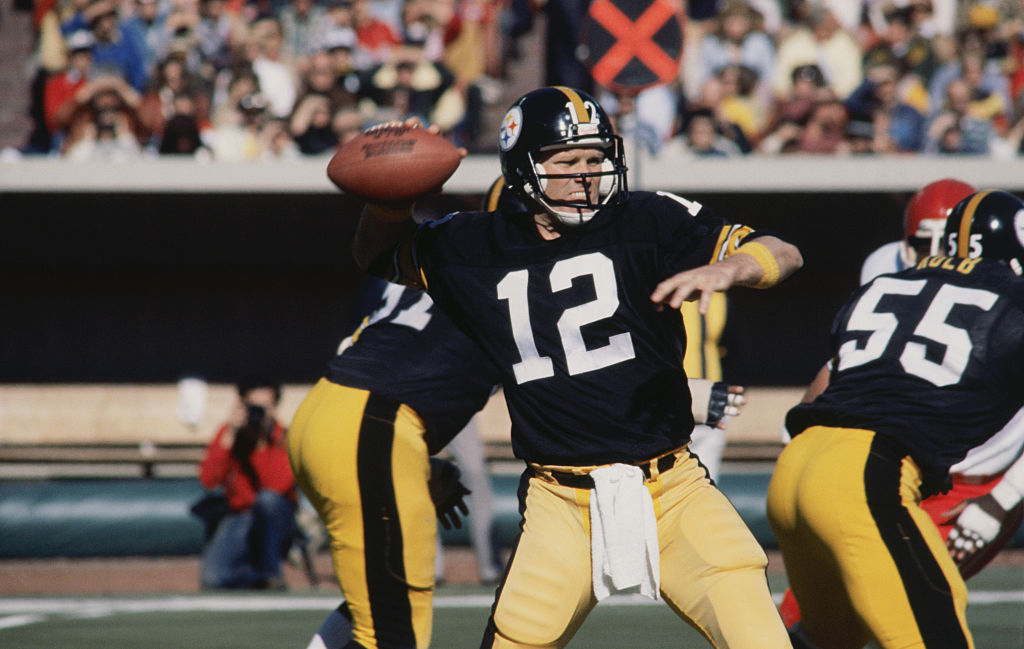 The NFL icon retired from NFL in late 1983 and became a sportscaster a year later. He joined Fox Sports and was also voted America's Favorite Sportscaster in a poll. Terry Bradshaw appeared in films and commercials. His net worth is $25 million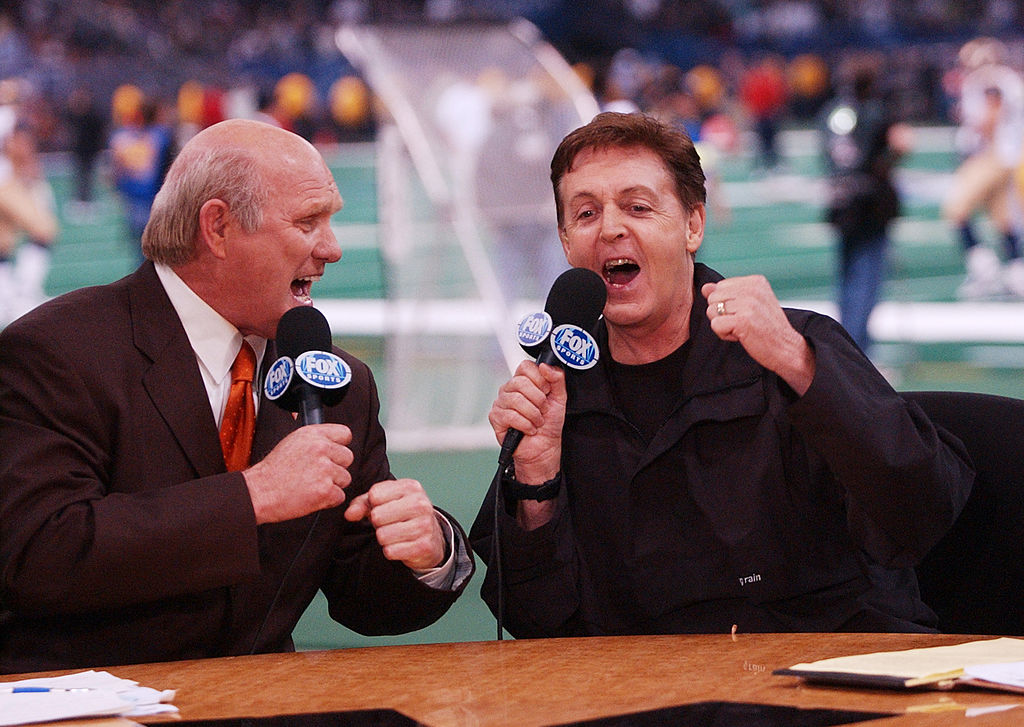 When it comes to private life, the NFL star is married four times and has two children. However, he remains one of the greatest and America's sweethearts. Terry never left fame to change him, but he was always humble and grounded.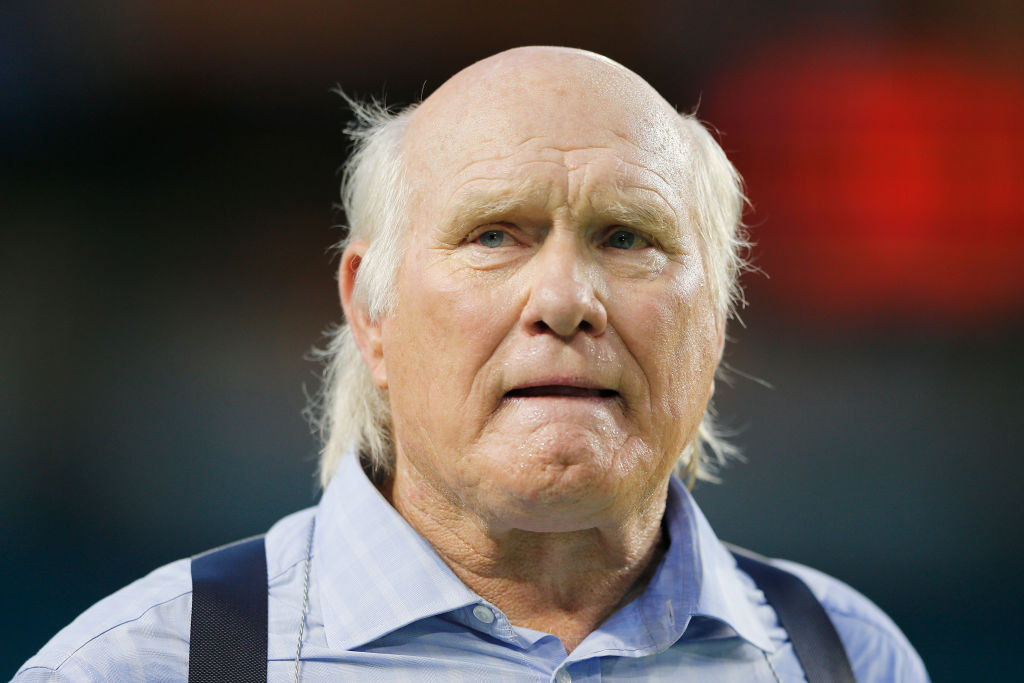 What do you think about him? Share your thoughts in the comments on Facebook.